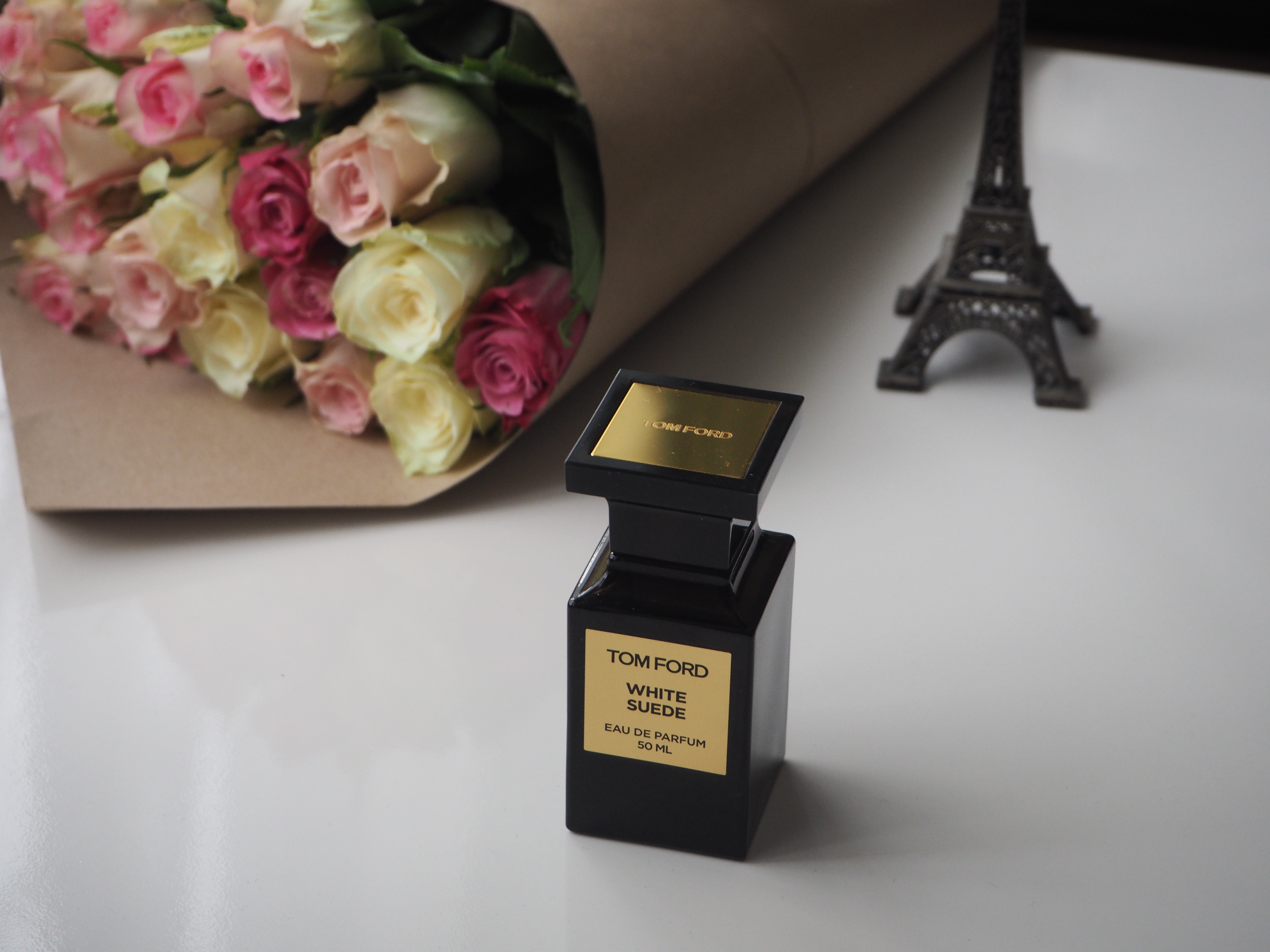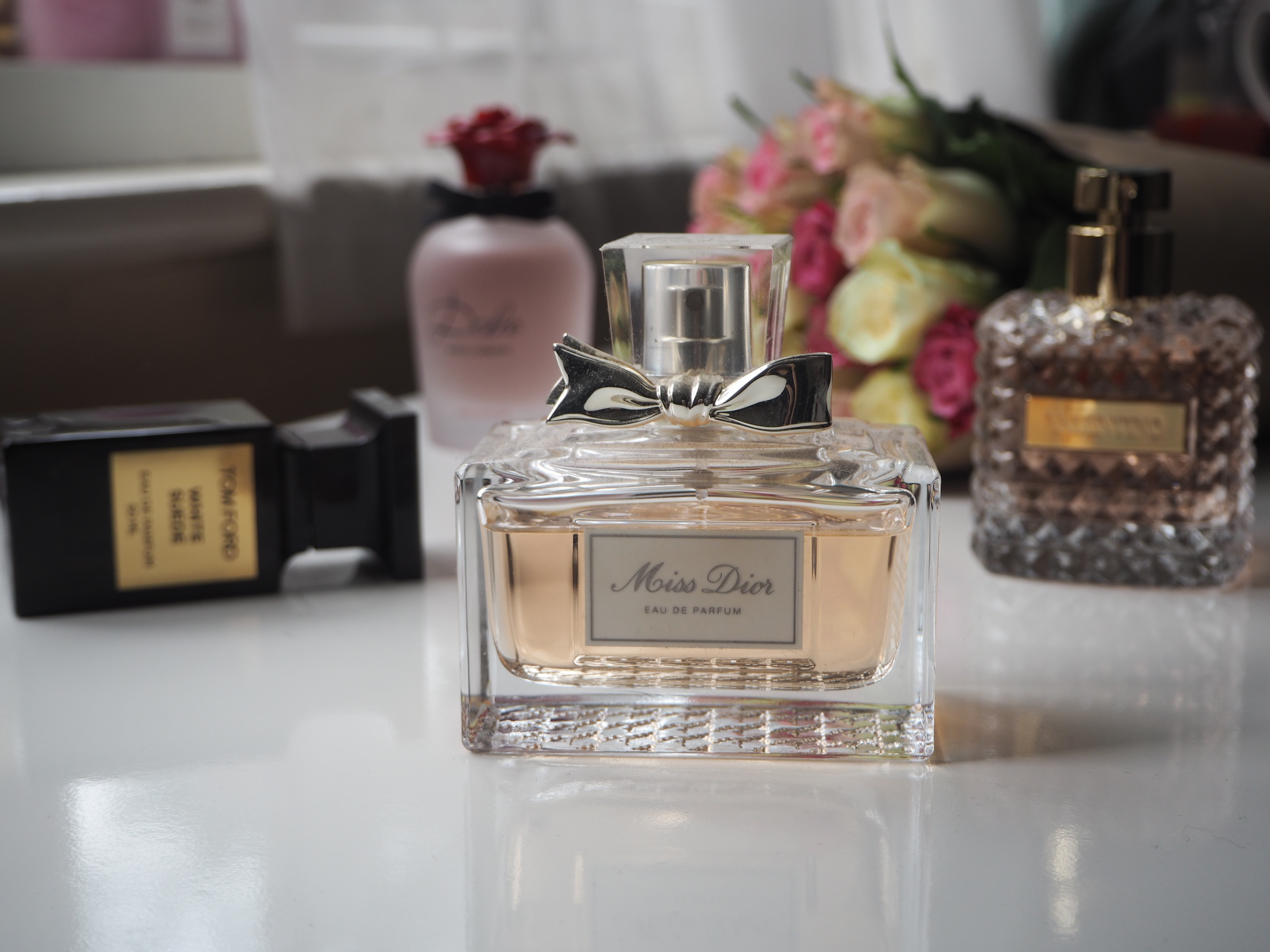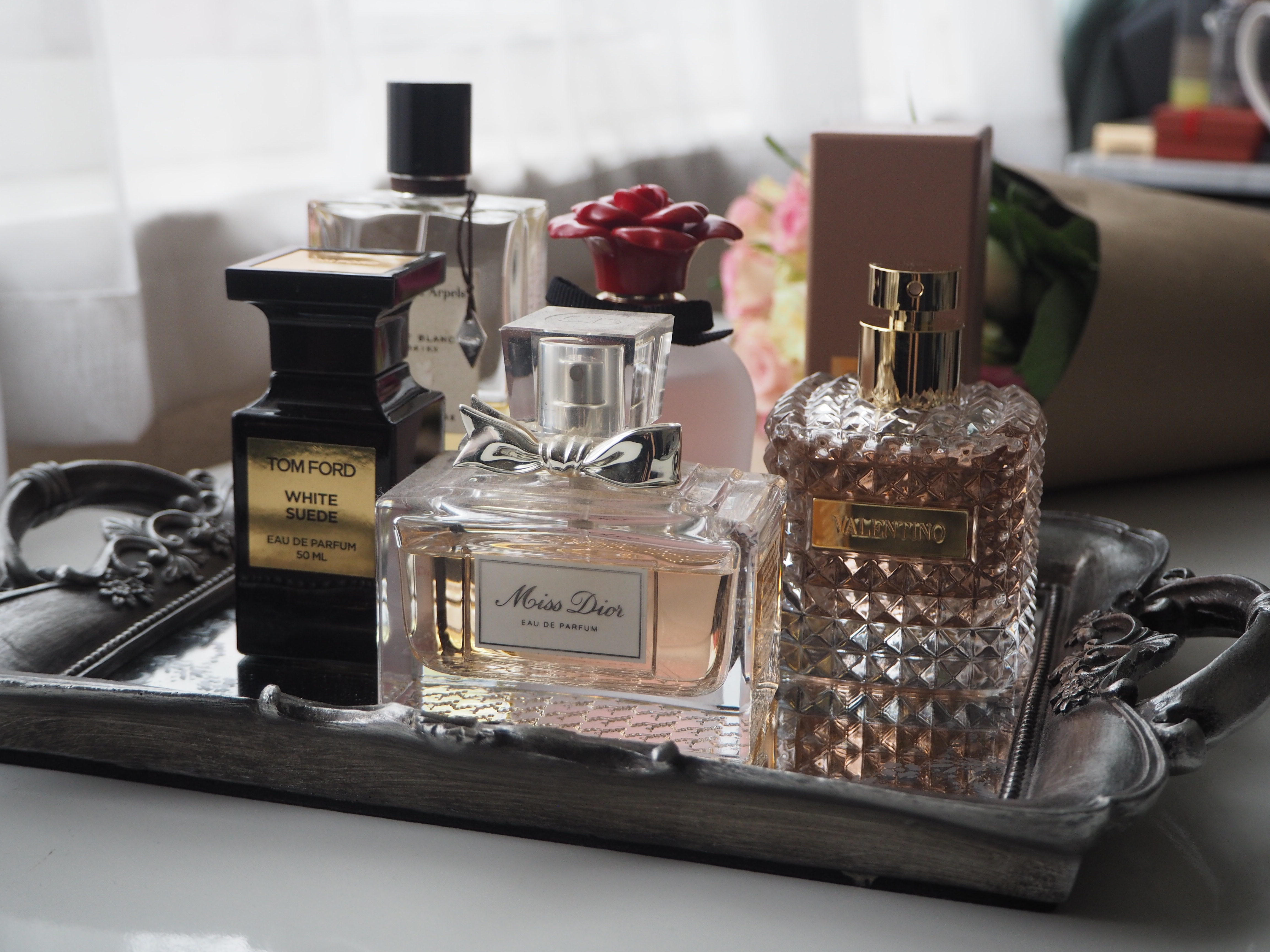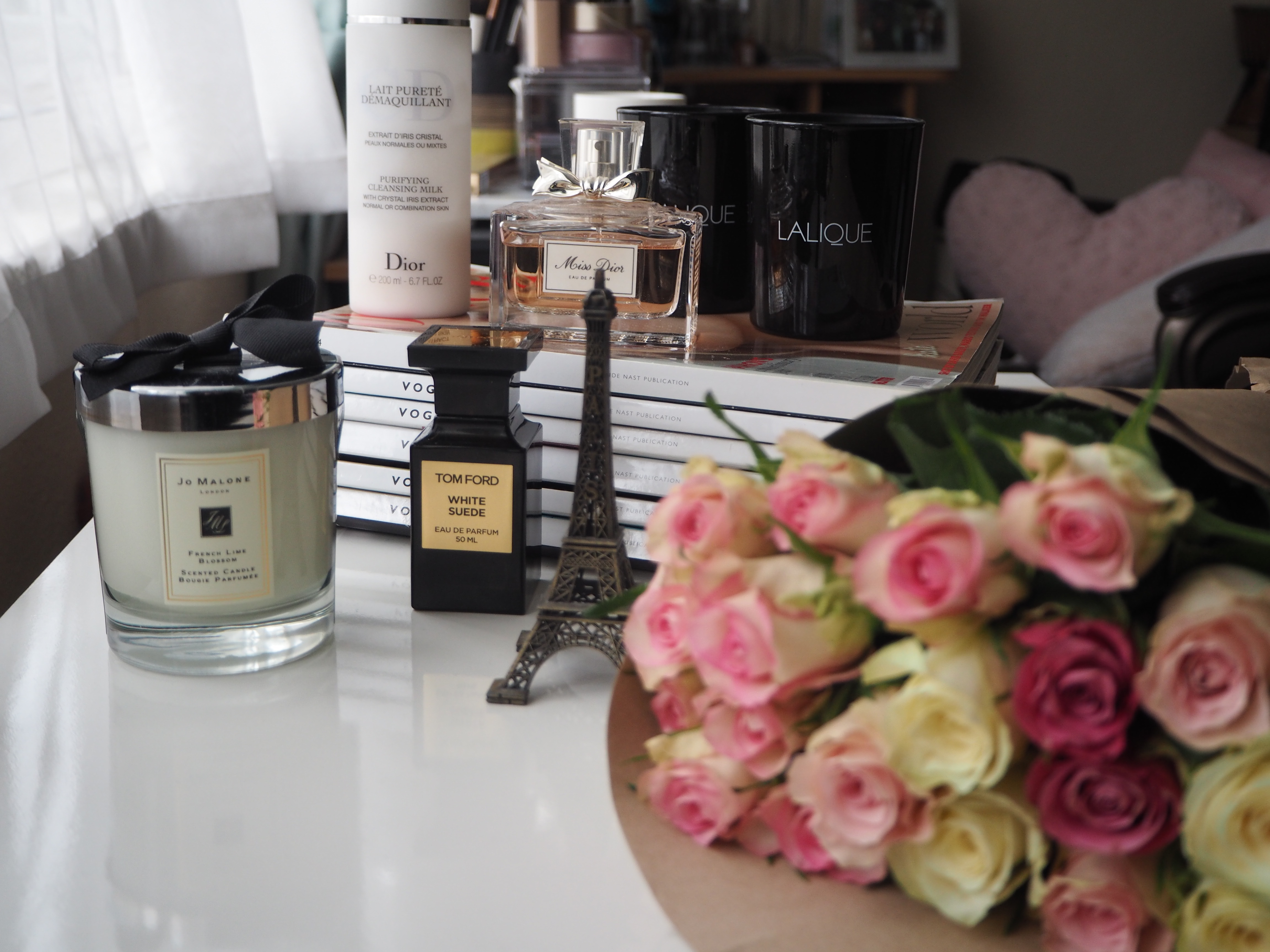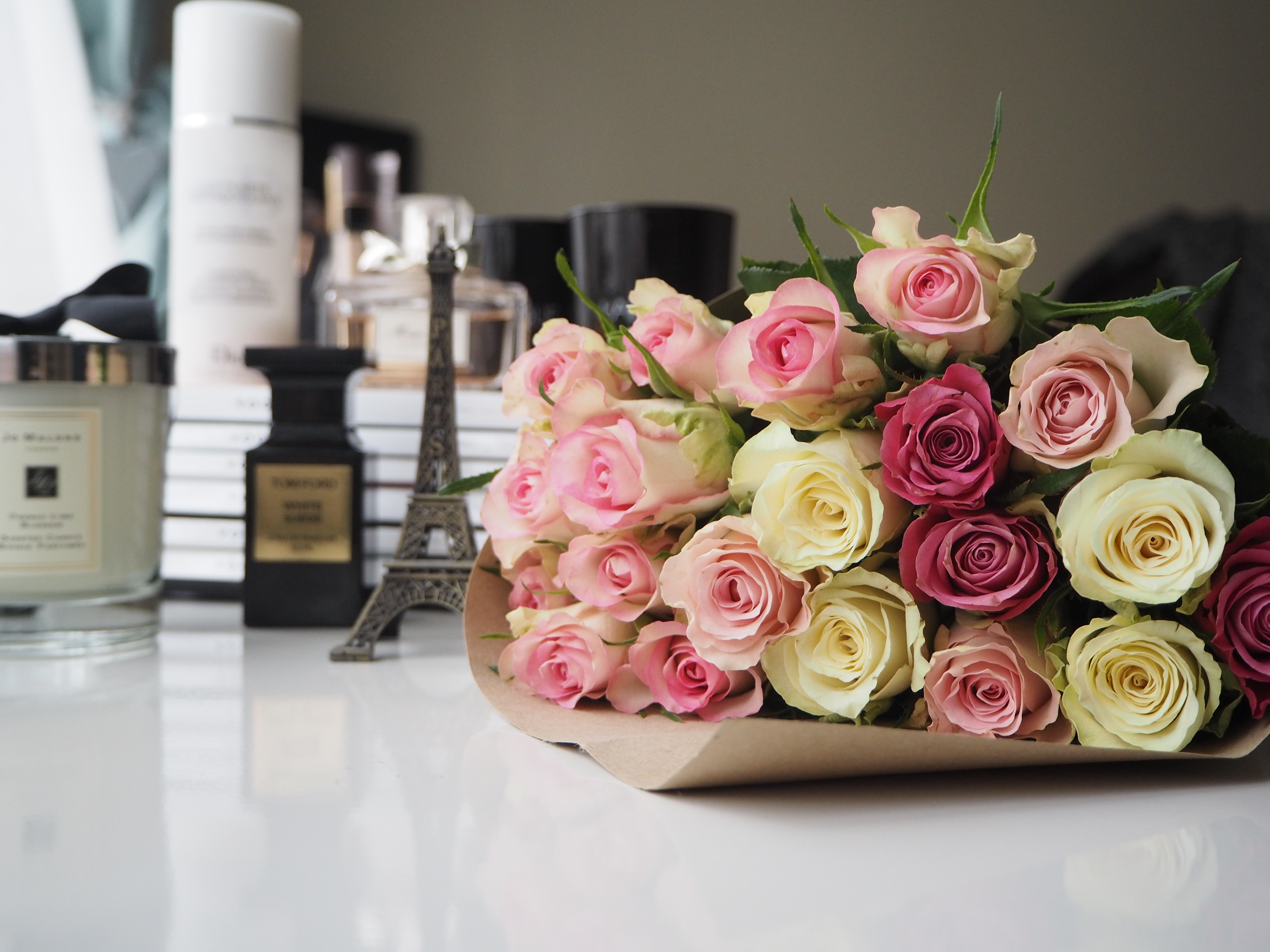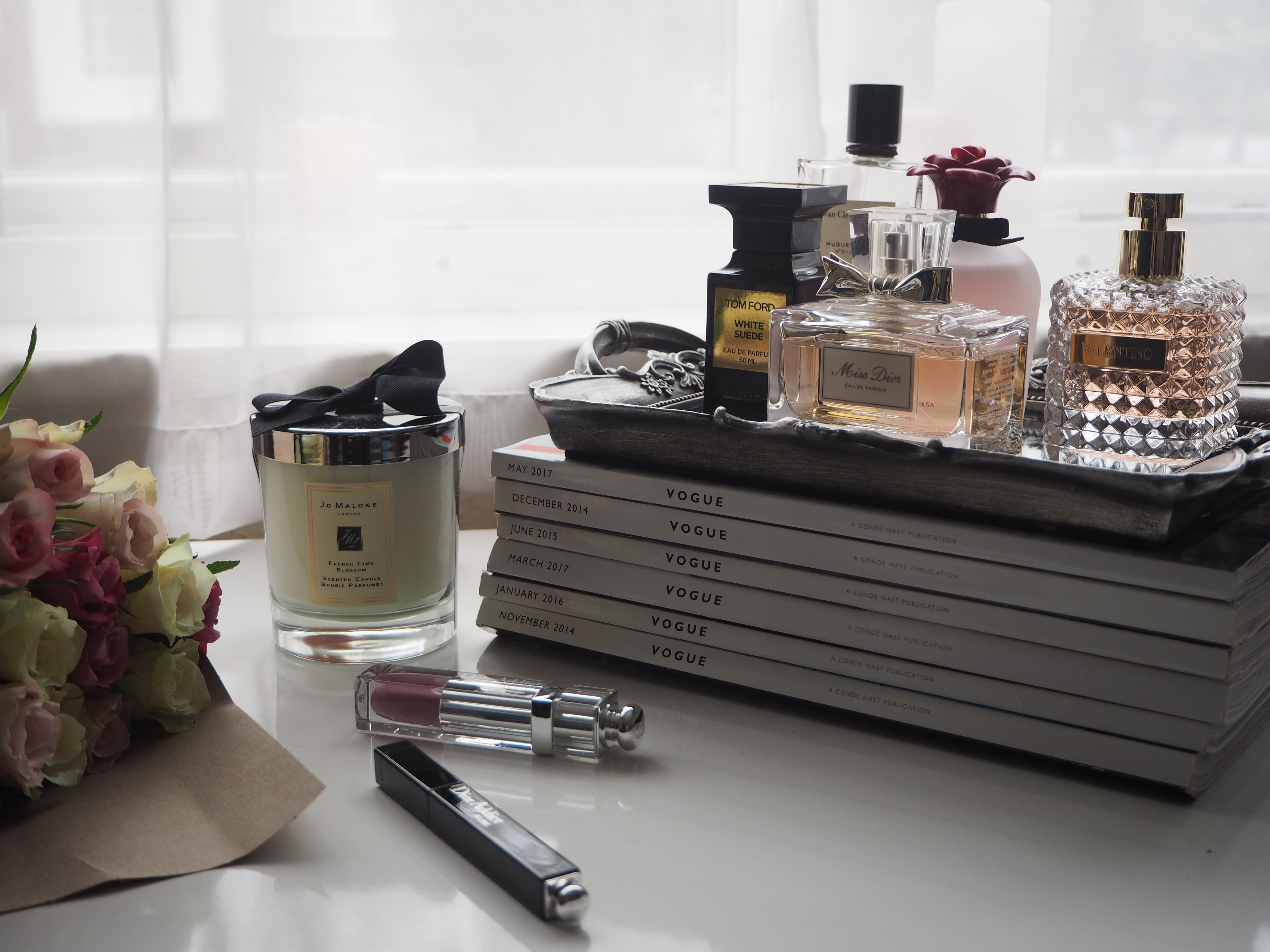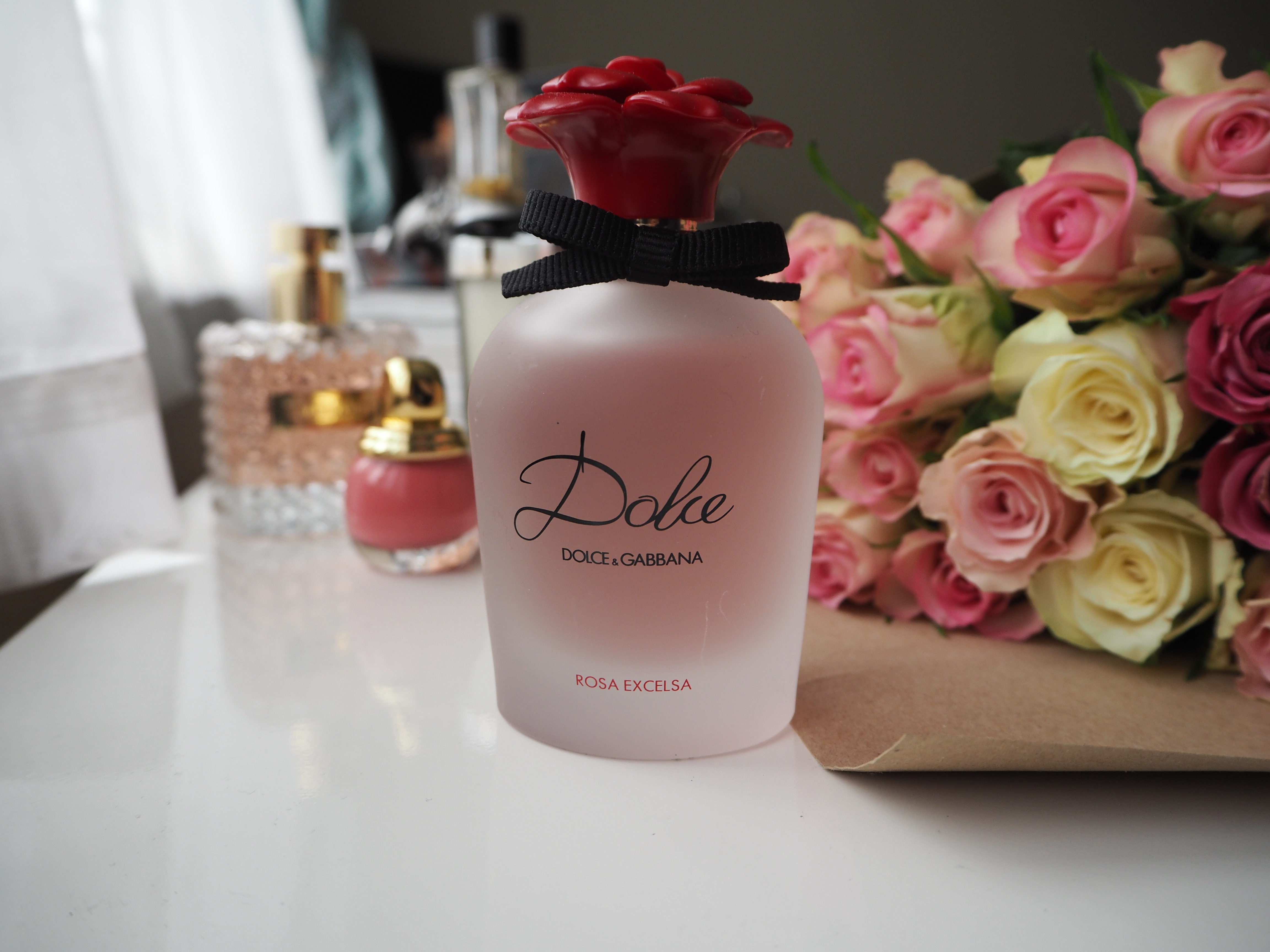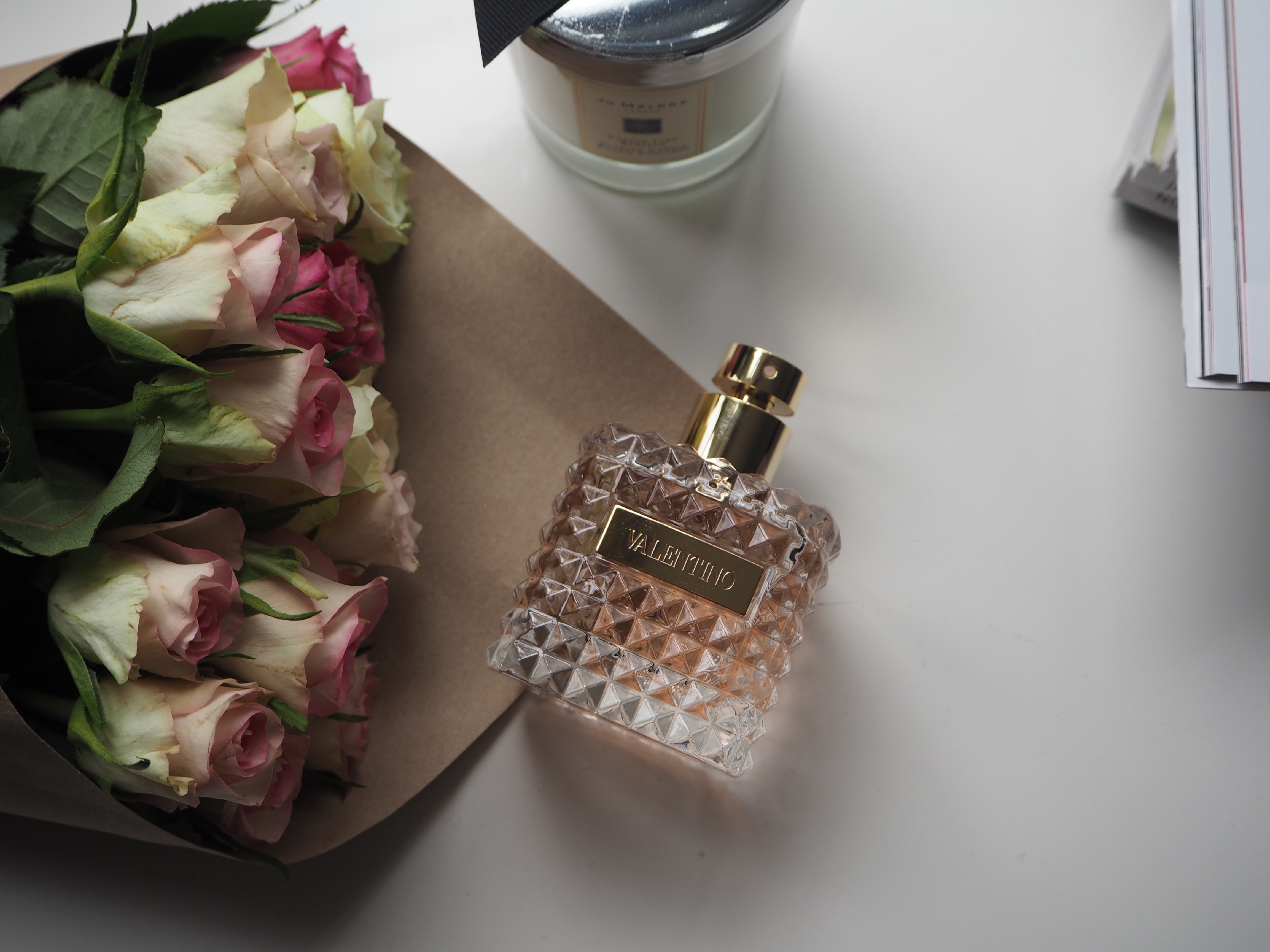 I don't remember having a period in my life when I had more than three perfumes at once. I always had a scent for every day, one for going out and one for special occasions. In the past couple of years I've grown my collection from three to over twenty fragrances. My love for scents developed when I first started working in perfumery, just under three years ago. I was exposed to a world of aromas that I had never imagined before and I've been hooked ever since.
Perfume is such an important aspect of our lives whether we realise it or not. Most of the time we don't. It's because we're so used to our own perfume that can't smell it on ourselves anymore. But other people can and it does make an impact. In the last three years I learned so much about fragrances that I'm almost like Google now – ask me anything and I'll explain to you how it works.
Perfumes are not just about having the latest thing that everyone has gone crazy for. A scent can transform the way we feel completely. It's a powerful tool for creating memories that will last a lifetime and a statement of personal style, just like a bag or a pair of shoes. Fragrance is such a personal and complex thing. We often overlook it and don't give it the attention it deserves. As the perfume industry is progressing, we no longer need to smell like our friend or the lady next door. However, we can certainly smell like an ex boyfriend or even share a scent with the hubby (yes, dual gender fragrances are a thing now). I decided to share some tips with you and hopefully give you some guidance that will help you find your next scent love.
DO SOME RESEARCH
Many of us go into a store looking for a new scent without knowing what type of perfumes we like. When you describe a perfume to the consultant in the shop as fresh or sweet, that doesn't give them much of an insight. I would suggest doing some research on the different categories in perfumery and trying to figure out which one are your preferences falling under. I love my fragrances to be either fresh or woody and I don't like any sweet or floral notes. Unless it's orange blossom. That's one of my favourite ingredients because it does smell like a flower but it's got the sparkle of the orange fruit.
PICK YOUR FAVOURITE INGREDIENTS
While doing your research you may find that two or more of your favourite fragrances contain the same ingredient. A lot of women like jasmine because it smells feminine. Men on the other hand prefer woody notes like sandalwood, cedar wood, patchouli and oud. If you discover that you have a favourite ingredient then try to look for fragrances that contain the ingredient of your choice. When I discovered I like neroli (orange blossom) I kept trying fragrances which contain that specific ingredient. After a week of trying every possible fragrance out there, I discovered Tom Ford Neroli Portofino which is still my favourite fragrance to date.
DON'T TRY TOO MANY
This may seem obvious but a lot of people make the mistake of walking out of a store after spraying ten fragrances. The problem with that is trying to figure out later on what you sprayed earlier that day. Try and smell the fragrances from the bottle first to determine which are the ones you want to spray on a blotter card. I wouldn't recommend spraying more than 3-4 fragrances on a card because your nose will get confused and you won't be able to smell the difference.
NARROW IT DOWN
Try to pick two fragrances that tick all your boxes so you can try them on. It's very important to narrow it down so you don't end up spraying every single perfume on your skin. Narrowing it down to two and spraying one on each hand will make it easier for you to choose one over the other. Don't rush to make a decision because it takes time for fragrances to develop on your skin. Leave them on for at least 15 minutes before you decide which one is your favourite. Sometimes we rush into buying a perfume because we like the initial scent but then we go home and realise it's not our cup of tea. That's because we didn't give it enough time to develop on the skin.
TAKE A SAMPLE
If you still find it hard to decide there and then, by all means ask for a sample. I know some companies are not great with giving out samples. But there's others that actually want you to try their fragrances and would be happy to give you a sample as long as you show that you're genuinely interested in what they have to offer. My advice is don't just run into a store asking for any sample. Spend time to figure out what exactly are you looking for . If you still find it hard to make a decision, take a sample home, give it a try and after you're 100% happy, go and spend your precious pennies on it.
Do you have any tips or sources that help you when choosing your next scent love?
Michelle x
Shop the post