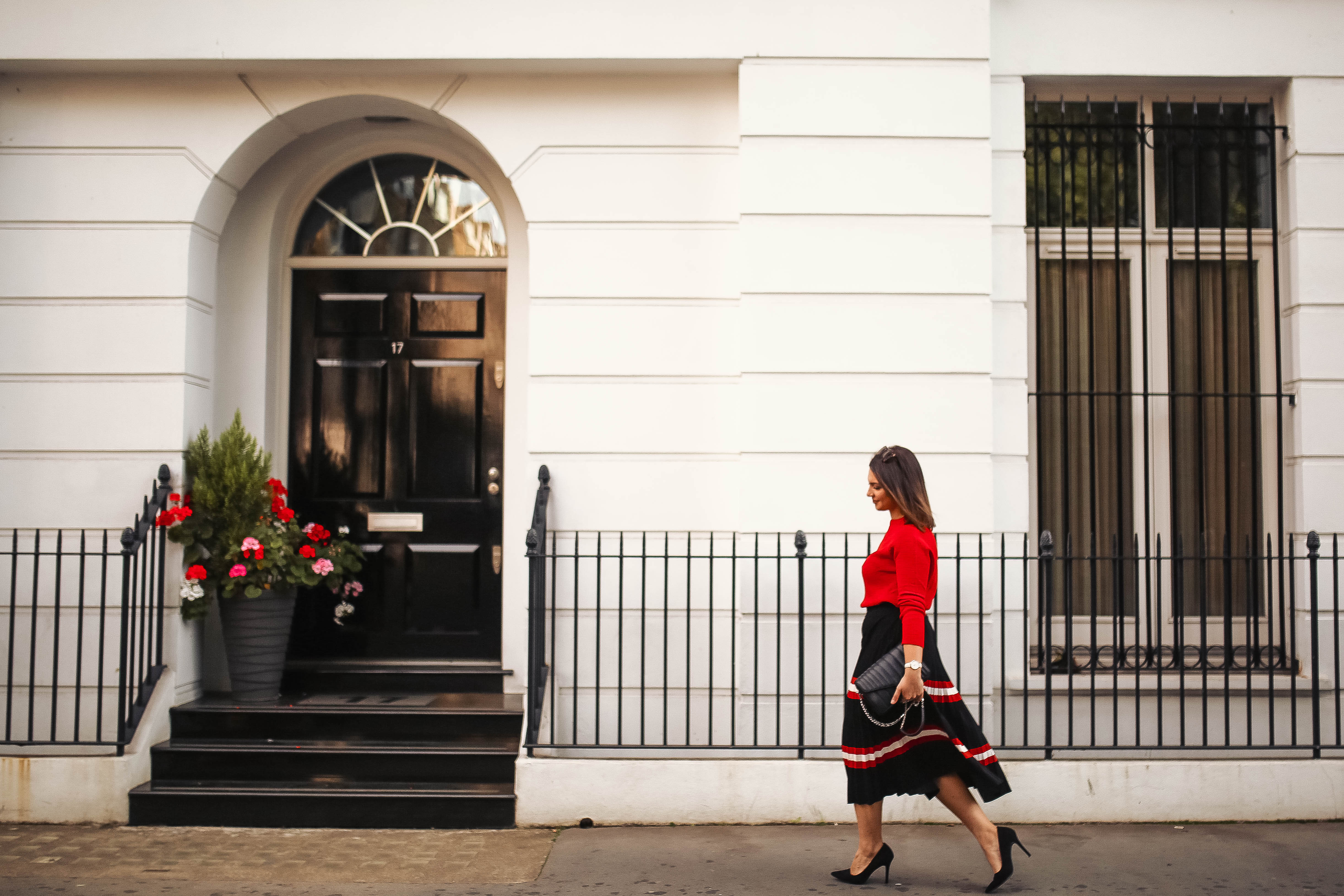 Since going part-time in my job and focusing more on the blog, I started paying attention to building my confidence in my personal style. Wearing a uniform which was quite strict at my previous workplace was totally demotivating. You can imagine how excited I was when I made the transition. From wearing all black to being able to wear almost anything to work. Another issue was I didn't even have time to go out with a full-time job. Hence there was absolutely nothing to motivate me to spend money on clothing. Currently I'm more exposed to fashion than ever and I spend most of my time looking at new trends.
Before I even asked myself the question "What is my style all about?" I had to overcome the main obstacle that was standing between me and the way I was dressing. Body confidence. And I think there's not many women out there who are entirely comfortable with the way they look. We're either too tall, too skinny, too round, too soft, arms too big, bum not big enough. Ask any woman and she will tell you all about it.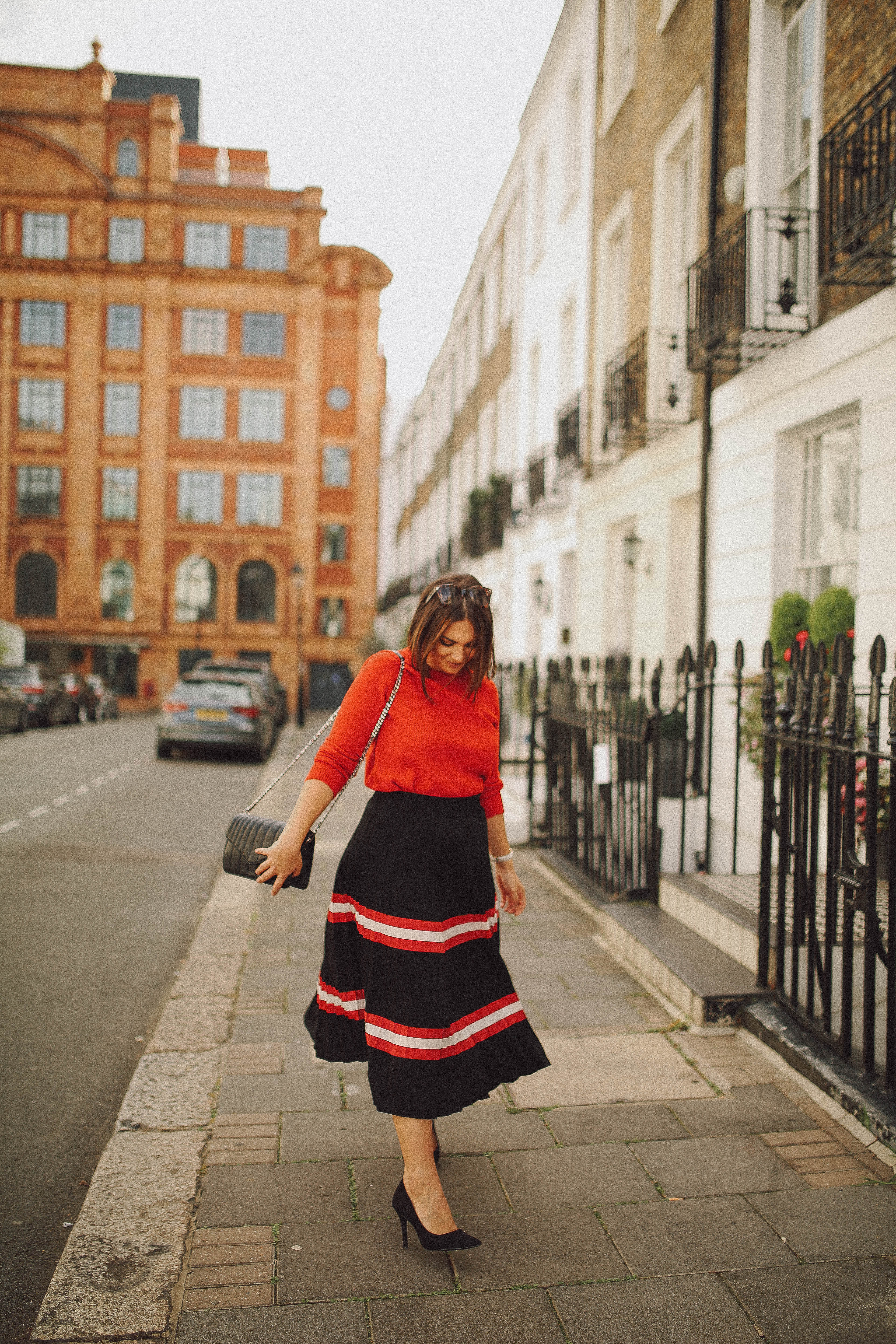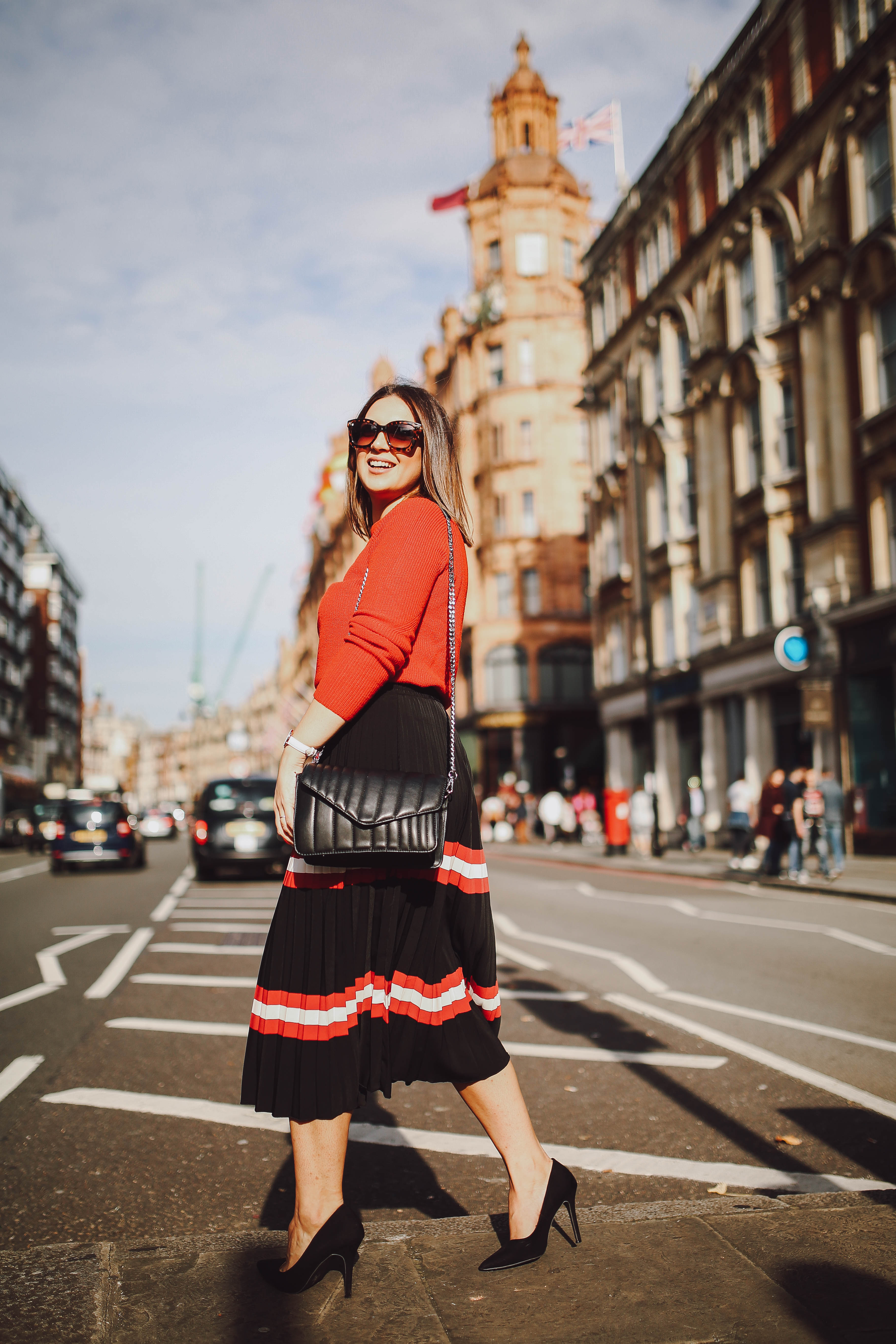 Becoming confident and learning to accept my body is something I'm yet to come to terms with. The amount of stress that has gone into trying to change it has actually caused more harm than good. It all started when I was a teenager. By the time I became a fully grown adult it had started taking the better of me. All it took was having to go a size up when trying a new pair of jeans on, to make me want to stop wearing anything other than my PJ's ever again!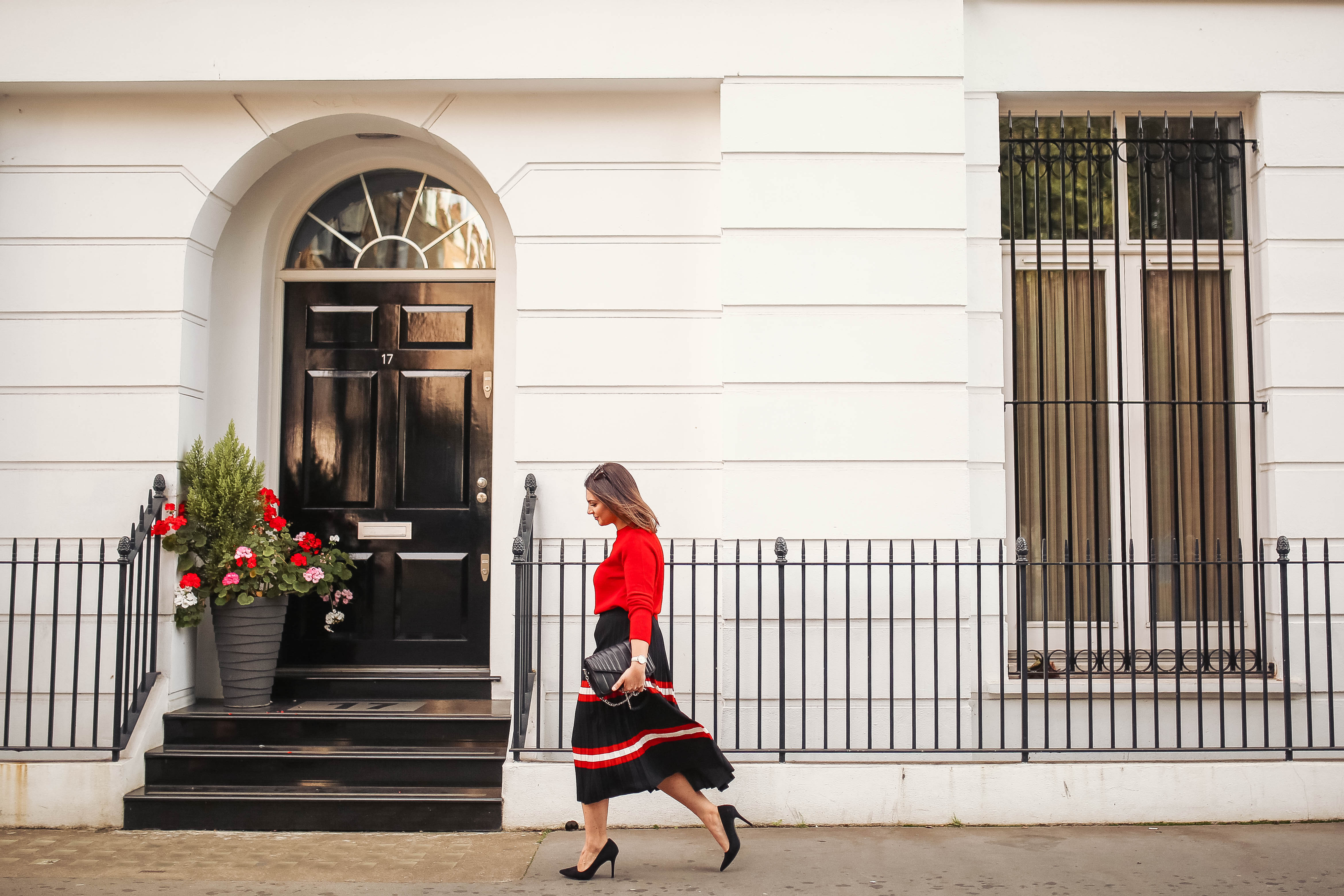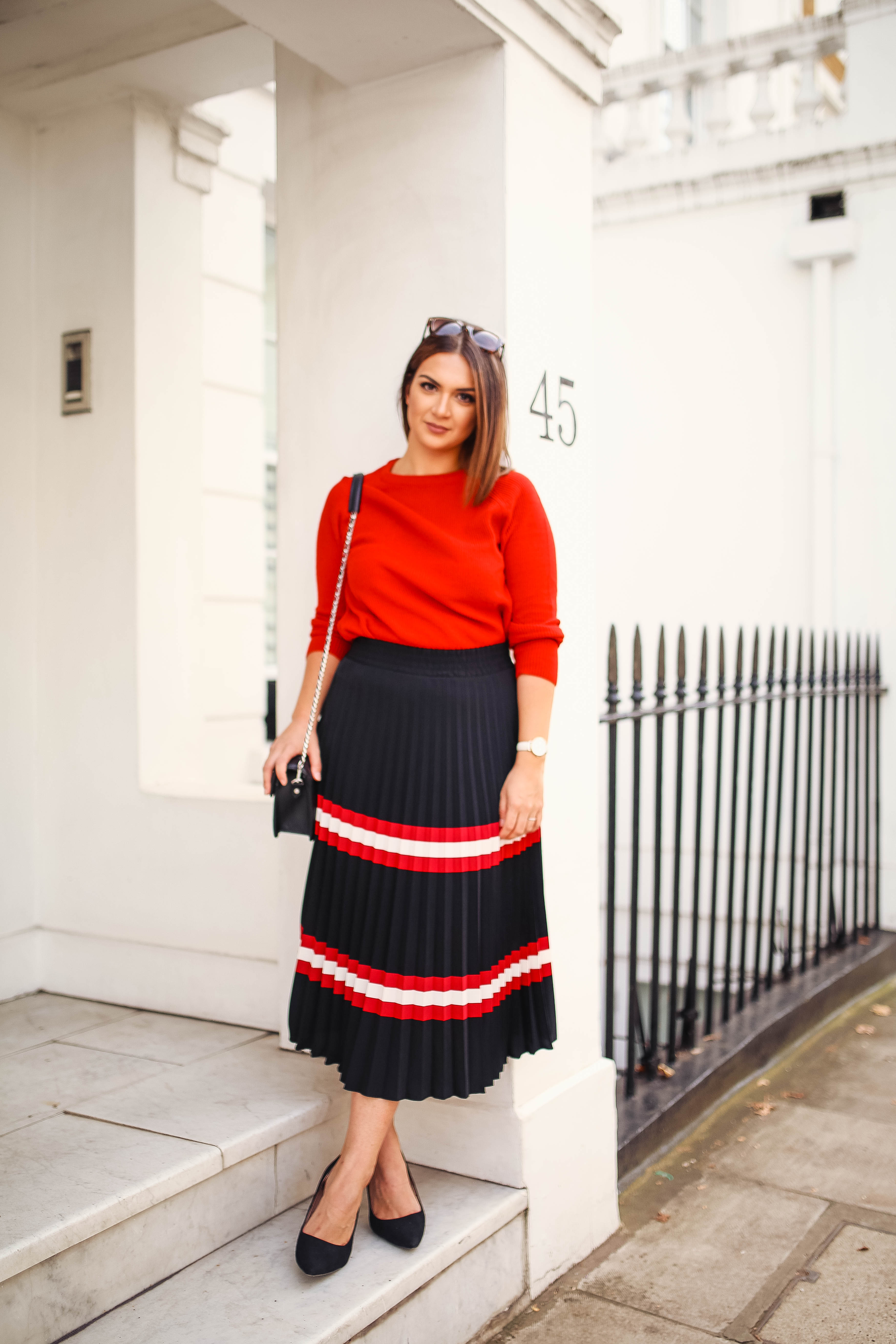 Developing a healthy appreciation for what I have has proven to be an extremely tough journey. Recently I have been looking for ways to move past that period. And surprisingly my blog has played a big part. The exposure to photos of myself has helped me see what works and what doesn't when it comes to my body shape. Realising that I have a unique body type and the fact that I don't need to compare it to anyone else's, just like I don't want other people to compare themselves to me, has been a significant eye-opener.
If you're ready to embrace your body type and become confident in your own style, here is a few tips you might find useful.
Don't be afraid to try new things
This pleated midi skirt is the perfect example of me experimenting with something I never thought would suit me. I was fascinated by the way it looked when I saw it in the Mango store but I never thought it's something I would personally feel comfortable in. Being completely honest, I had to force myself to try it on. But it just felt like it was made for me the minute I looked in the mirror. I thought midi skirts make me look shorter. Let's face it I'm not the tallest person and the last thing I want is to look even smaller than I actually am. But it did exactly the opposite! Because of its high waist, the skirt made my figure appear elongated and the fact that it was pleated and floaty, meant it wasn't going to stick to any areas I don't want to reveal.
Dress for the body you have, not for the one you want
This is closely related to my first tip. If you think your thighs are too big or your tummy is sticking out and you want to hide it, dressing in a short bodycon dress isn't going to do much for you. Instead, wear a high waist dress that's floaty and feminine. It will still make you feel sexy and a million times more comfortable. No need to look at yourself in every mirror and try to tuck your tummy in until you almost stop breathing. A V-neck helps elongate your neckline and half sleeve if you're not comfortable showing your arms. Just like me!
Highlight the best parts of your body
Do you have amazing legs or a slim waistline? Show those parts off by highlighting them. Be it with a mini skirt and a block heel if you're number one. Or a belt if you're part of the second group. I personally have a booty I am proud of and I have my mum to thank for it. I used to hide it with oversized jumpers as a teenager, thinking it was too big. Now that I know how hard some women are working for theirs, I feel the need to appreciate this part of my body even more. Especially when I haven't done anything other than eat ice cream and do a few squats (not on a regular basis) for maintenance.
I certainly hope this post helped you look at yourself from a different angle. Start making small steps towards accepting your body type and dressing for it accordingly. Don't forget you are one of a kind and feeling amazing about yourself should be your number one priority each and every morning.
Thanks to Olga Kim Photography for beautifully capturing my look. Find her on Instagram @olgakimphotography
SHOP THE LOOK