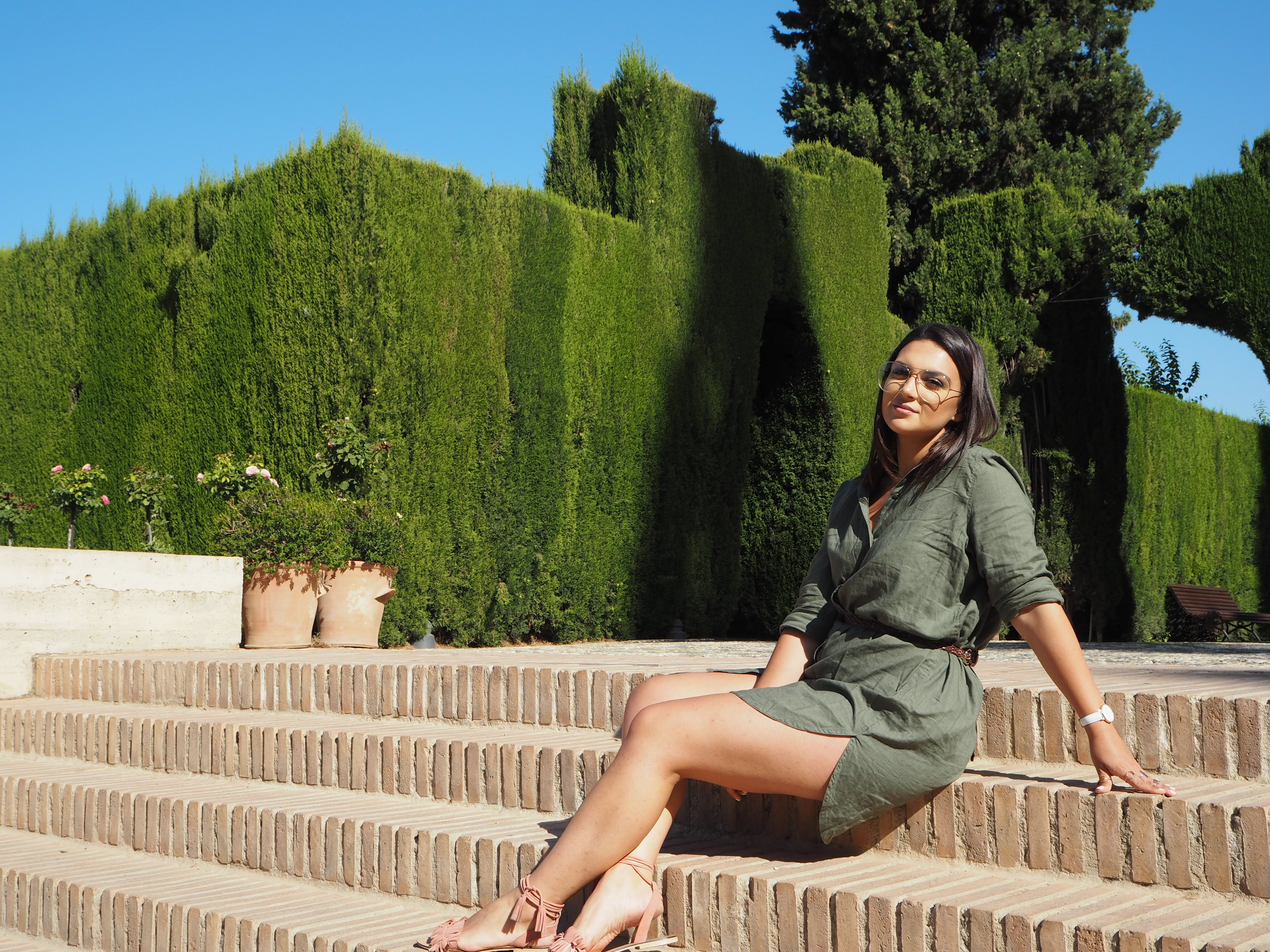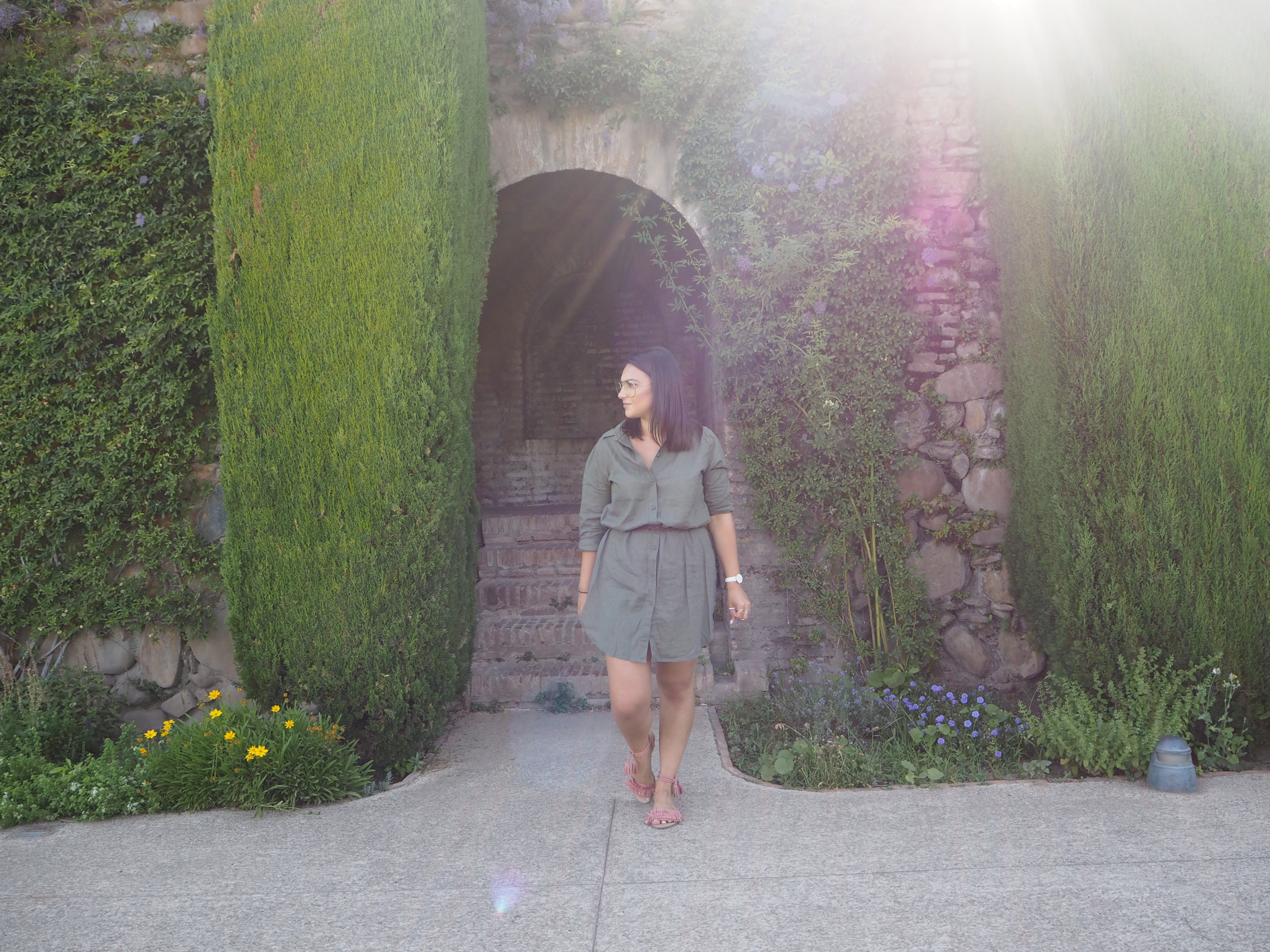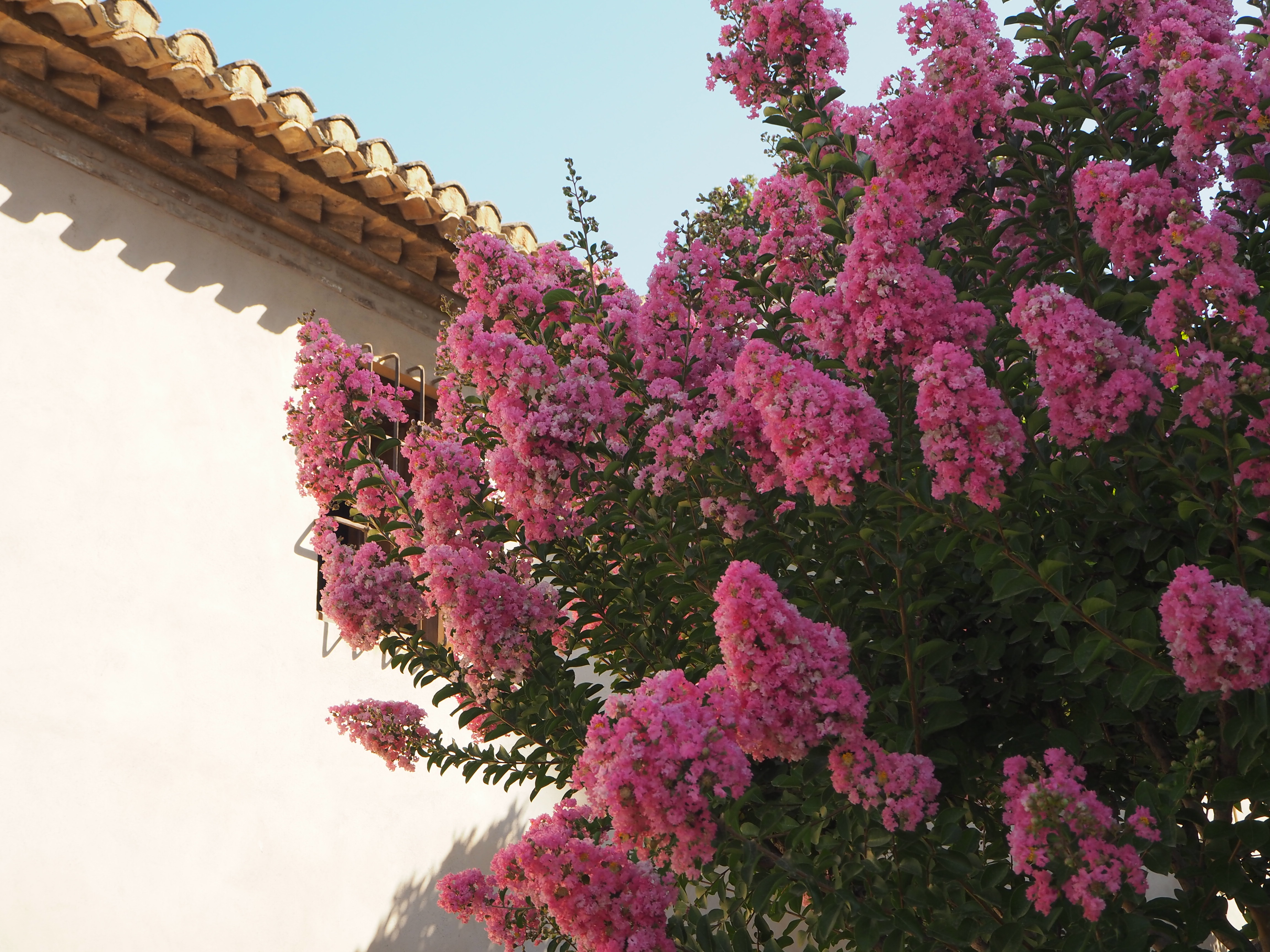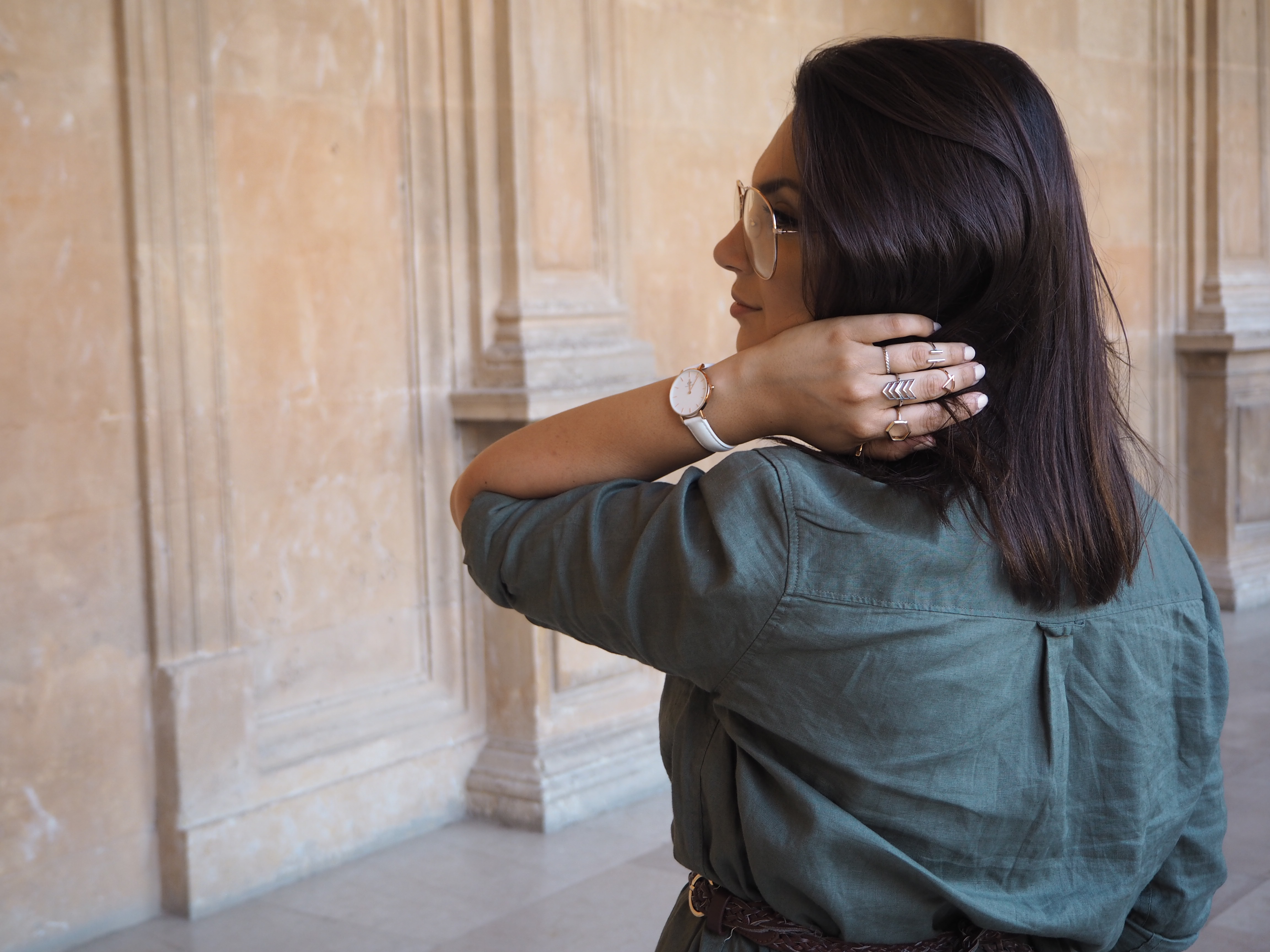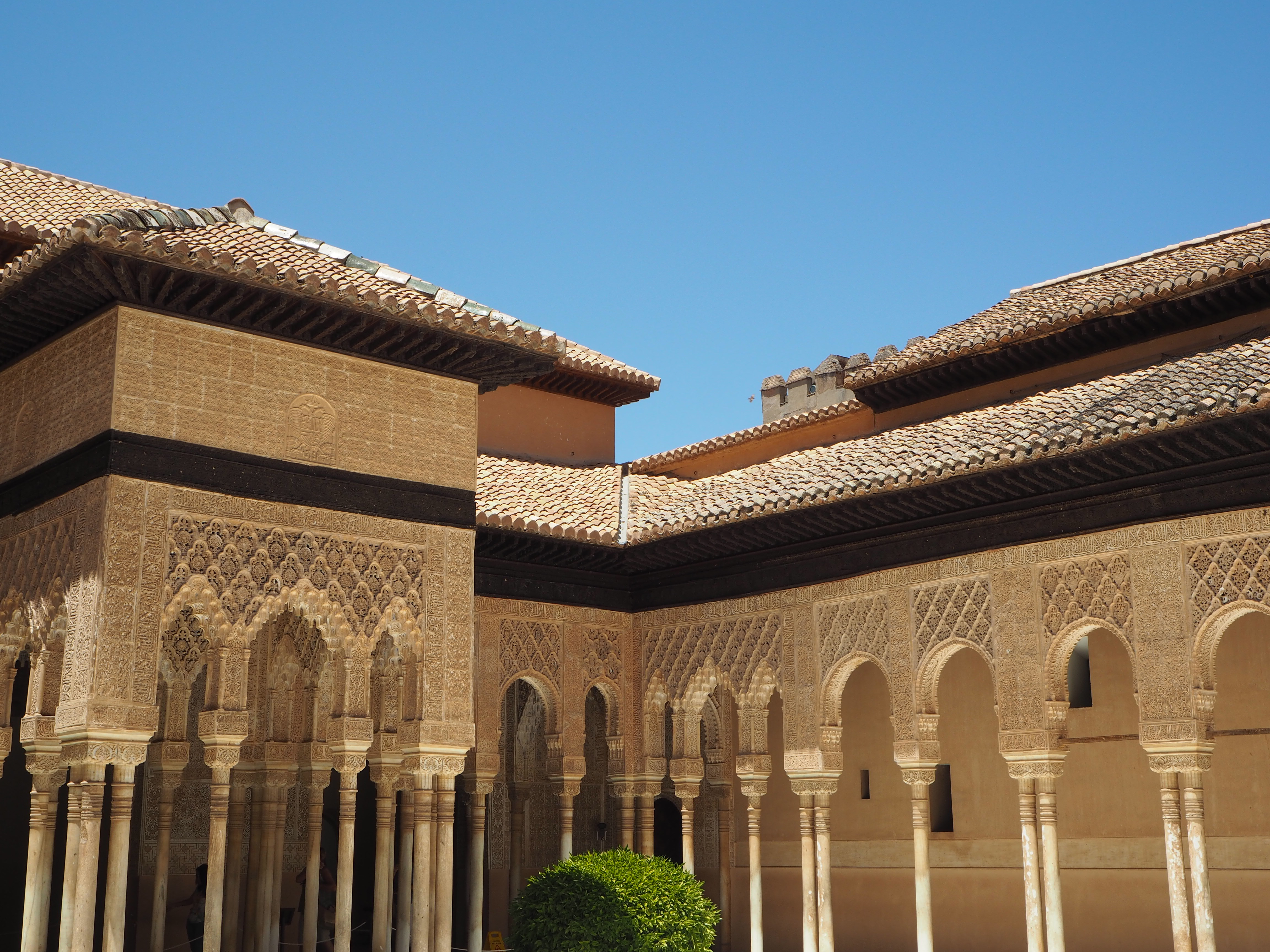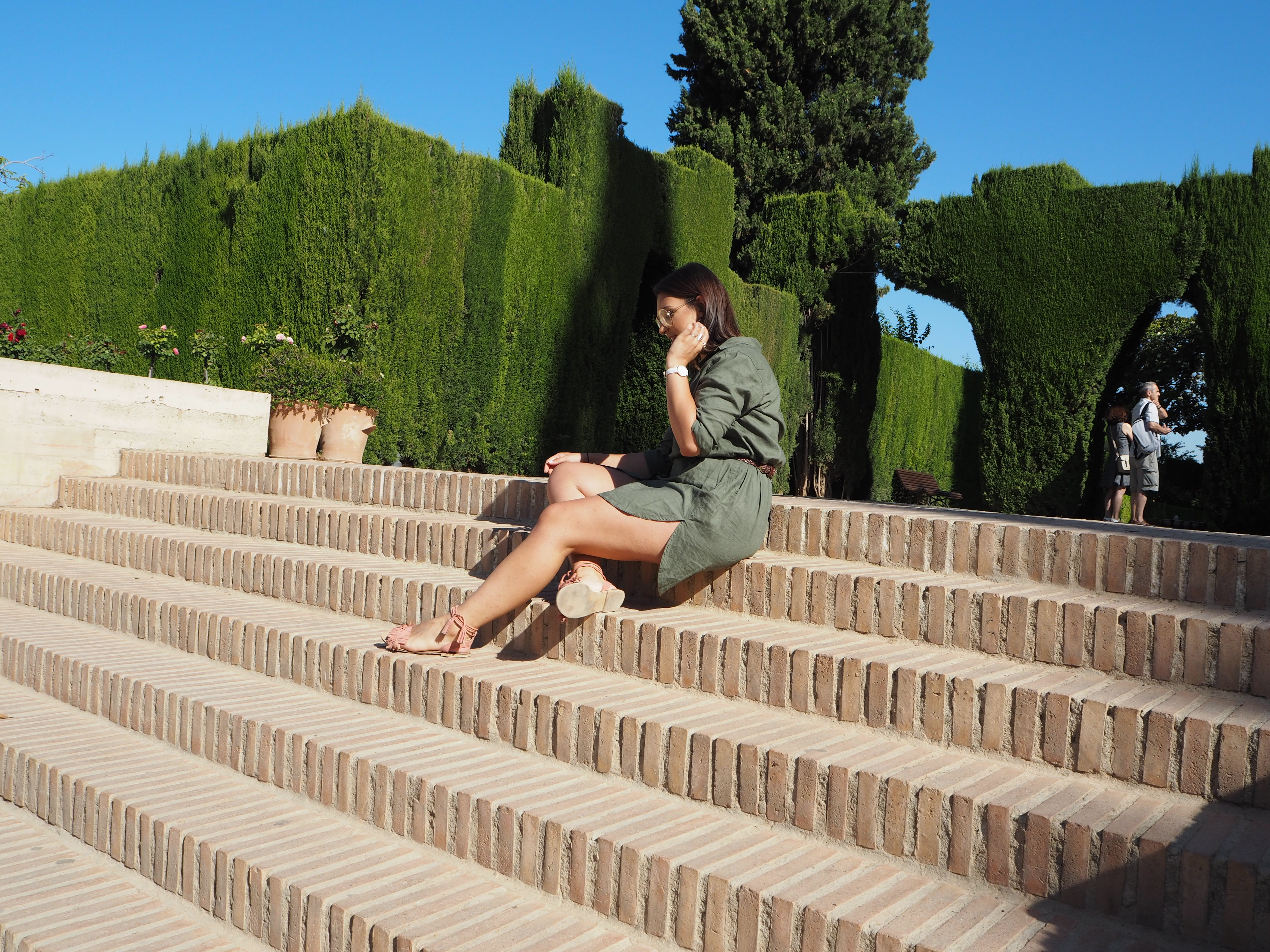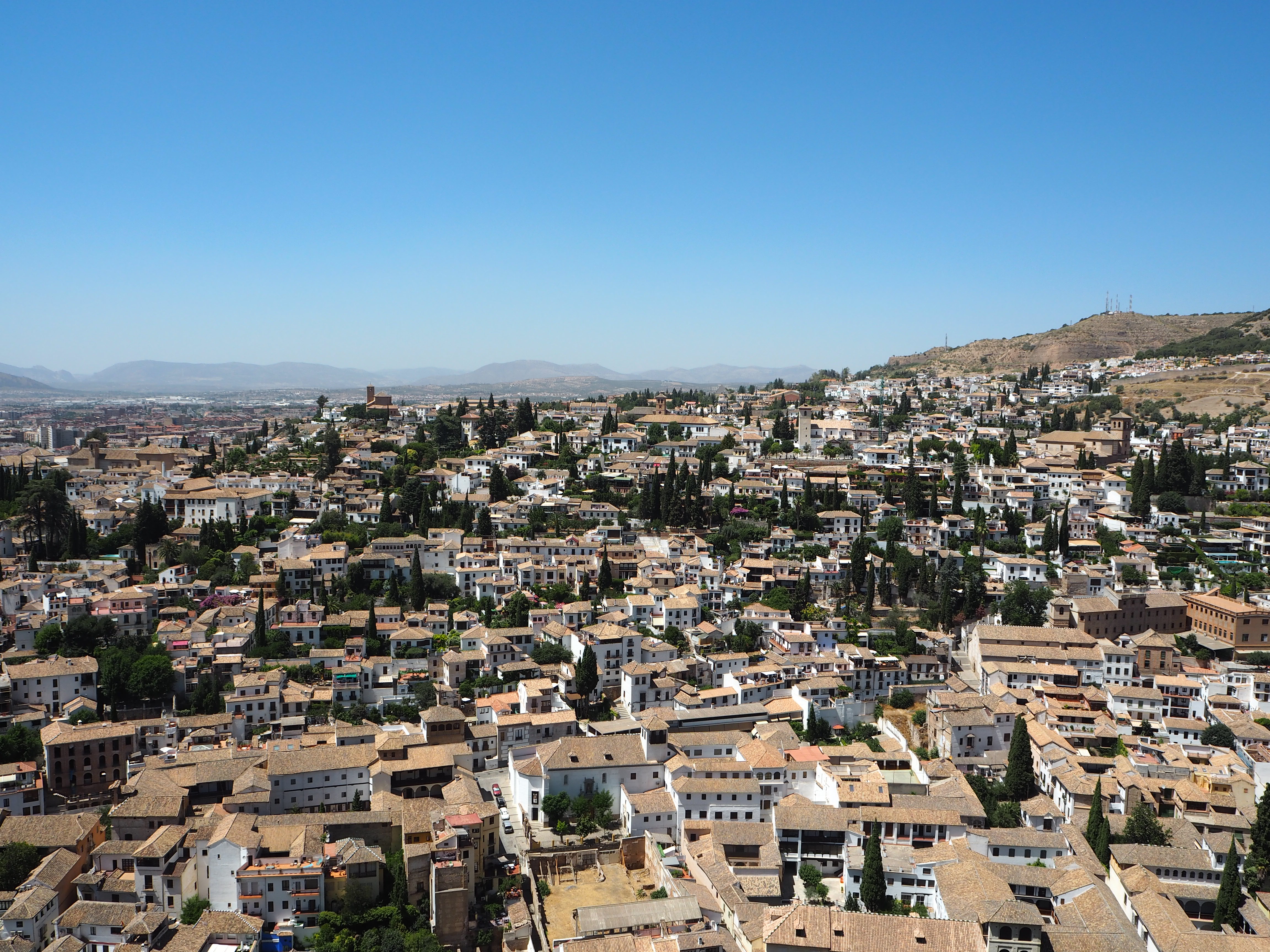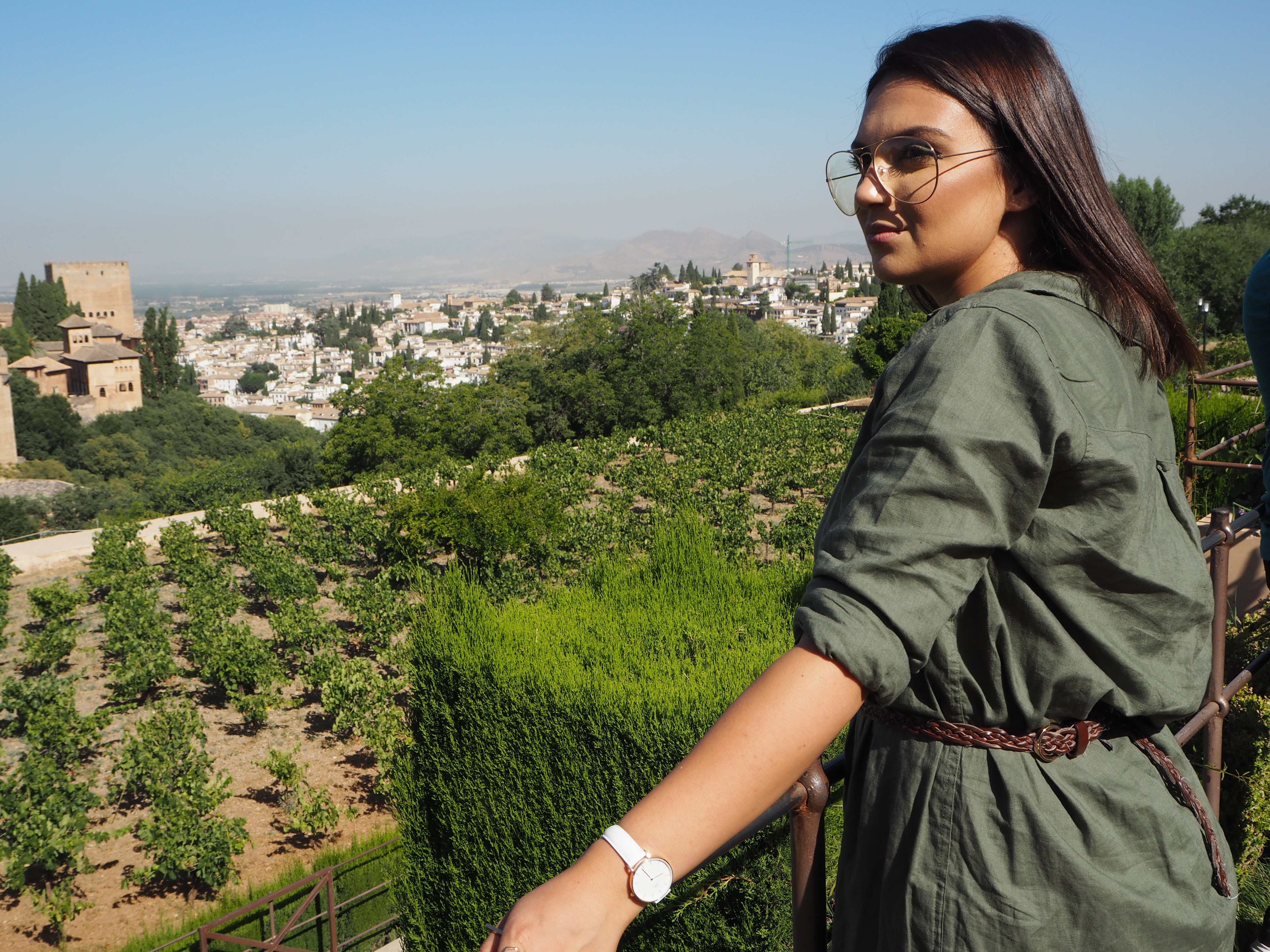 Before heading off to Granada, all I knew about the place was that temperatures could rise up to 40 degrees in the summer. Little did I know about how much 40 degrees actually is! Granada is situated in southern Spain's Andalusia region and the climate is very hot and dry. By that I mean my hair was completely dry five minutes after coming out of the shower, no hair dryer involved. To ensure I was minimising my chances of a heat exhaustion , I had to keep in mind a few basics.
STAYING HYDRATED
When travelling to a hot country, my number one priority is to avoid dehydrating and stressing my body. Travelling on its own can have a huge impact on dehydration. Add some heat to the mix and you have a reason enough to consider giving your body maximum hydration. First and foremost, drink your water. I know it sounds obvious but if you wait until you're thirsty, that means you are already dehydrated. Eating fruits and veggies that contain a high percentage of water is also a big plus. There's a reason watermelon is called that way you know!
WEARING A LIGHTWEIGHT AND LOOSE FITTED CLOTHING
Linen is a highly absorbent natural fibre. It gives the benefit of keeping you cool in hot weather due to lower thread counts compared to fabrics such as cotton. Linen garments have another great advantage – they remove perspiration from the skin. Linen's capability of absorbing moisture is a great reason to wear it in the heat. It means you don't need to worry if your back looks sweaty and feel uncomfortable about it.
ALWAYS APPLYING SPF BEFORE GOING OUT
I'll tell you a little story. For the past three years I have been unable to go in the sun without wearing 50 SPF. My skin has never been sensitive but I got so badly sunburned. After exposing myself to direct sunlight only having applied tanning oil, my skin got allergic to the sunlight. Every time I tried to sunbathe with an SPF lower than 50, the skin on my arms was getting red and itchy. I hope that's a reason enough for you to consider bringing that tube of sunscreen with you when you're escaping to paradise. Wearing SPF on your face and neck will help block UVB rays and prevent from burning, hyperpigmentation, and the damage than can cause skin cancer.
TAKING FREQUENT BREAKS IN THE SHADE TO LET YOUR BODY COOL DOWN
Giving your body a chance to cool down and avoiding sunlight in the afternoon hours can help you survive in the hottest of days. If that's not possible and a dip in the swimming pool is not an option either, there is another way to cool yourself down. Dabbing water to the body areas where heat tends to gather, and to pressure points will help cool your whole system. I normally press a bottle of ice cold water to the inside of my elbows and it works almost instantly.
What other tips should I add to my list?
Michelle x

Shop the post