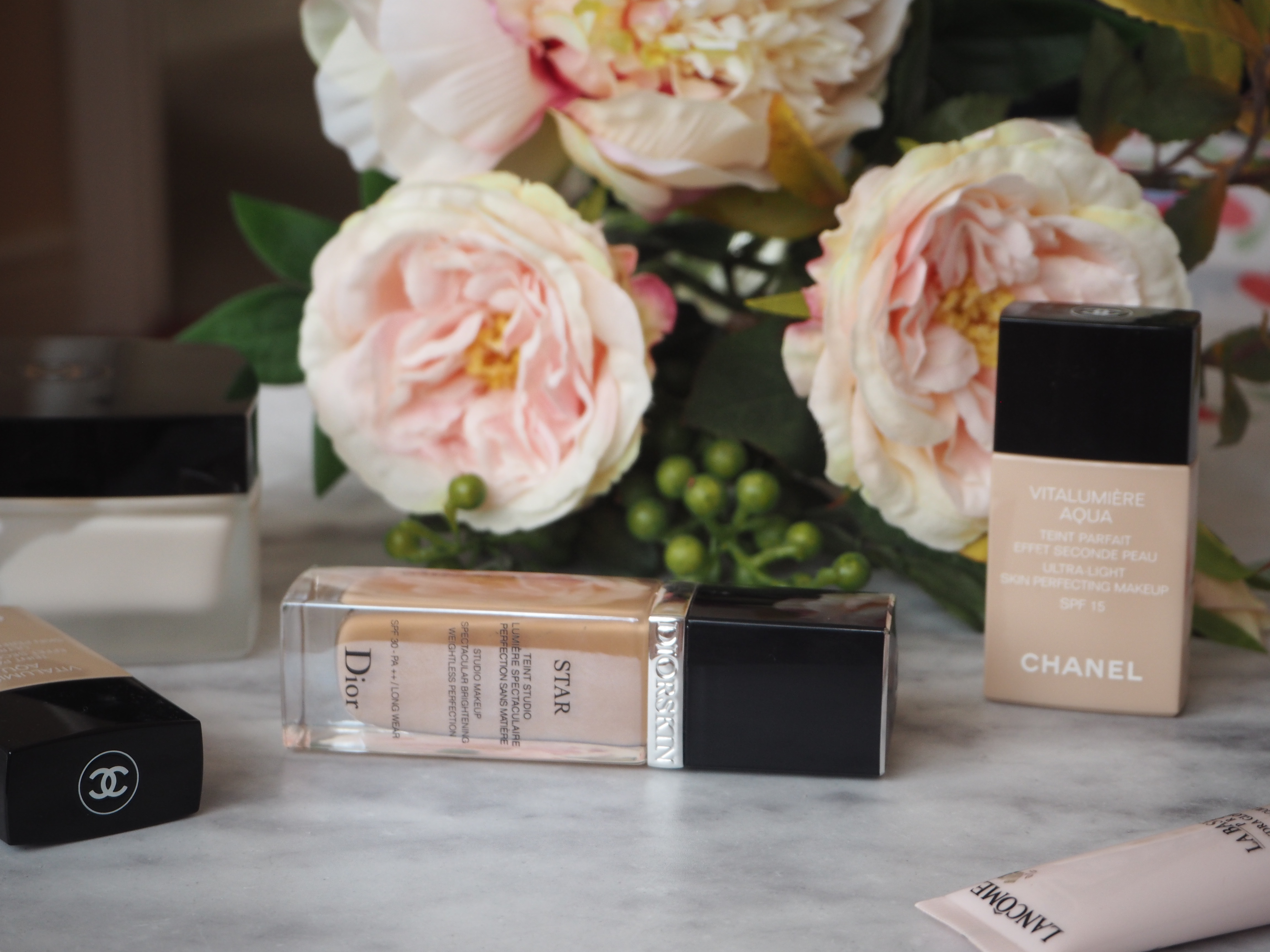 Applying makeup is like a ritual to me and foundation is the product I use the most in my routine. That's why finding the right formula, colour and finish is so important to me. I feel that if my base is flawless than my makeup looks good as a whole. I've spent years trying out foundations, some of them have been a total disaster. I'd like to say I've learned from my mistakes and my foundation collection feels complete now.
Switching up foundations depending on the season and occasion is a must. I like sheer and lightweight formulas for hot summer days and generally prefer dewy to matte finish. On occasions when I'm attending events or need my makeup to last all day I would wear a full coverage formula. All of the below foundations have been tested and loved by me, and I can't imagine my life without some of them.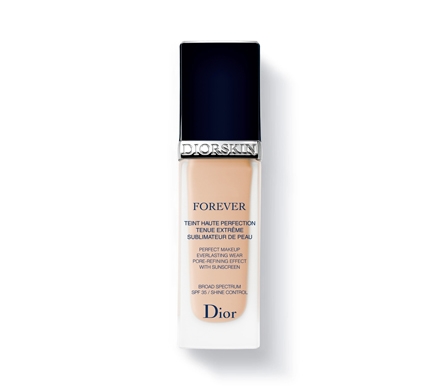 This foundation has a special place in my heart and everyone who knows me knows I love it. I find it hard to part with it and I always try to stock up so I don't run out. The formula of Diorskin Star instantly brightens up and evens out the complexion.
My shade: 30
FULL TO MEDIUM COVERAGE
DEWY FINISH
SPF 30
AVAILABLE IN 16 SHADES
When I tried this foundation for the first time I thought there's no chance I'm ever going to wear it again. I wasn't impressed at all. It felt heavy and thick as if I was wearing a mask. I decided to give it another try just recently because the shade was darker than what I normally wear but my skin was quite tanned at that time. This time I used it with the Lancome Pro Hydra Glow Primer and the result was fantastic! Best thing about it – it lasts forever on the skin!
My shade: 4N1 Shell Beige
FULL COVERAGE
SPF 10
MATTE FINISH
AVAILABLE IN 29 SHADES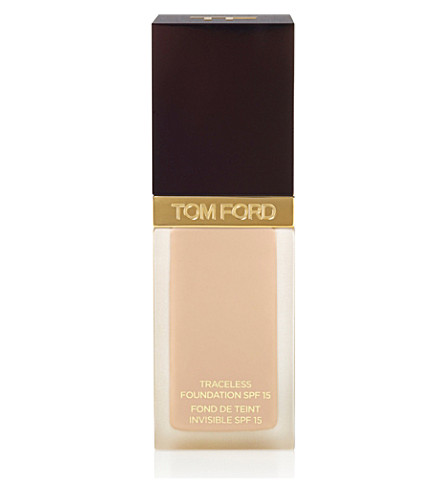 I still regret the amount of time it took me to give this foundation a try. I've heard so many good things about it yet didn't consider it closely. Was it worth the hype? Totally! This foundation is great for natural look as it has a dewy finish and it feels amazing on the skin.
My shade: Natural
3 IN 1 GLOW, VITALITY AND RADIANCE
LIGHTWEIGHT AND LUMINOUS
SKIN-NOURISHING TOM FORD INFUSING COMPLEX
SPF 15
This formula combines the perfection of foundation, the beautiful effect of skincare and the sun-kissed radiance of Terracota. I love wearing that foundation at the heart of winter or upon arrival of spring to give my dull skin the radiance it needs. It's ideal if you want your skin to look makeup free, makes the complexion instantly warmer, even and naturally radiant.
My shade: Natural
RADIANT FINISH
LIGHT COVERAGE
SPF 20
AVAILABLE IN 5 SHADES
I wear this foundation on days when I want my skin to feel free. It's lightweight and ultra-blendable formula feels like a second skin. The bottle is travel-friendly so I like to bring it with me when I'm travelling light. The coverage is very light but buildable and instantly awakens tired skin.
My shade: 40
ULTRA-LIGHT COVERAGE
TONING AND ENERGISING EFFECT
HYALURONIC ACID DERIVATIVE
SPF 15
What other foundations do you think I should try?
Shop the post