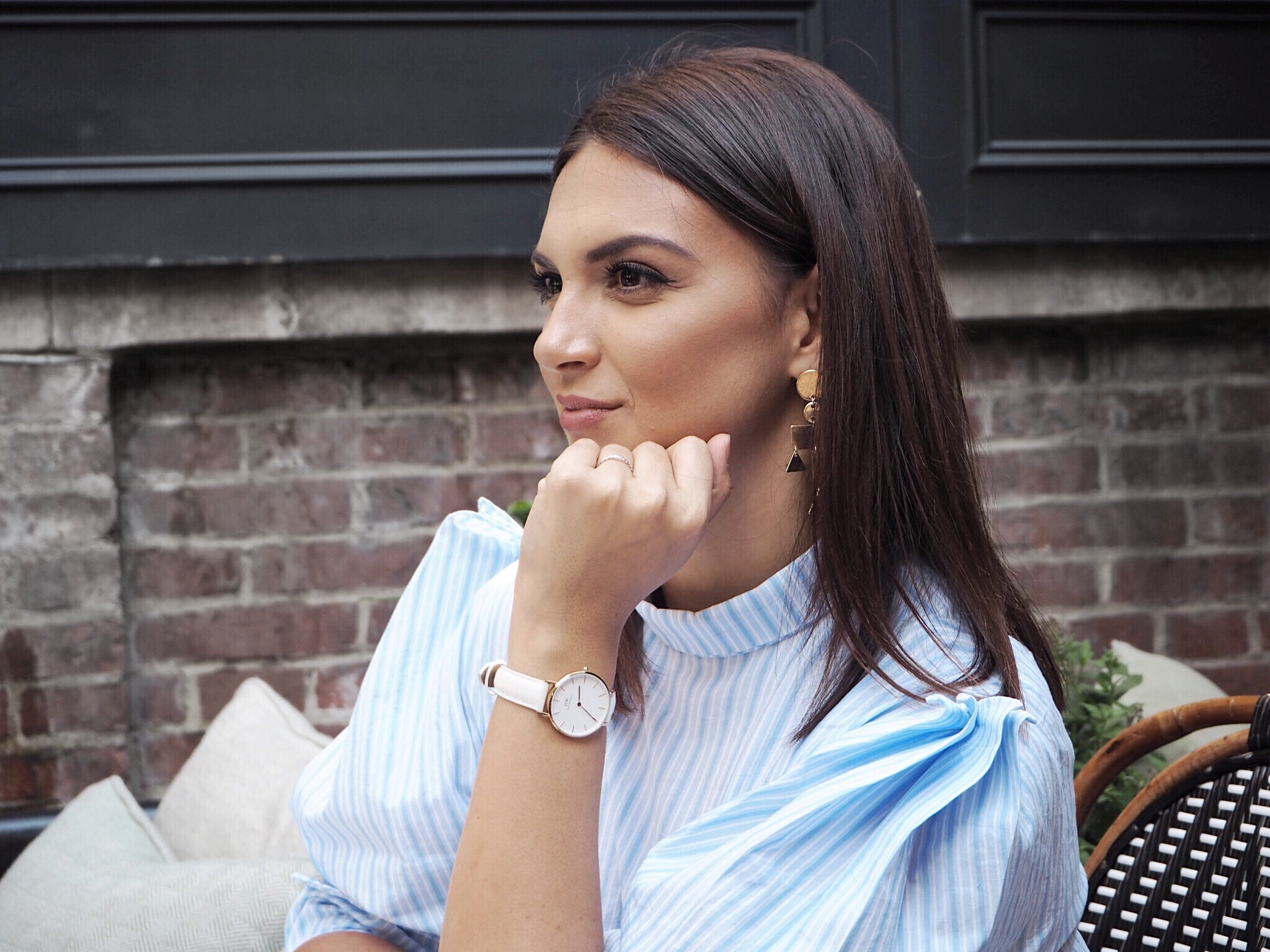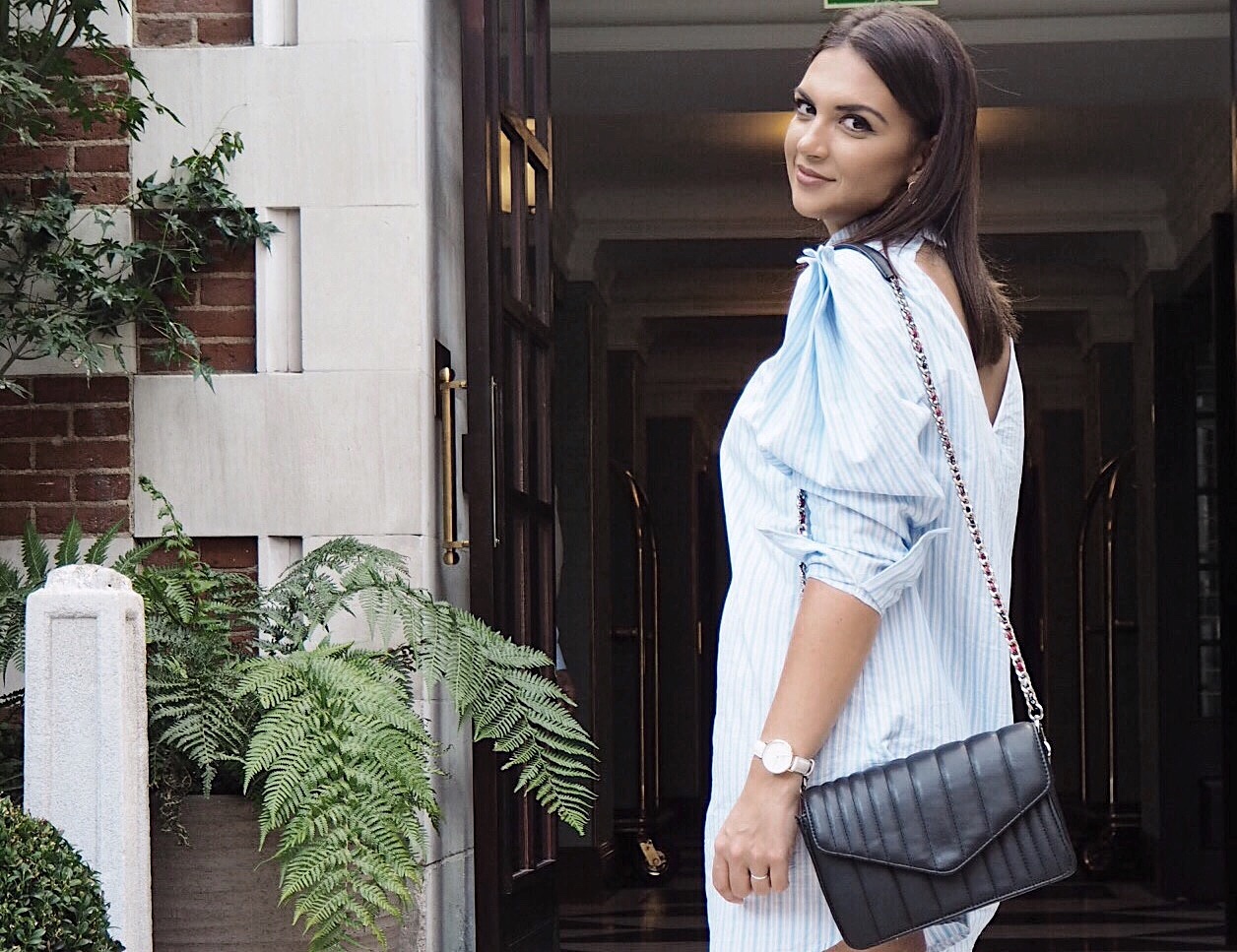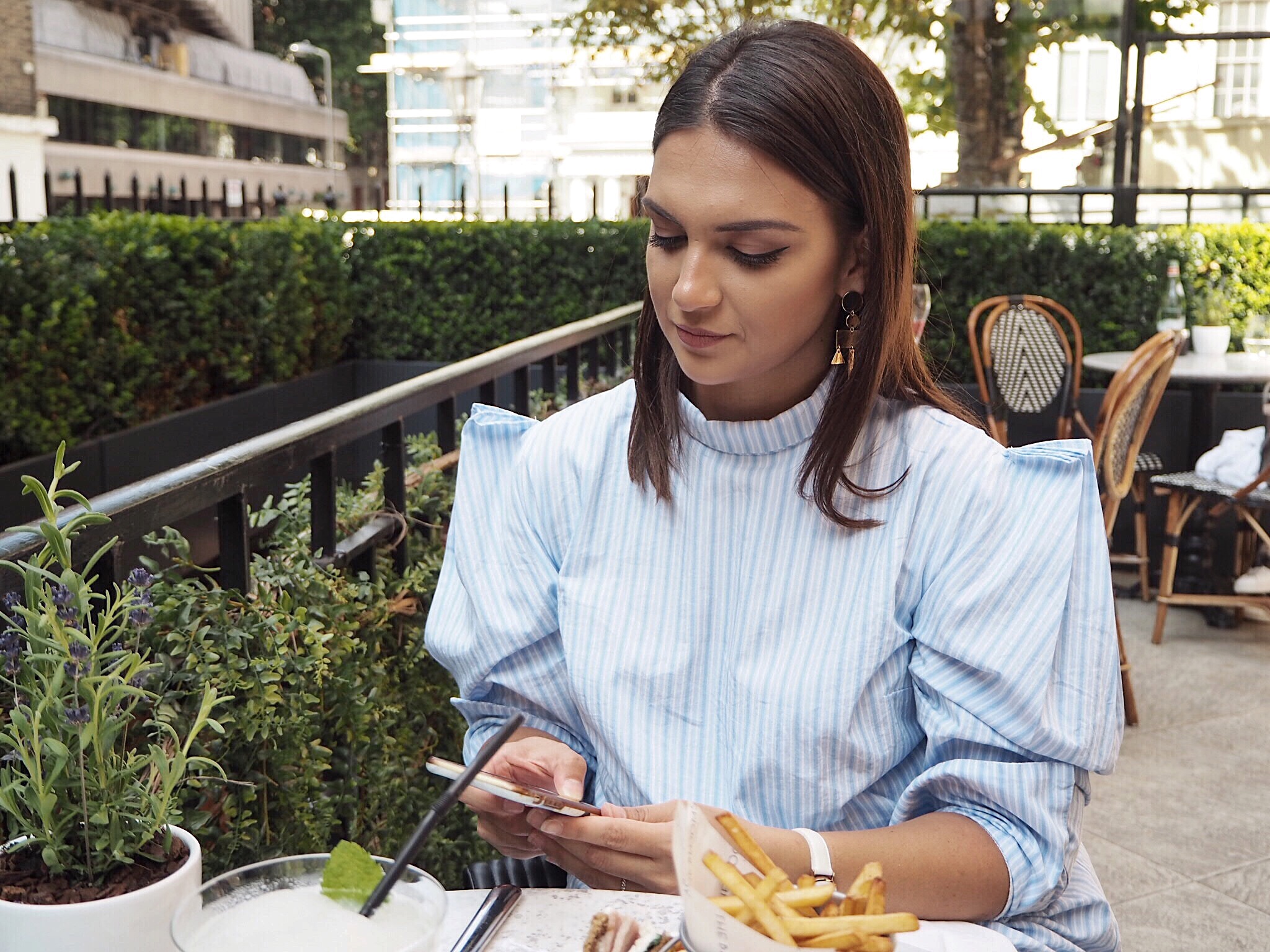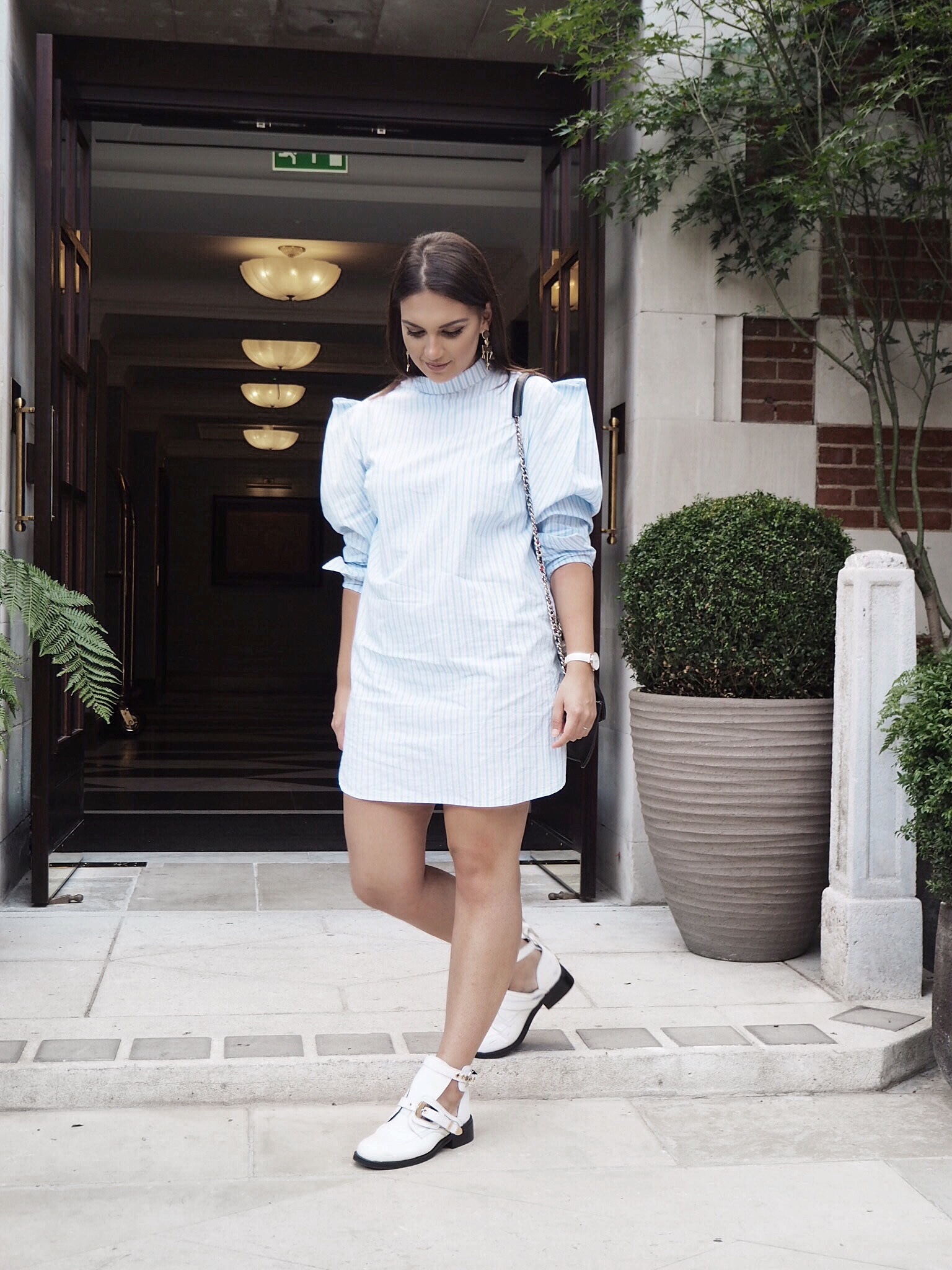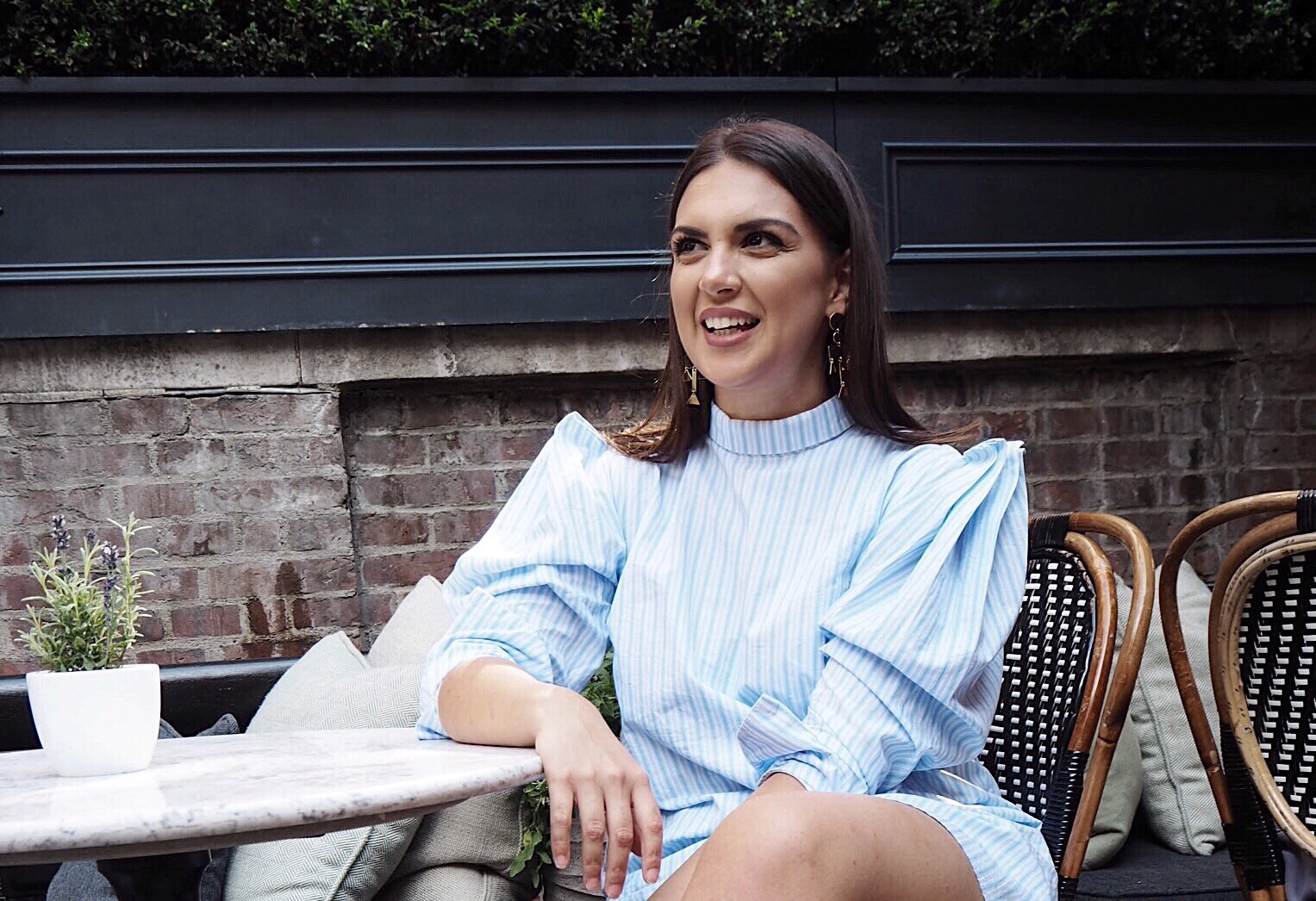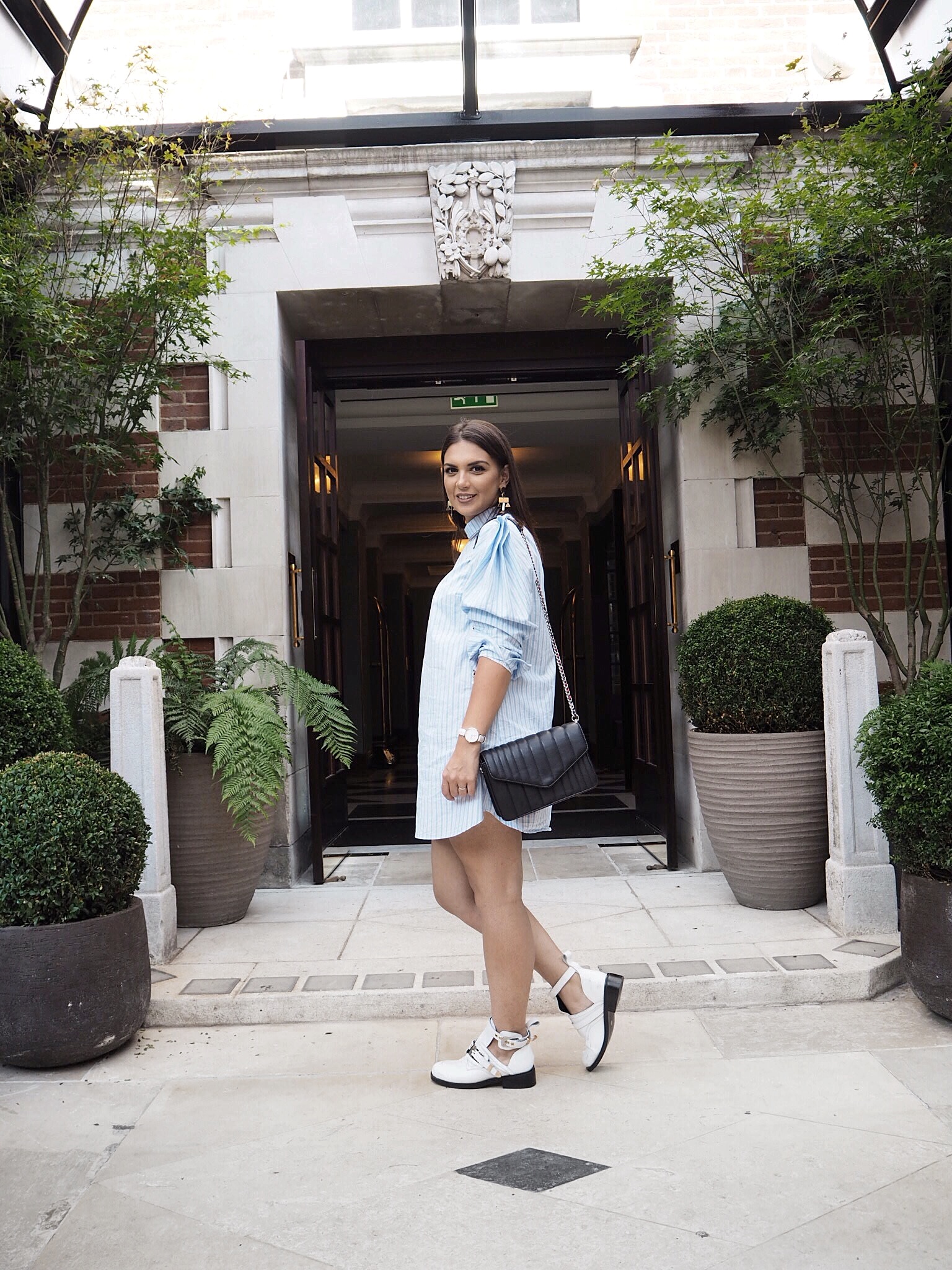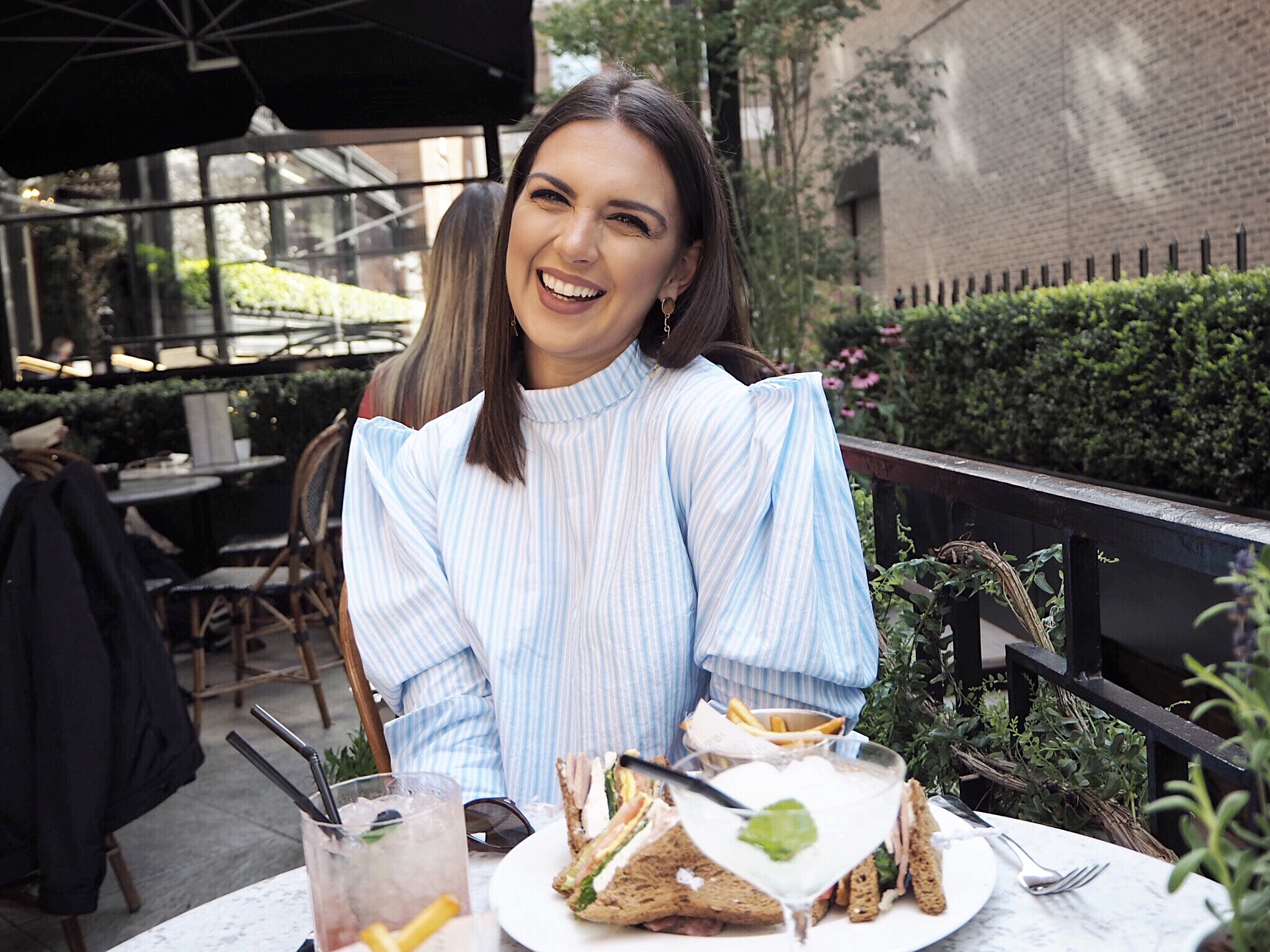 These early days of autumn are some of the most unpredictable when it comes to the weather forecast. It's all too common to have a beautiful sunny day and then heavy rainfall the next. Sometimes the two even happen in the same day and if you're not lucky at all within the space of an hour. That's when planning your outfits becomes a daunting task. To be able to make the right sartorial choices when it comes to mastering the transitional wardrobe, it's important to have an arsenal of items in your closet that layer easily.
I'm still reluctant to buy knitwear at this stage and when I hear people talking about Teddy coats and chunky cardigans, I just cringe at the thought. Nothing compares to a leather jacket when it comes to transitional wardrobe. It's so easy to throw on when it feels chilly and it looks good with almost anything from dresses to leggings! If you haven't invested in one yet, you can find my top leather jacket hits here
As a Mediterranean girl who is used to a much warmer climate (yes, even in September) I refuse to let summer go at this stage. No matter how cold I feel, I still opt out for a dress instead of jeans 98% of the time. Instead of investing in heavy knits for the colder months, I'm trying to make the transition from one season to another, a slightly less painful one. By that I mean, I'm stocking up on long sleeve dresses like this ASOS one I'm wearing here. These can be easily paired with cut out boots like these Balenciaga babies or block heel ankle boots. I'm saving the latter for when it gets really cold.
Speaking of cut out boots, they're the perfect item for a transitional wardrobe. You're probably not warm enough to wear sandals right about now, but it's not quite cold enough to rock your ankle boots just yet. Compromising with a pair of cut out boots can actually make the adjustment to the new season very exciting. You can shop some of my favourite affordable options here.
SHOP THE POST