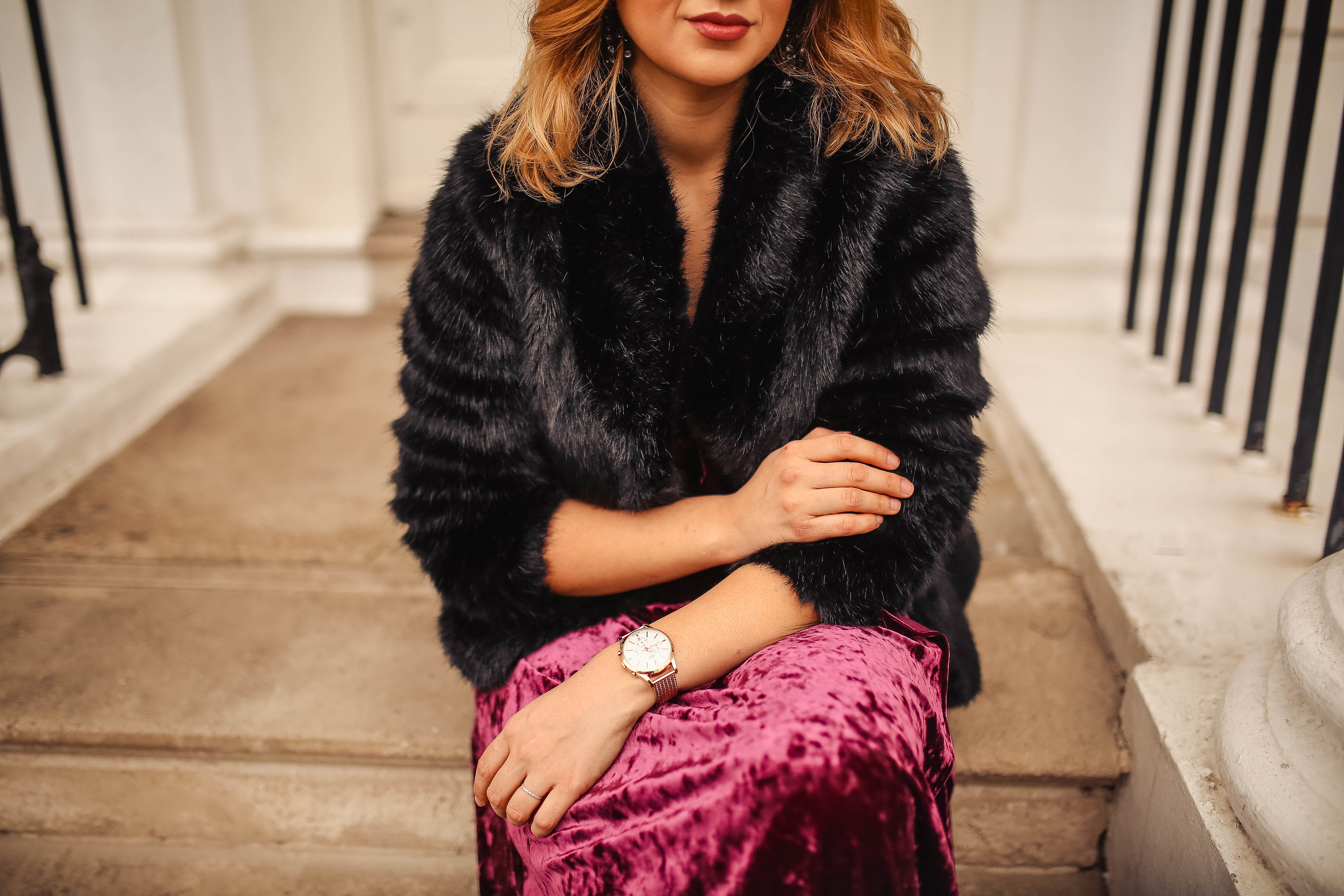 With Christmas well underway and gift shopping in full swing, I'm once again as confused as ever when it comes to making my loved ones happy. I'm not really the person to buy gifts. And it's not because I don't like giving. There's nothing that makes me happier than seeing the person across me excited as they rip that beautiful gift wrap that took me so long to do! I love the idea of giving but I'm more about the non-material gifts such as experiences and memories. A box under the Christmas tree is great but will you remember what was inside in two weeks? Not really. Unless the person giving it to you has really put some thought into it and made it a little more memorable.
This year I came to a decision. Since my family loves Christmas a tiny bit more than I do (well a LOT more actually) I have to make the effort and create a truly personal experience. Each and every gift is carefully selected and has a special meaning to both me and them. And let's be honest, that's not an easy task! It's much easier for me to do what everyone else does, get a jumper and some socks and get it done with. But people who do that are just doing Christmas the wrong way! To me the meaning of gift giving goes far beyond any ritual or tradition and it has more to do with who you are as a person and what the person receiving the gift means to you.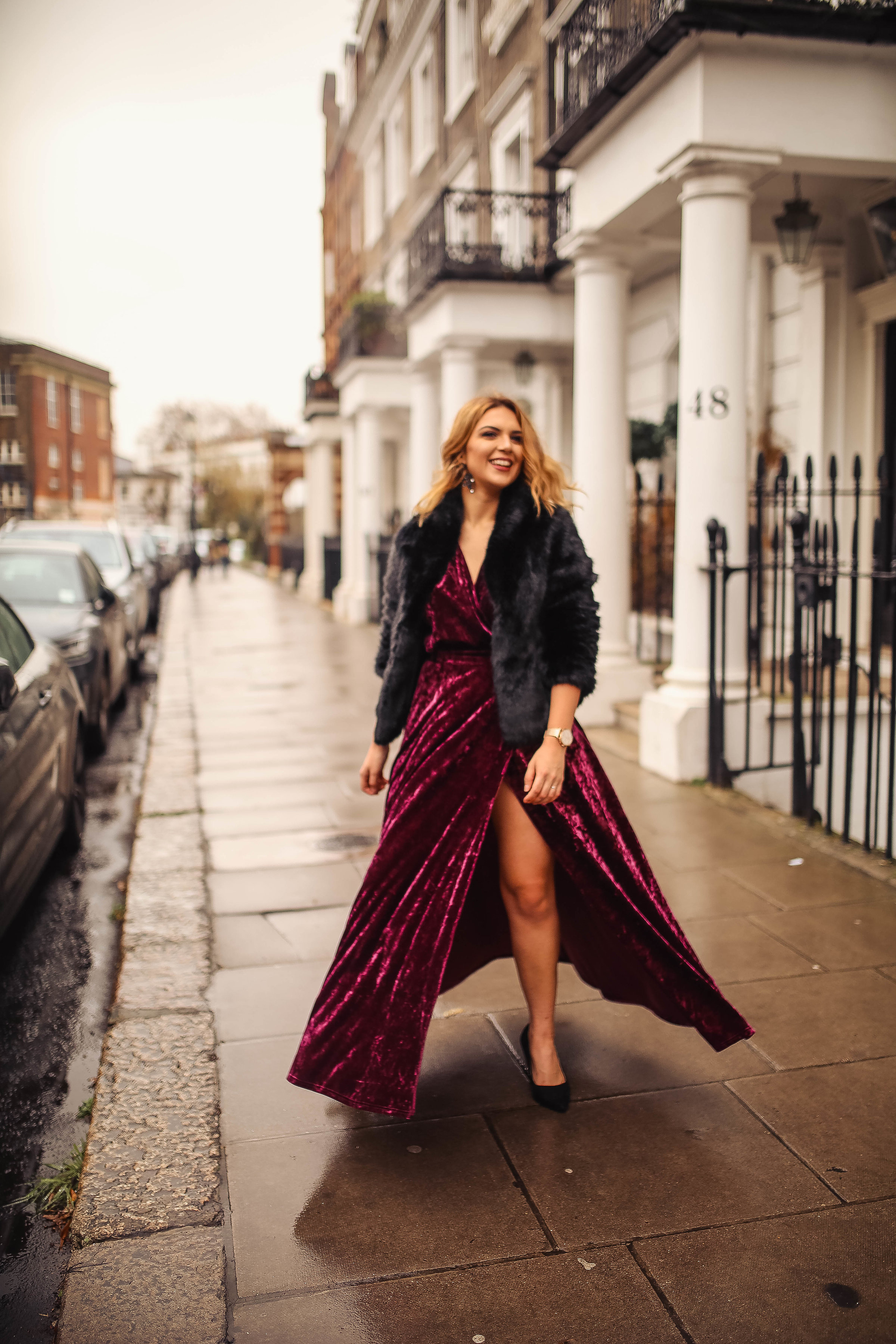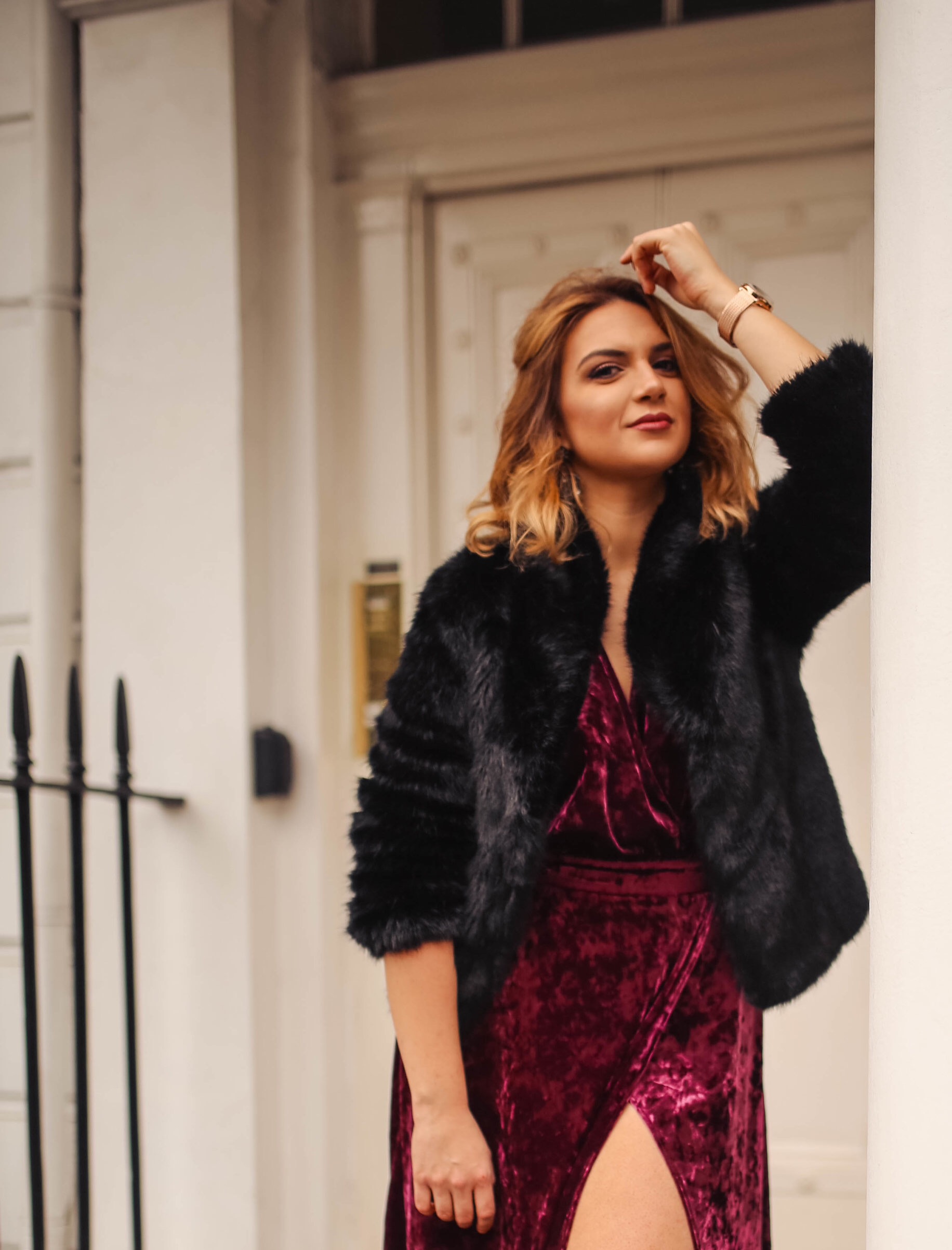 While looking for inspiration for my list of top meaningful things to give this Christmas, I came across a few quotes that really inspired me to be more creative with my gifts and go the extra mile this year. Here is what I discovered:
The beauty of Christmas is not in the presents but in the presence.
The manner of giving is worth more than the gift.
Each day is a gift. Don't send it back unopened.
The greatest gift you can give someone is your time. Because when you give your time, you're giving a portion of your life that you'll never get back.
And that last one really got me thinking. Is there a better gift than time? We're all short on time. If you ask the person next to you if they have time to grab some coffee after work, chances are they don't. They have to pick up the kids from school, or go to the gym, or do some shopping. The lack of time is something that we all experience. So when Henry London approached me to collaborate on this post, I knew right away, it was the perfect TIME!
As I said above, I want my presents to be meaningful. It's not just about a watch in a box. What's special about Henry is not only the watches arrive beautifully packaged but they also offer the opportunity to have your watch personalised through their exclusive engraving service. Personalised? Sign. Me. Up. There's nothing better than having the option to make a gift that extra bit special by customising it with initials, a special date or a personal message. There is so much you can do with engraving and I decided to give you a few ideas and hopefully make it easier for you.
Dates:
The date that you met that person; Their birth date; The date you're giving them the watch
Initials:
I wouldn't go just for the first initials like M.N for example. If you want to make it special, either have their full first name and second initial or the other way round. In my case it would be Mihaela N. Anyone could have the initials M.N.
Quote:
I asked Henry Watches to engrave "All we have is now" on mine as I really thought this goes perfectly with the watch. If I was to give this as a present, I know it has a special meaning. It's like saying to the other person, here's a reminder that you shouldn't waste your time on things that are not worthy. Also remember that yesterday is not coming back and tomorrow is not here yet, so focus on the present moment.
The engraving service is available on their complete watch collection but the length of the engraving depends on the case size of the watch. If you're unsure, just get in touch with them and they will be more than happy to help.
Check out there amazing new collection here.
Michelle x
Photography by Olga Kim. Find her on Instagram @olgakimphotography
Shop the look