j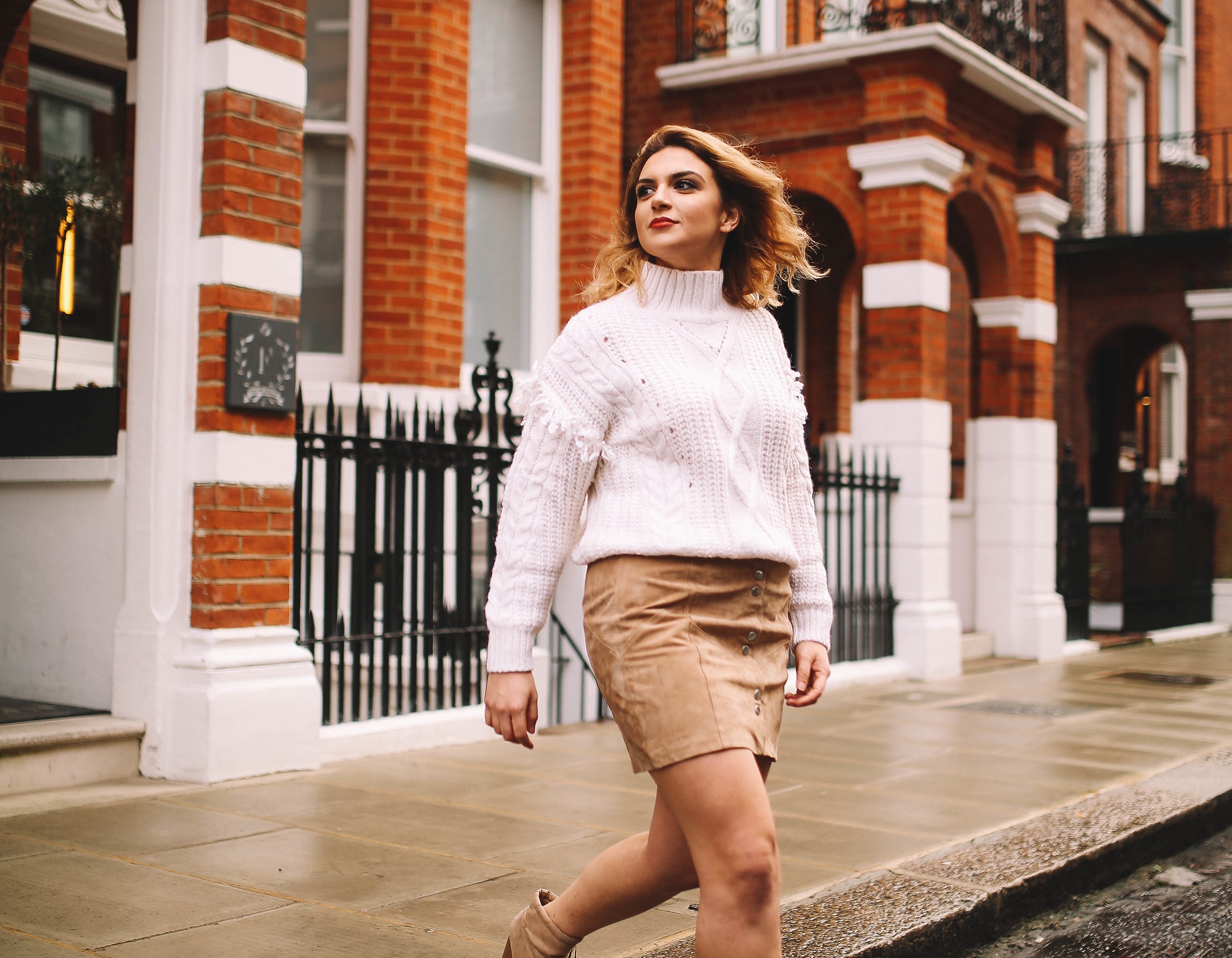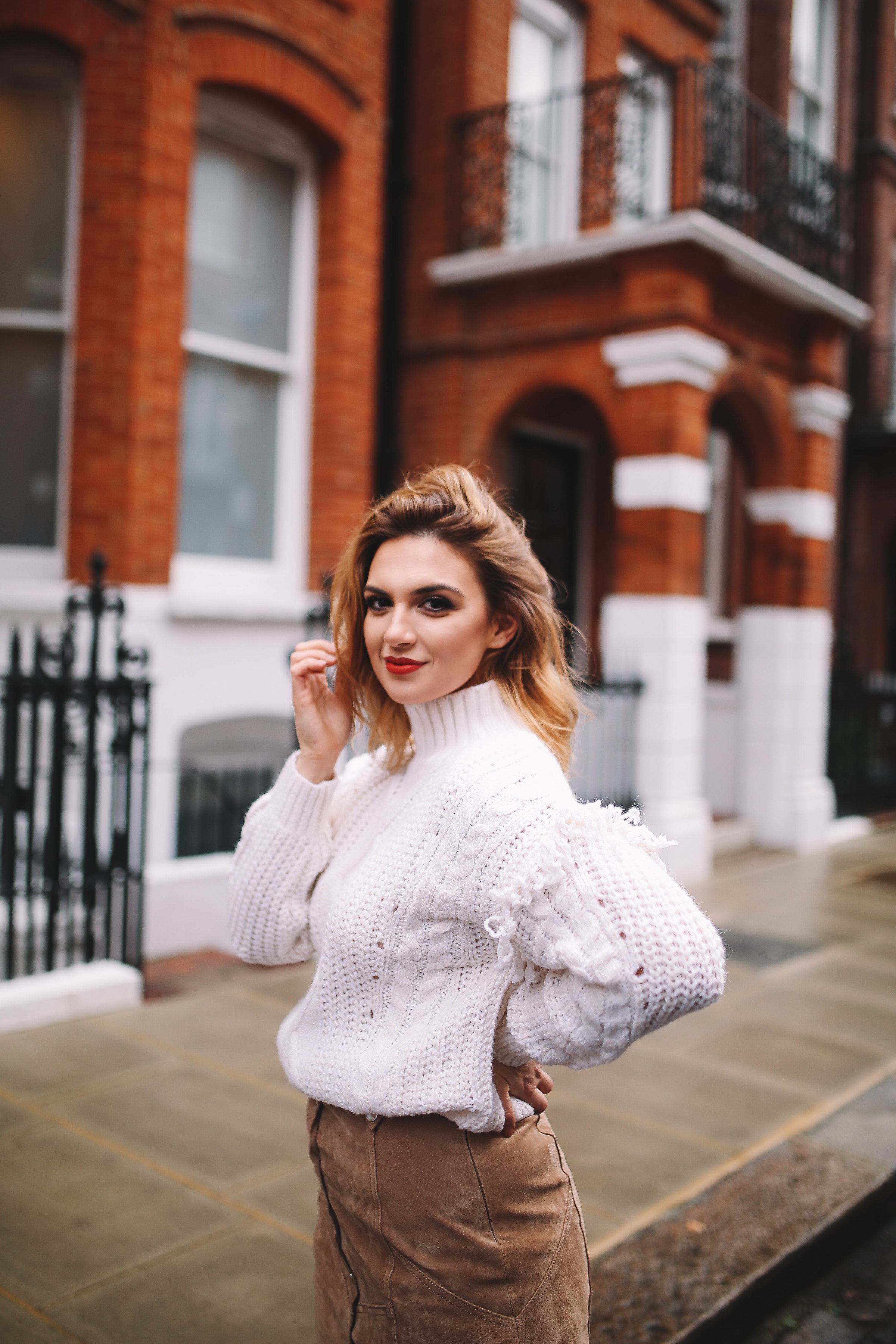 If you came here expecting to see a list of perfumes, shoes, designer handbags and jewellery, I'm sorry to disappoint you. As the title suggest, this won't be your typical gift guide. If you read my previous post, you already know I'm the kind of person who pays attention to gifting and the present itself. However, with stocking fillers, you can be a little more cheesy. As I was browsing for Stocking Filler Ideas the other day, I came across this and I'm not gonna lie, I wanted to purchase one of each item, so there's one for each and every person who is present in my life right now. And you didn't hear this from me but most of the items are 50% off at the moment.
Another great stocking filler idea are these Roxanne Campbell nail polish sets here. I had the pleasure of trying the colours from her winter collection and I was pleasantly surprised by the quick dry time and longevity of the products. The colours you get in the set are this deep burgundy/wine colour, a classic red and a grey. Perfect for the holiday season and one thing is for sure, they won't sit in the cabinet. Also how cute are their names – Stormy Weather, Wine and Dine and Expensive Taste.
For the scent lover
If you want to buy a gift for someone who is a fragrance fanatic but already owns the entire fragrance universe and all the latest perfumes on the market, there is so many other options. My favourite one has to be a scented candle. People who are fascinated with fragrance, are just as obsessed with how their home smells, as they are with their own scent. This Byredo Candle is certainly going to steal the show. The scent is inspired by an old library with leather hardback and dusty floors. I don't know about you but I absolutely love the smell of an old library. Complement the gift with this Glass Dome and you definitely have a winner there.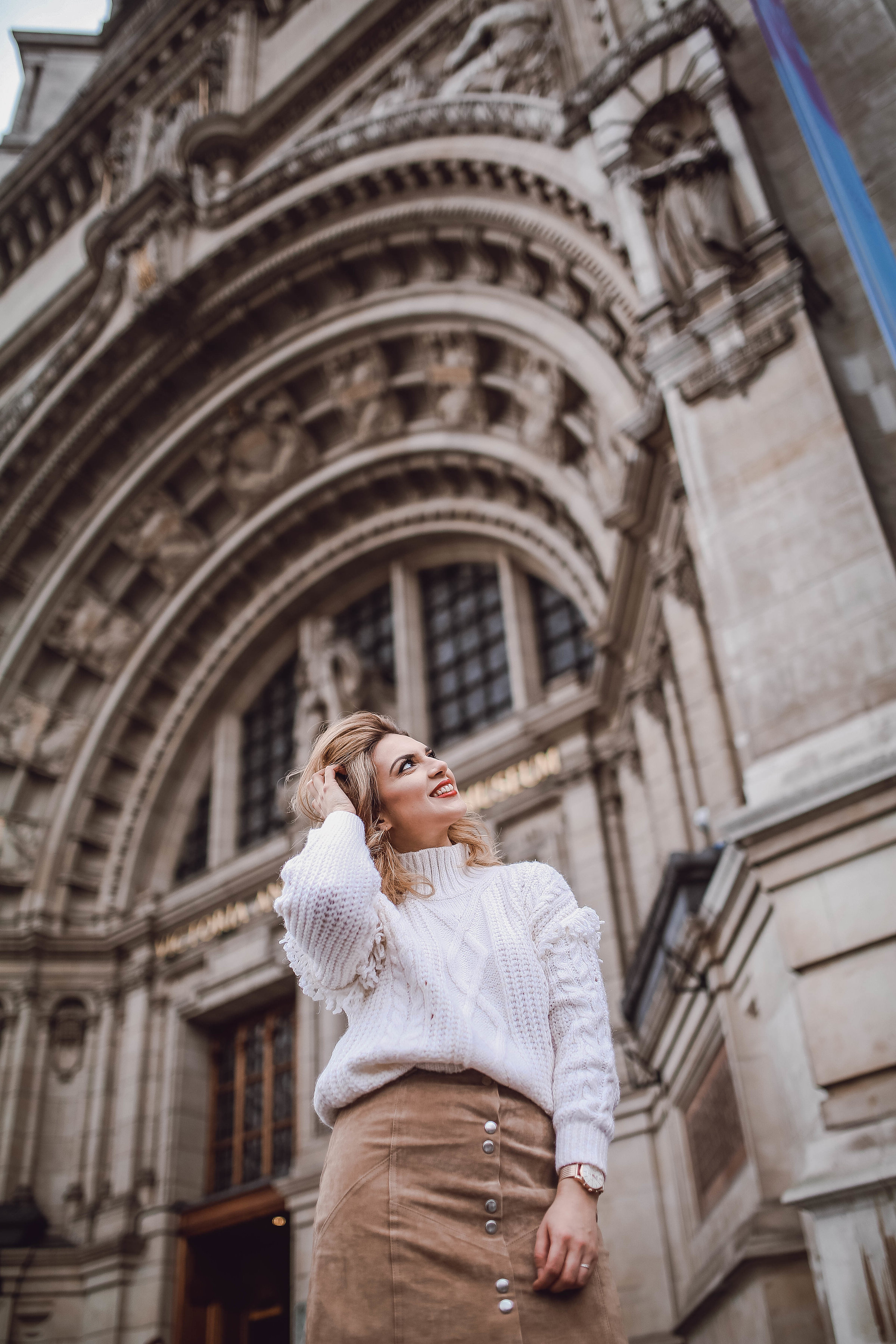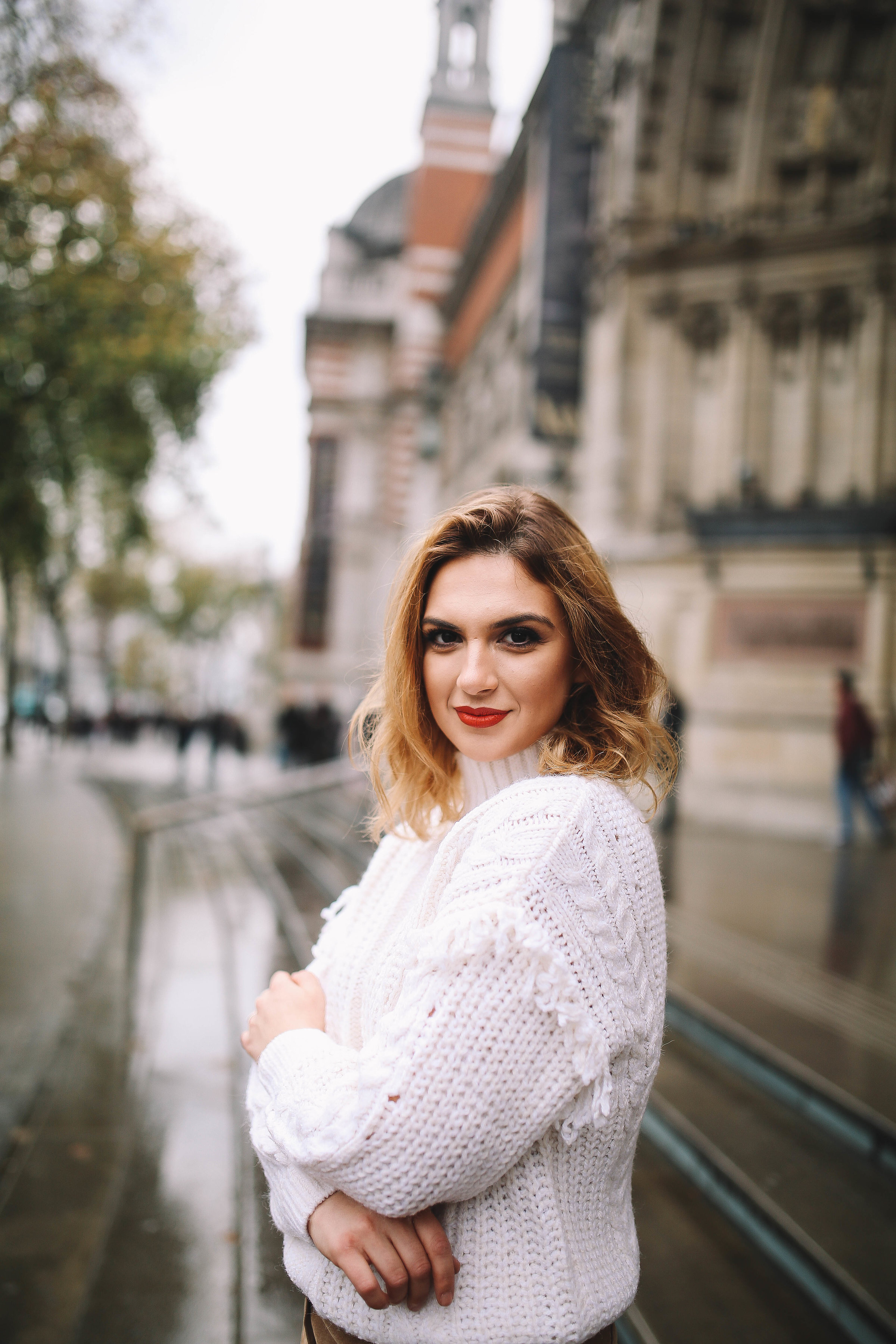 For the boss girl
I gave this book to myself as a present when I literally had no money in my bank account. And let me tell you something. It felt GOOD! London-born and LA based Phoebe Lovatt, founder of the Working Women's Club, provides the ultimate guide to career satisfaction. This read is filled with practical advice on developing and driving a working life you love. Add this pearl embellished Stradivarius notebook in Dusty Rose and complete with a stylish pen from M&S. Because who needs a notebook, if they don't have a pen. Oh wait, I do. I only buy notebooks to use in flatlays. Sorry, not sorry. Or if you want to be a little extra, you can totally get them this Dior pen from Vestiare Collective. The difference in price is only about a £100.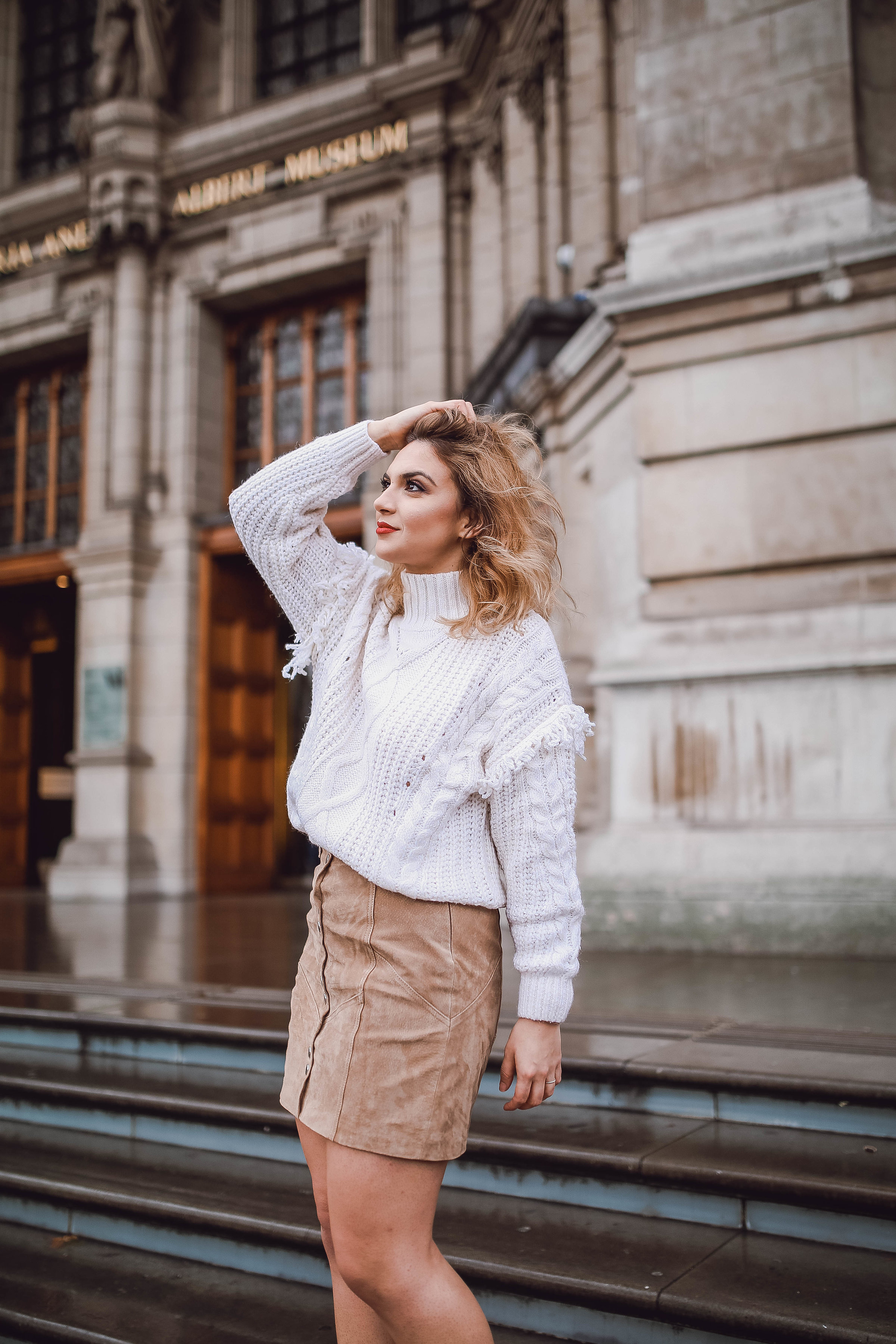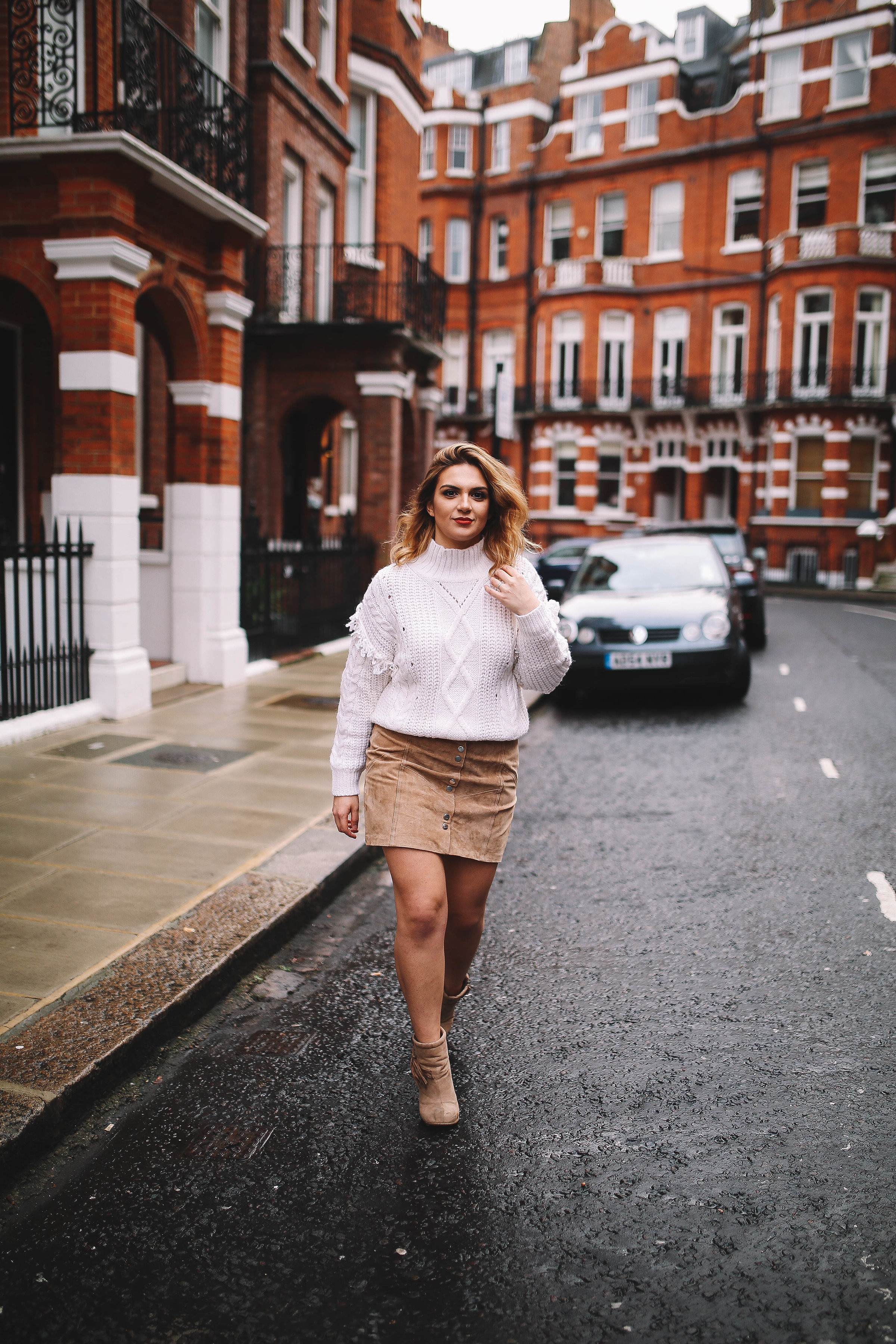 For the photography enthusiast
If the person is an enthusiast then surely they have some sort of camera already. Let's say they don't and they want that Olympus PEN EPL-8 to start with but you don't have over £500 to spend on them. Because let's face it, you have to think about treating yourself to something too. Then I can suggest a gift card with money to put towards the camera. Another great option is to get them a lens. I use the Olympus PEN and this 45mm lens is a dream to own, so if I find it wrapped up in a box under the Christmas tree, I'll be the happiest person ever. Research the camera they have and look for compatible lenses. You can get brand new boxed ones on Ebay for half the price, so you better start looking because time is ticking.
Accessories for their camera like straps, pouches or camera bags are always welcome. Those are the things that us camera people don't really want to invest in, so we wait until others give it to us as a gift. And last but not least, a mini Polaroid camera is literally the best thing you can get someone for Christmas. We consume so many photographs on a daily basis because of social media, so it's nice to actually have the best memories captured and printed instantly on paper, so they never get lost and forgotten.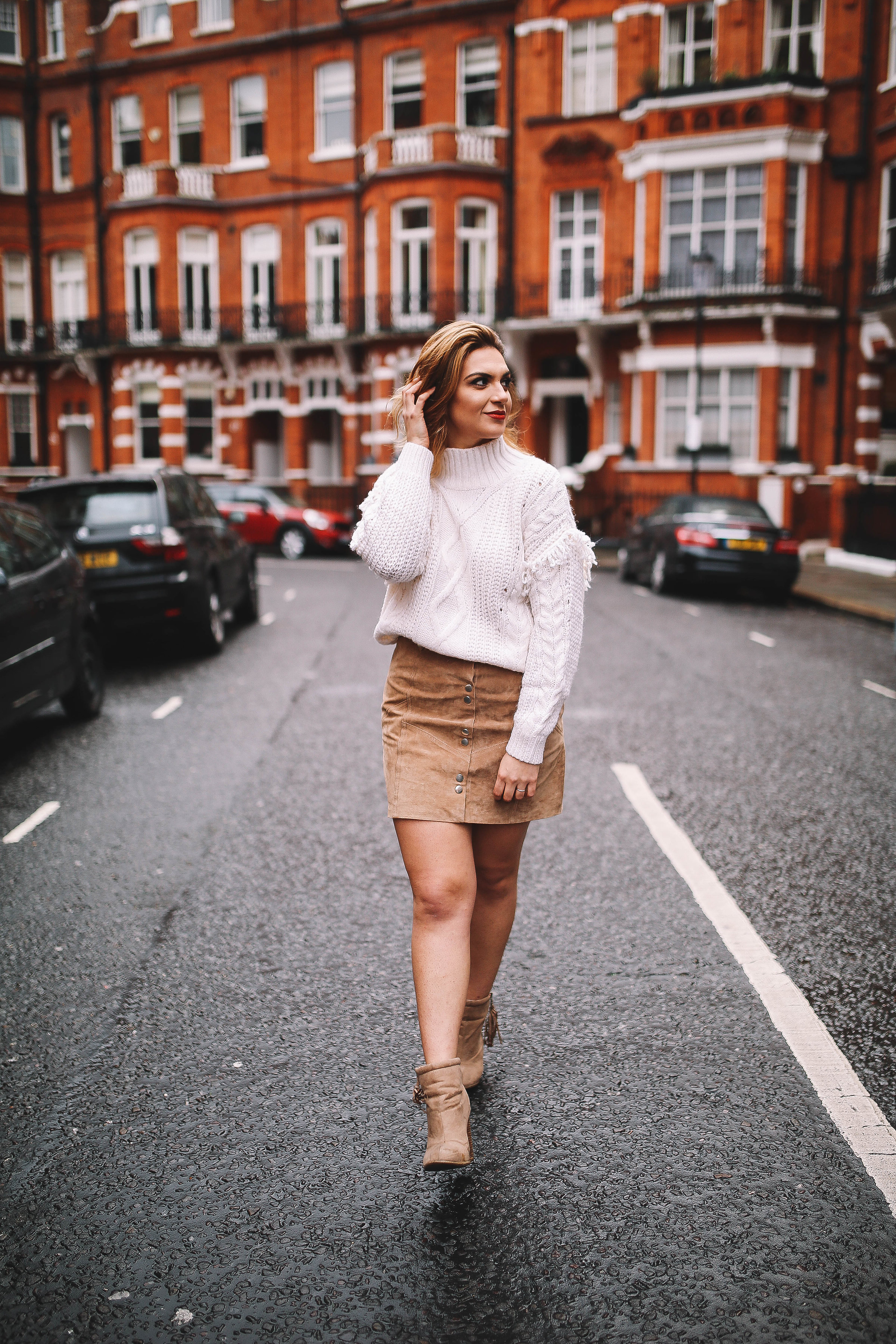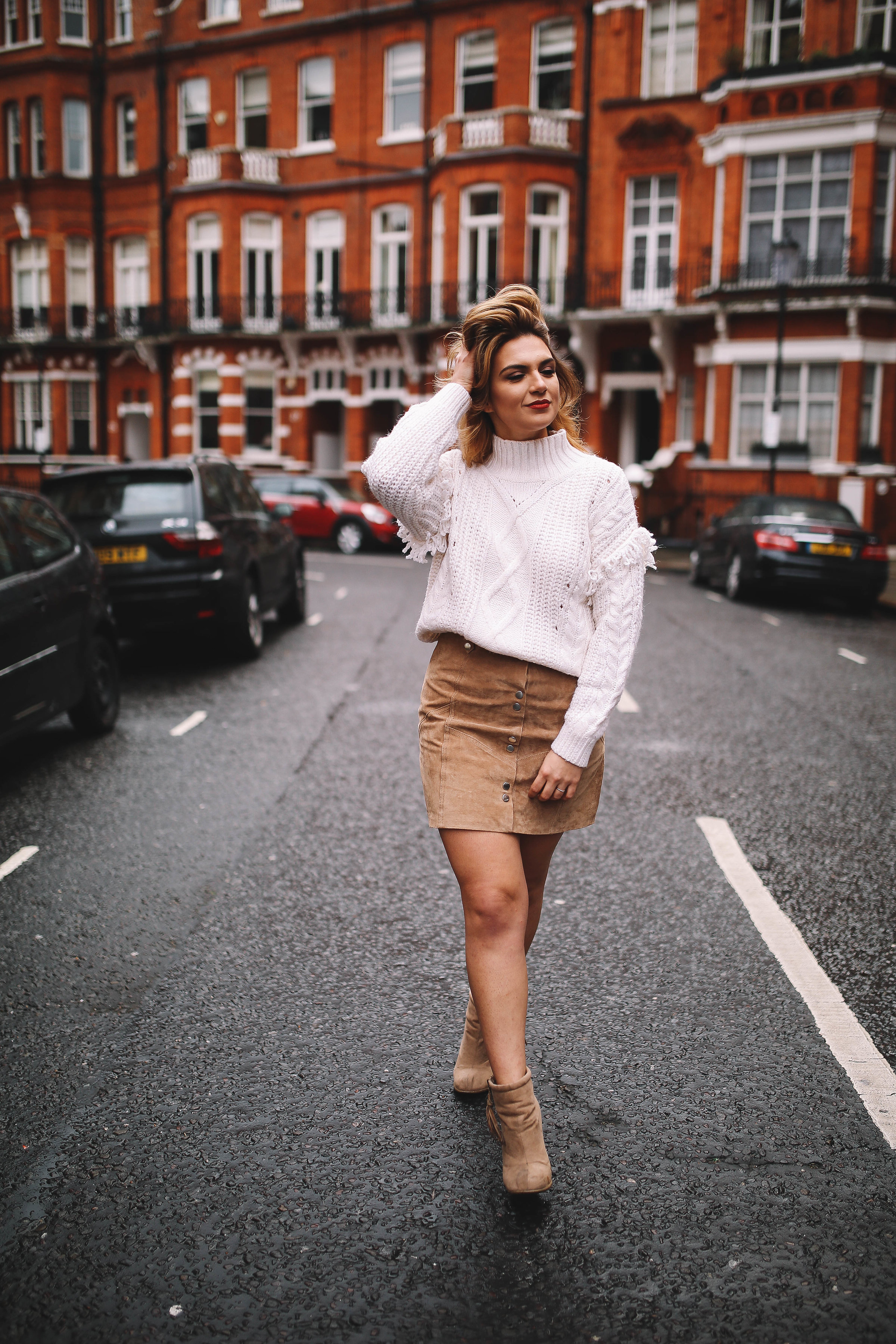 For the frequent traveller
Well, that person you can buy pretty much anything. They never spend their money on anything else than travelling so whatever you get them will be a bonus! Another good thing is you know what their hobby is, so you can never get the gift wrong. A passport holder is always a winner! I love this one from Kate Spade. Plus, you can never have too many. It's like a phone case basically. A kit with their travel essentials won't do harm either. These Molton Brown ones have everything they may need. They come in this waterproof clear pouch which is perfect for when you're in a rush and the products are still wet.
A travel water bottle! That's probably the one people think of the least. But when you're going through customs, you don't want to be messing with bottles of mineral water. This one you can just empty and refill after you've gone through the whole process. And last but not least, a travel sized perfume! The bottle of this Armani one from their private collection is so sleek and it's the perfect travel companion. Because who doesn't want a cute mini version of their perfume to bring along when they're setting off on a new adventure.


Is there anything I need to add to my list? What is your dream gift for Christmas this year?
Michelle x
Images Olga Kim Photography
SHOP THE POST