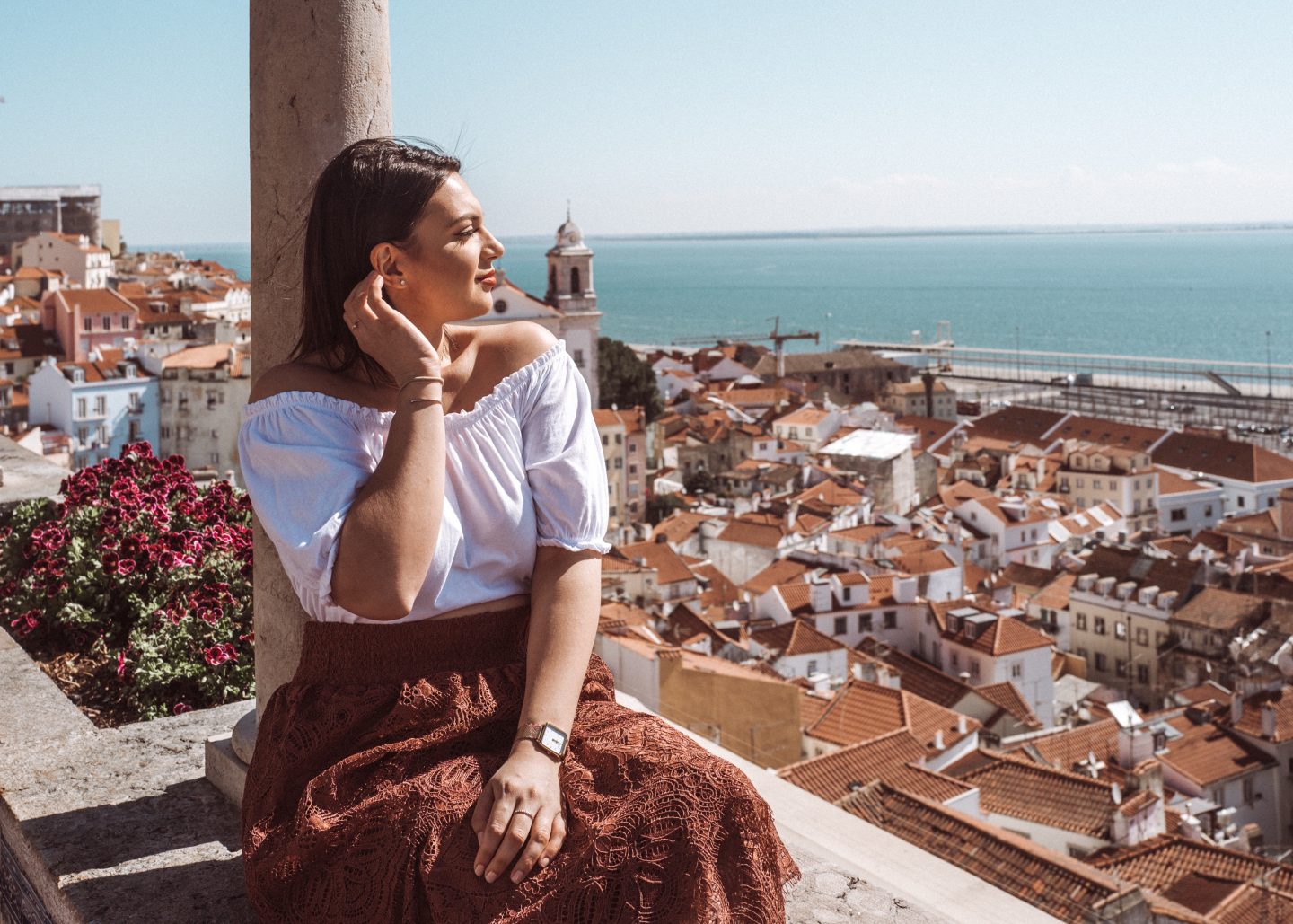 Lisbon has always been a place I wanted to visit. I'd heard so much about the good food, the incredible atmosphere, the amazing weather. I feel like our first night in Portugal had a lot of influence on how I felt during the rest of the trip. Some of you may know that we began our journey in Faro, where we stayed for a night. Before getting there, we even contemplated on staying for two nights and I'm so glad we didn't. We got advice from a group of friends that there wasn't enough to do for a two night stay. They were right.
Coming to Portugal from Andalucia, which in my opinion is the most beautiful part of Spain, our expectations were high. First of all, the hospitality was incredible. All of the Airbnbs we stayed at were amazing in their own way. Second, there wasn't a food place that disappointed us. And third, I never for a second felt lonely or scared when I was walking around the streets of Seville. Even when Phoebe was on a work call and I had to be by myself, I still felt very relaxed.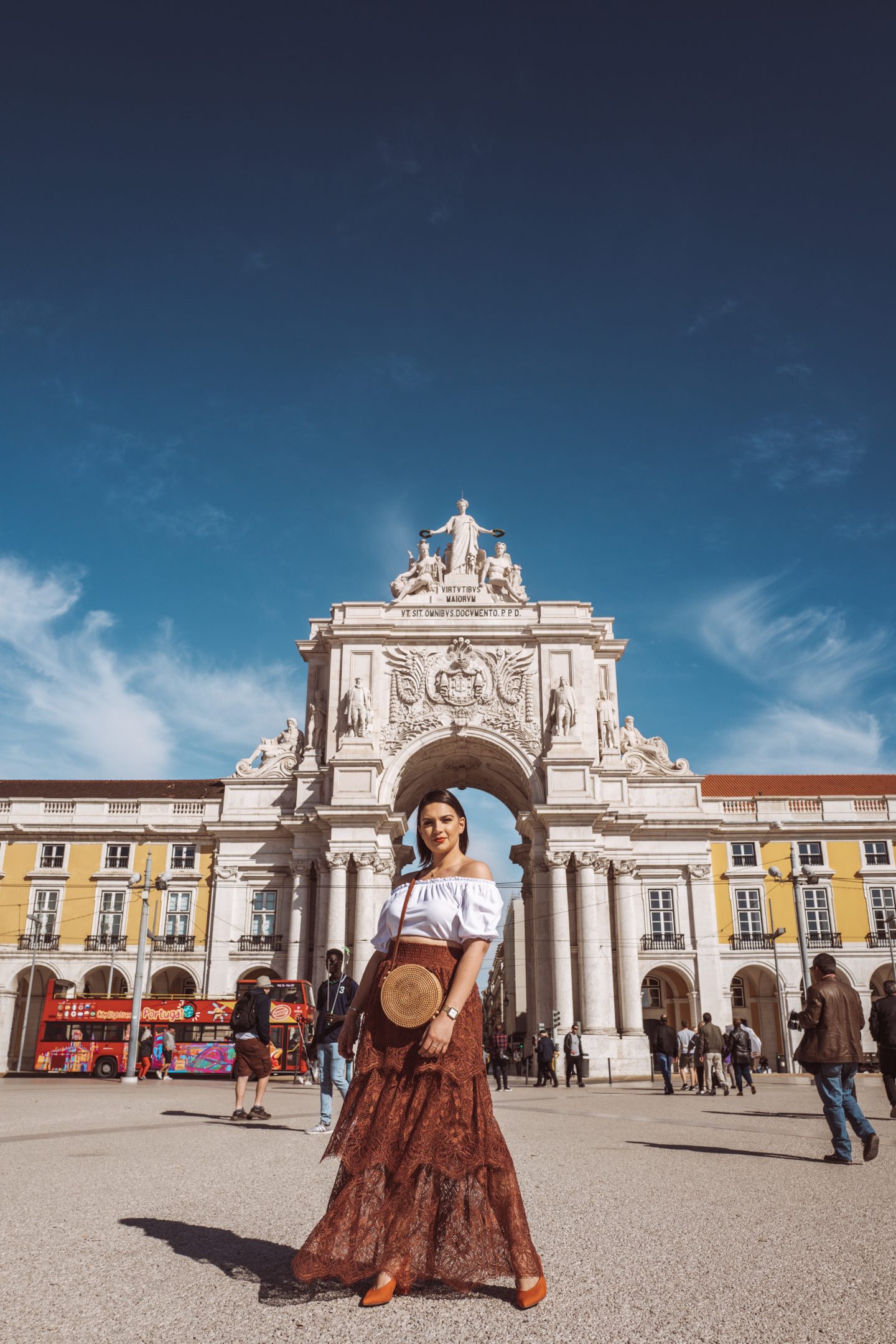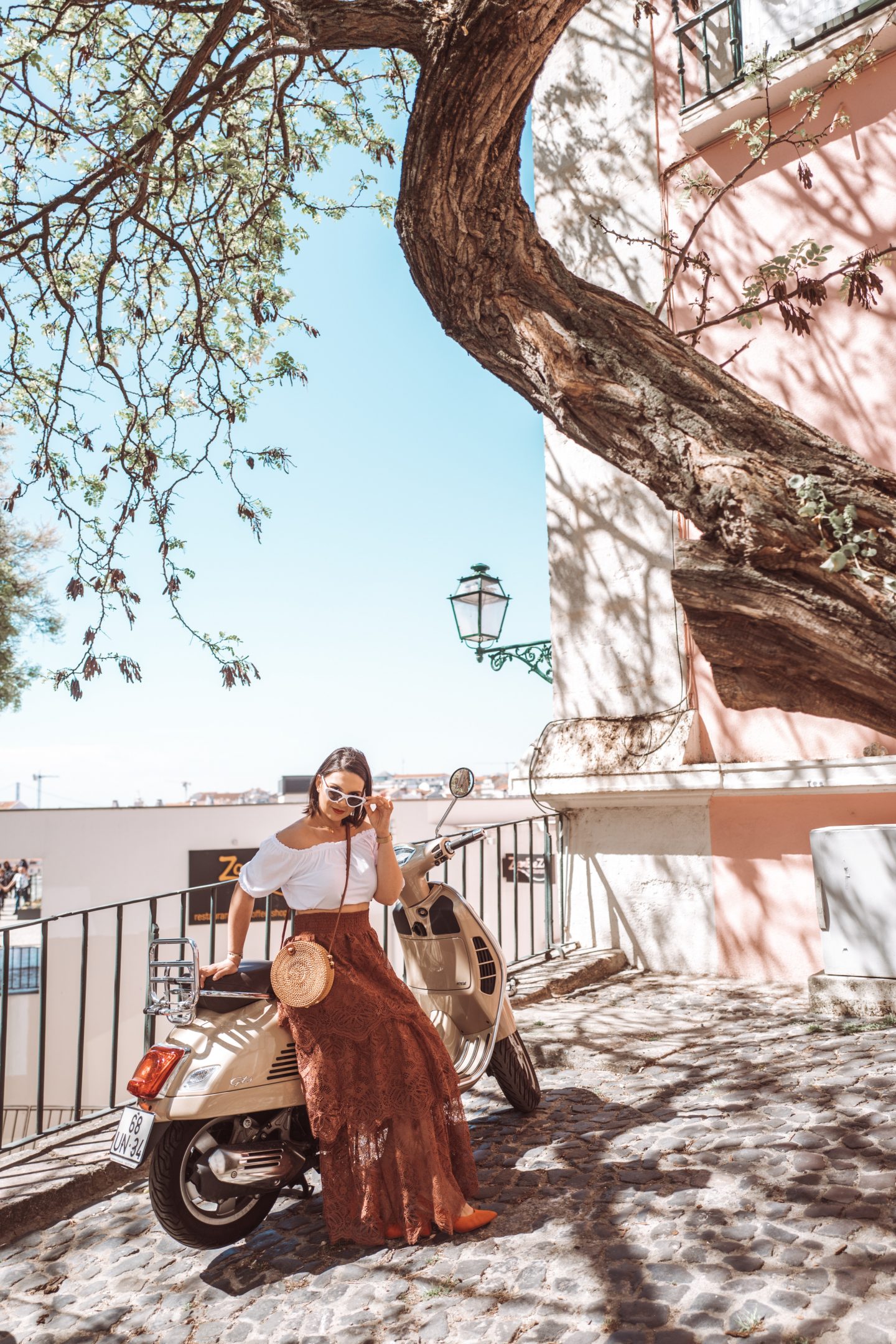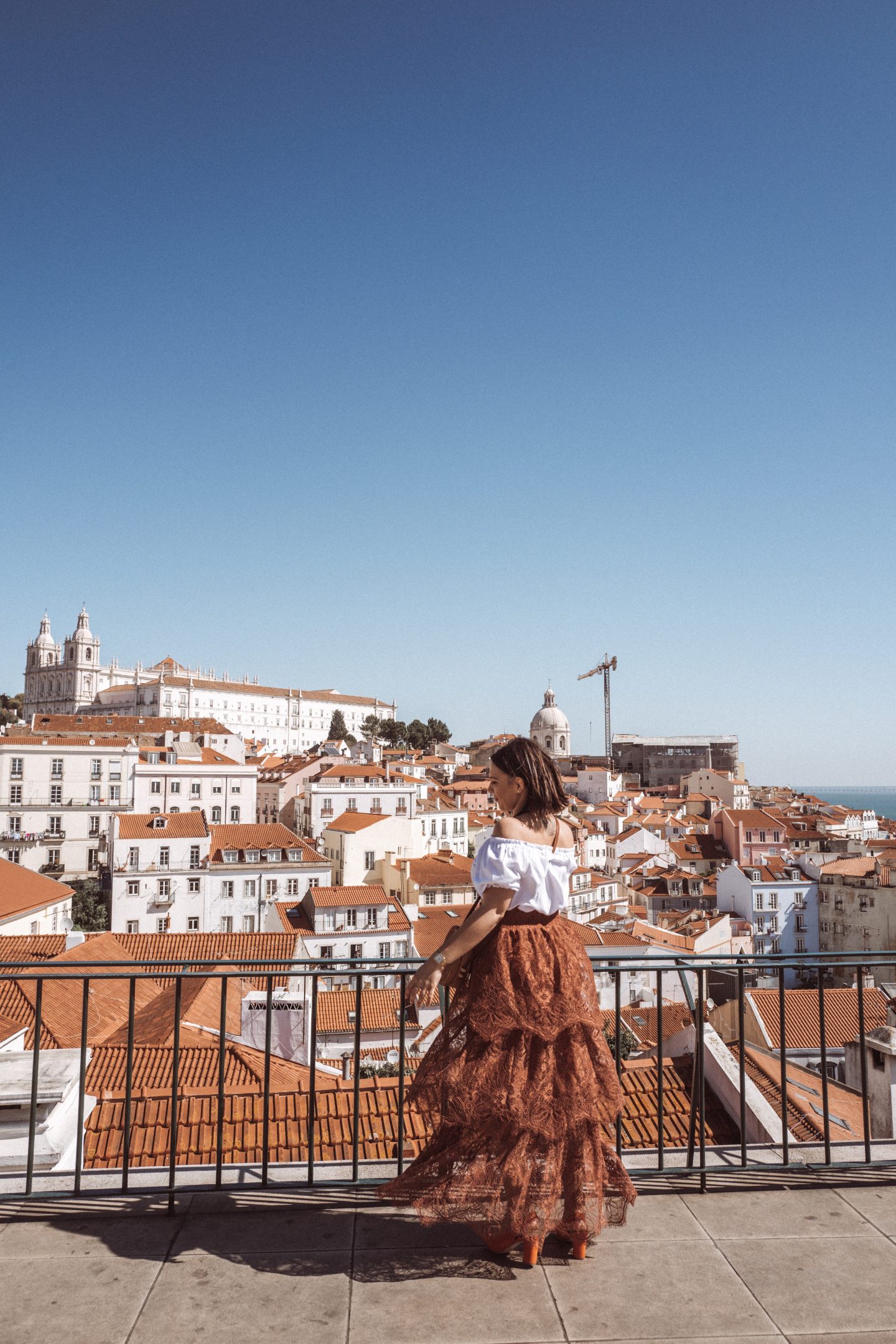 In contrast to that, arriving in Portugal felt somehow disappointing and lonely. Faro was like a ghost town, with barely any people and the majority of shops and restaurants were closed. The only two places you could go to, that seemed nice, were the two hotels by the port. I wanted to pay to use the rooftop pool of one of them and the lady at the reception responded in a very rude way.
The staff at the other hotel were much nicer and showed me their rooftop bar, which had a lovely view, so I did enjoy an Aperol or two there. However, I still had that unpleasant first impression and it stayed with me for the rest of the day. I was extremely excited to be leaving to Lisbon early the next morning. We had a very nice journey on an almost empty coach, where they served coffee and sweet treats. Definitely something National Express and Megabus could learn from, although I no longer use their services.
Arriving in Lisbon was nice. The first thing was to drop our bags at our home for the next three days. We were welcomed by a lovely South African lady, who was the Airbnb concierge, handing us the keys. Everything was great until we found out there was no Wi-Fi, which if we were there on holiday wouldn't matter. But we explicitly asked the owner if the Wi-Fi was good which he confirmed. That was only the night before we arrived.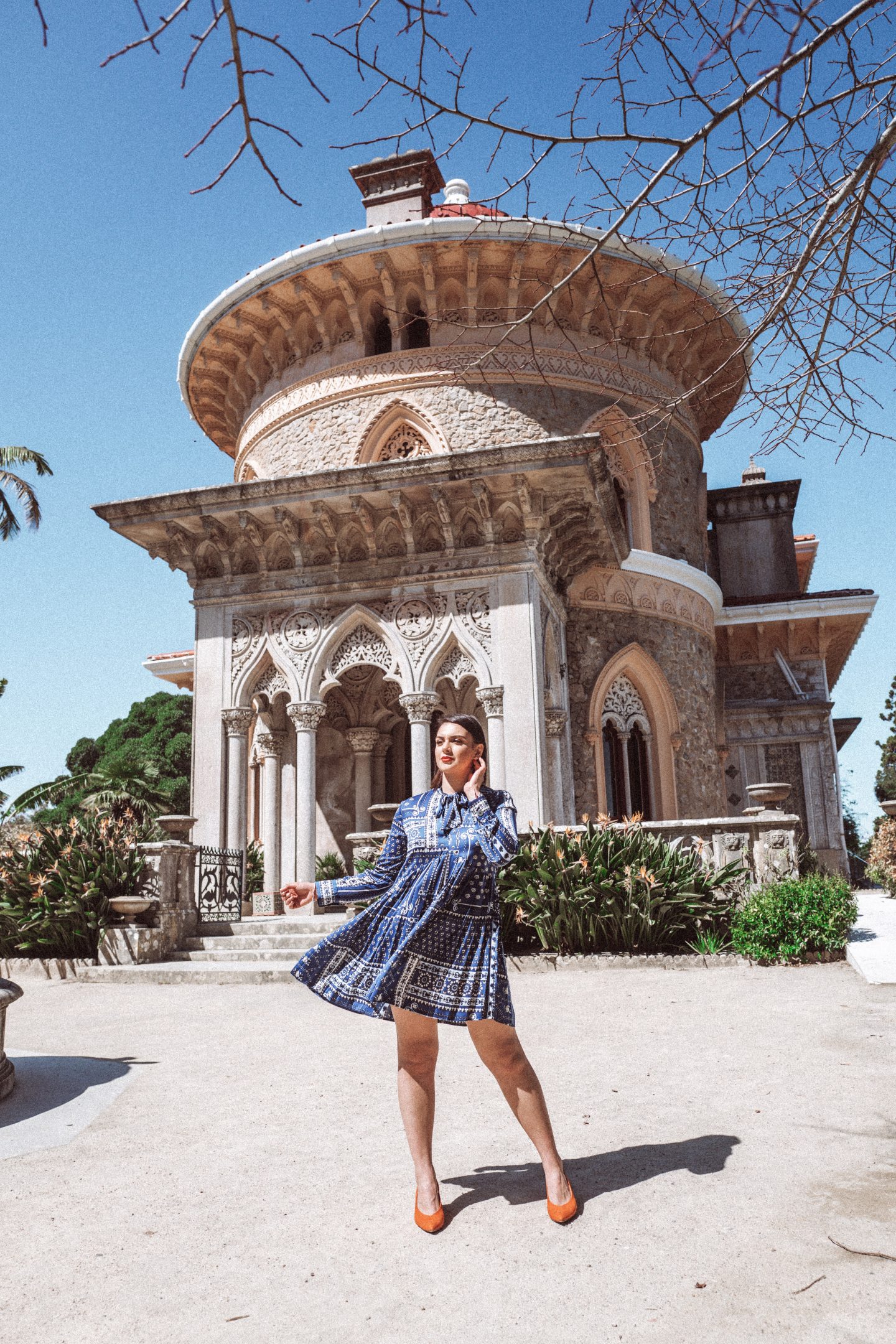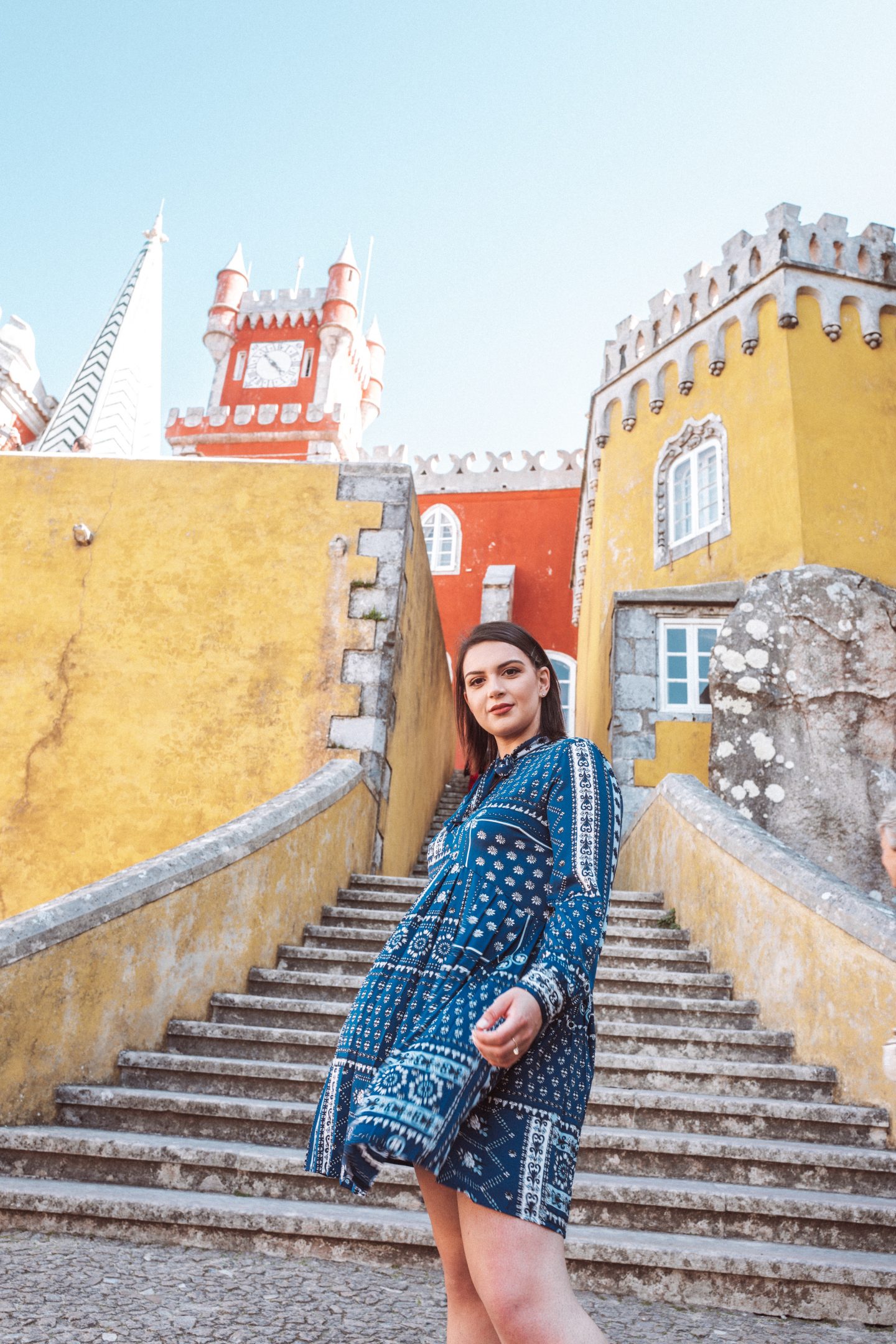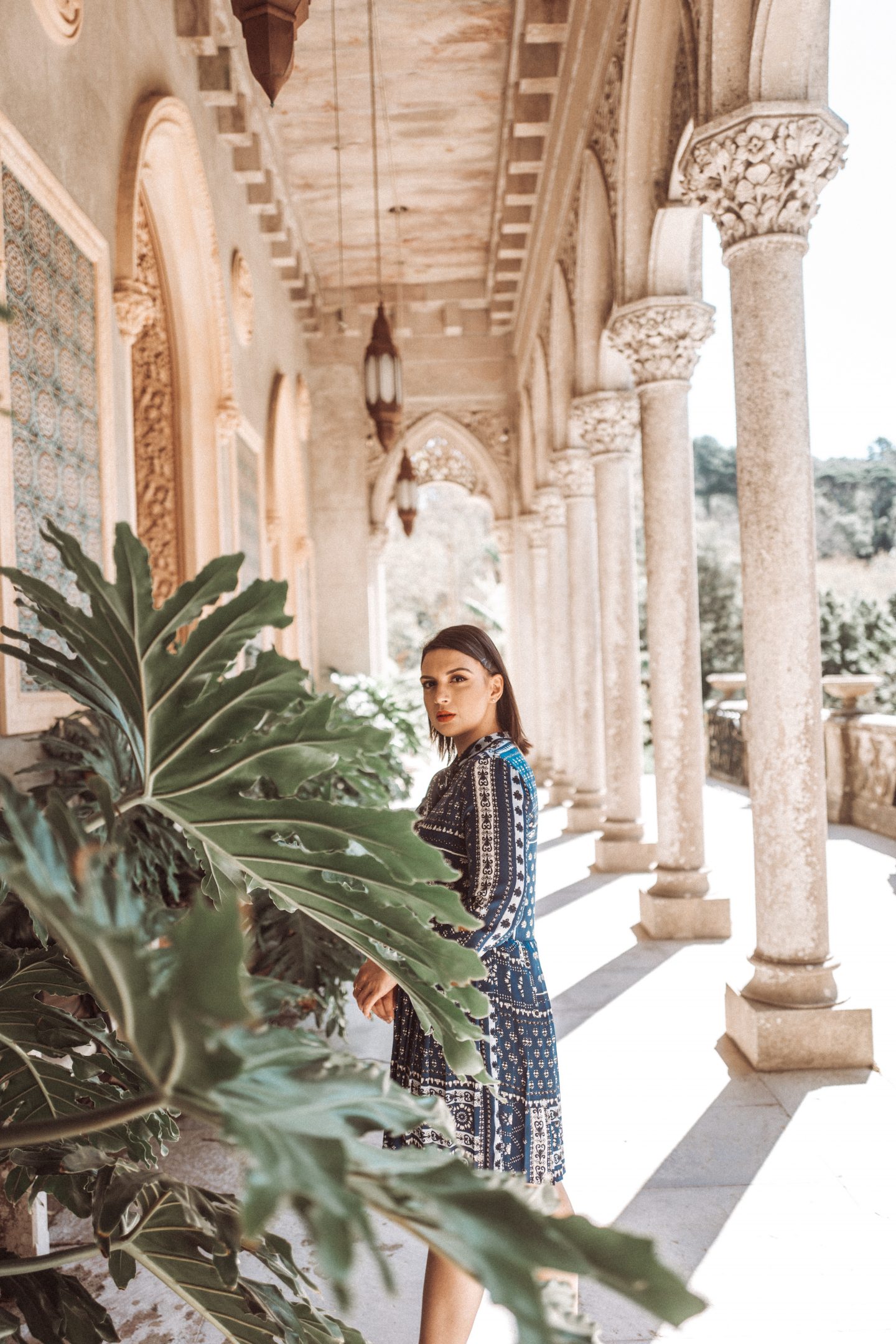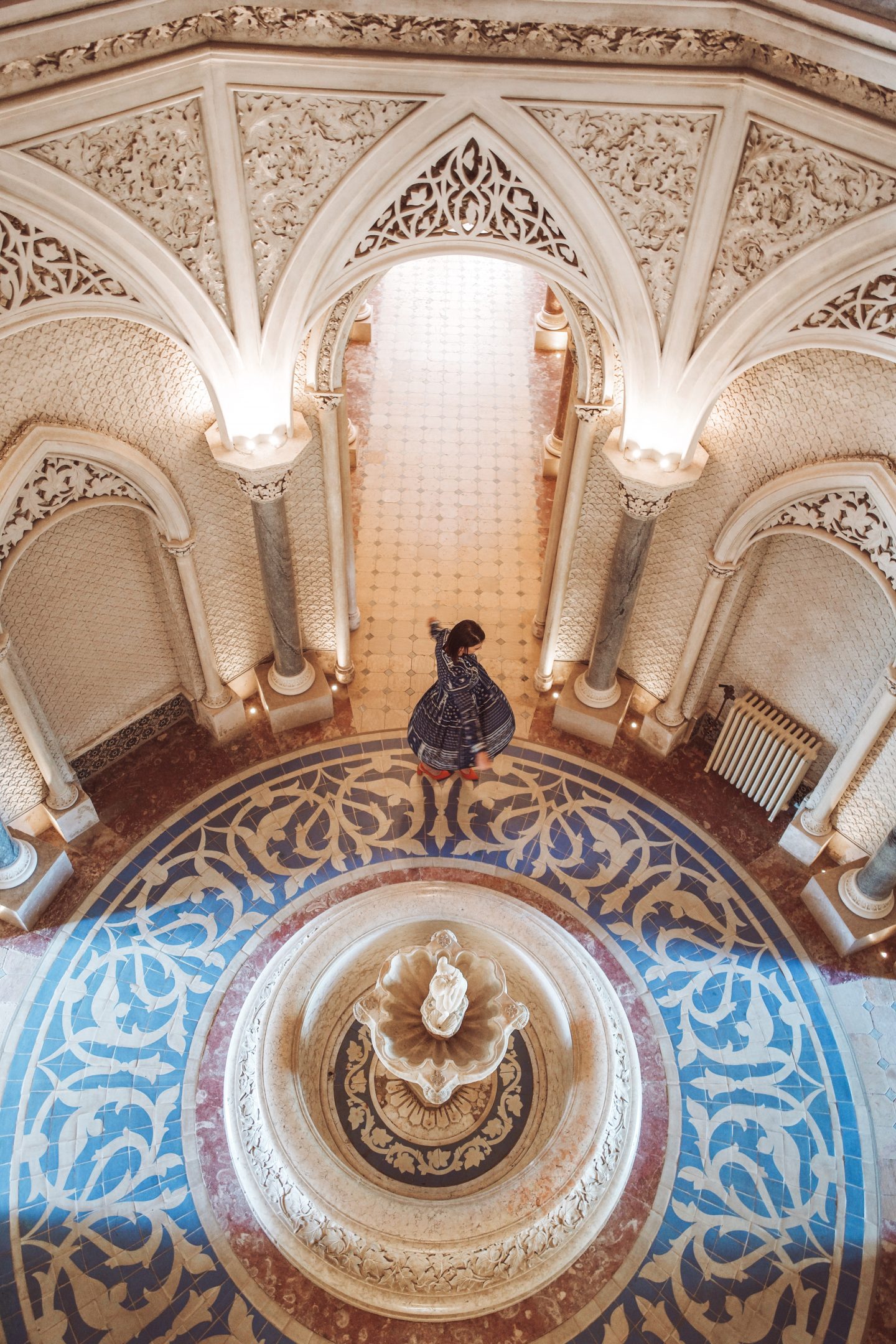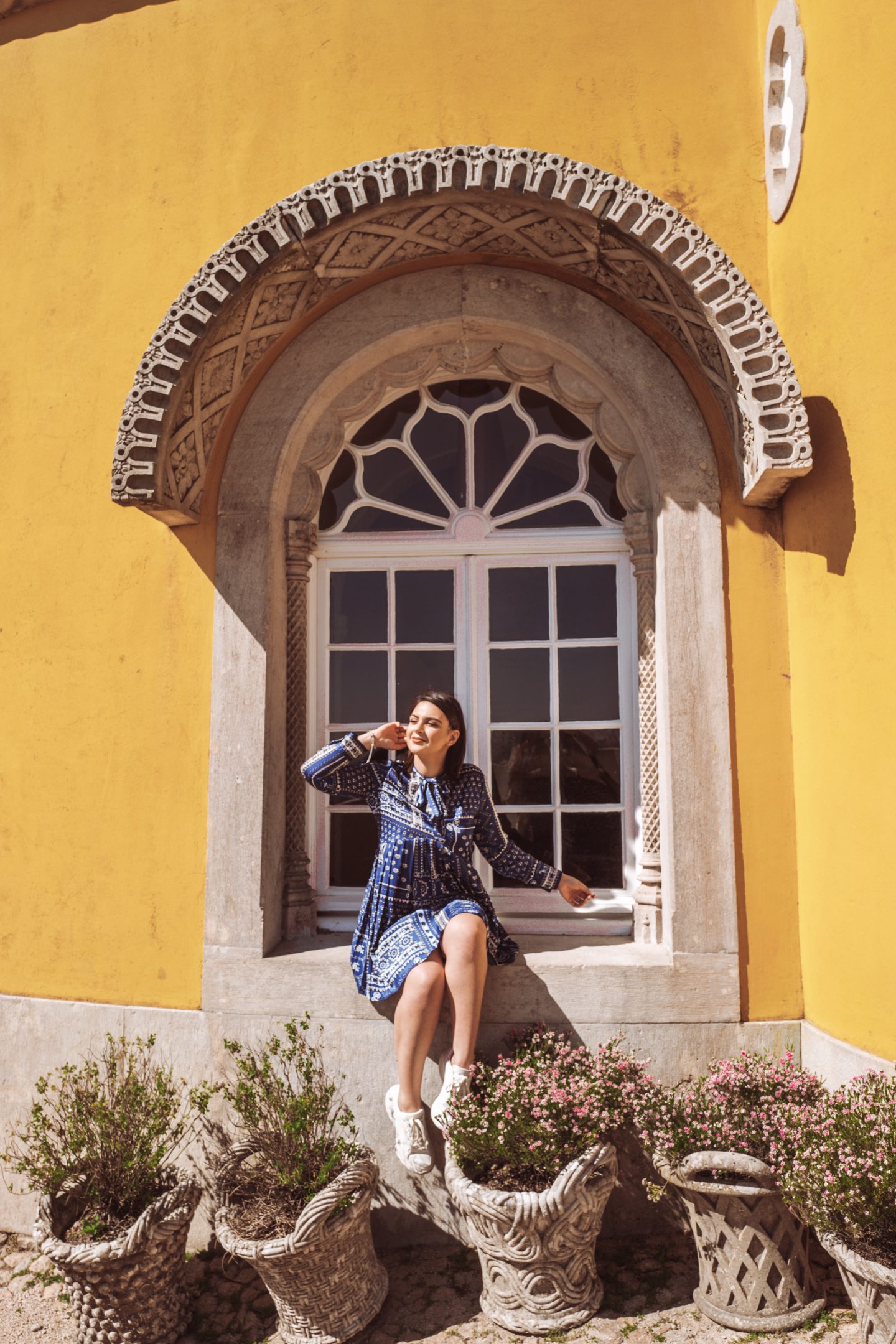 Then we spent the afternoon strolling around the neighbourhood but we were on edge the whole time. We kept going back and forth between the owner and the concierge regarding the Wi-Fi situation. It seemed like there was no solution, so Phoebe and I were left to sort it out by ourselves. The Wi-Fi didn't really work for the rest of our stay. We ended up asking for our money back and managed to get half of it.
The first night, Phoebe stayed in the flat to work and I went to Praça do Comércio to explore. I got asked about 10 times by random people if I wanted any drugs on the way there. I also went to exchange a small amount of money. The lady in the change bureau told me to be extra careful, walking around with money in my handbag. That obviously made me feel even more unsafe, especially when I was all by myself. After that, I wanted to go to a terrace bar around but there was no obvious place to go. Instead, I just nipped into the nearby Starbucks as that seemed like the safest option. In Lisbon, you have to do a lot of research if you want to end up in the right places.
The next day we went to visit this fish restaurant that eeeeeeveryone was talking about and was all over Instagram. I thought if Lisbon was the best place to eat fish, then this restaurant was the best place in Lisbon to go for it. Disappointed. One more time. Considering that there was a massive queue the previous night. And the wait for a table was an hour and a half. I was expecting to be WOWED. My favourite meal in Lisbon was actually a traditional Chinese meal. Phoebe took me to a sushi place and the owners turned out to be Chinese, so she ordered her favourite dishes. The bill came up to a total of 13 euros and we had a massive amount of food. Definitely more than we could handle. And we eat A LOT.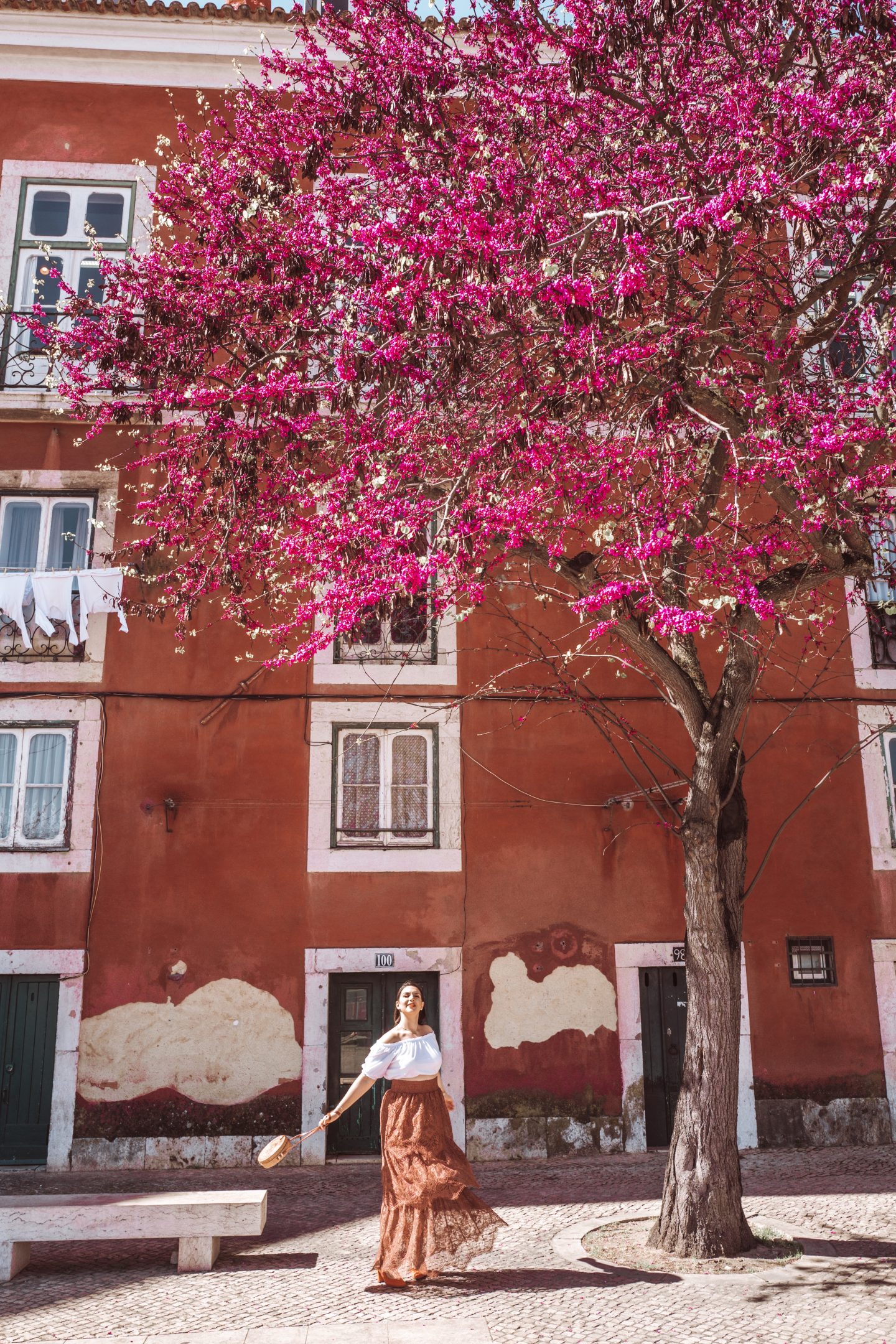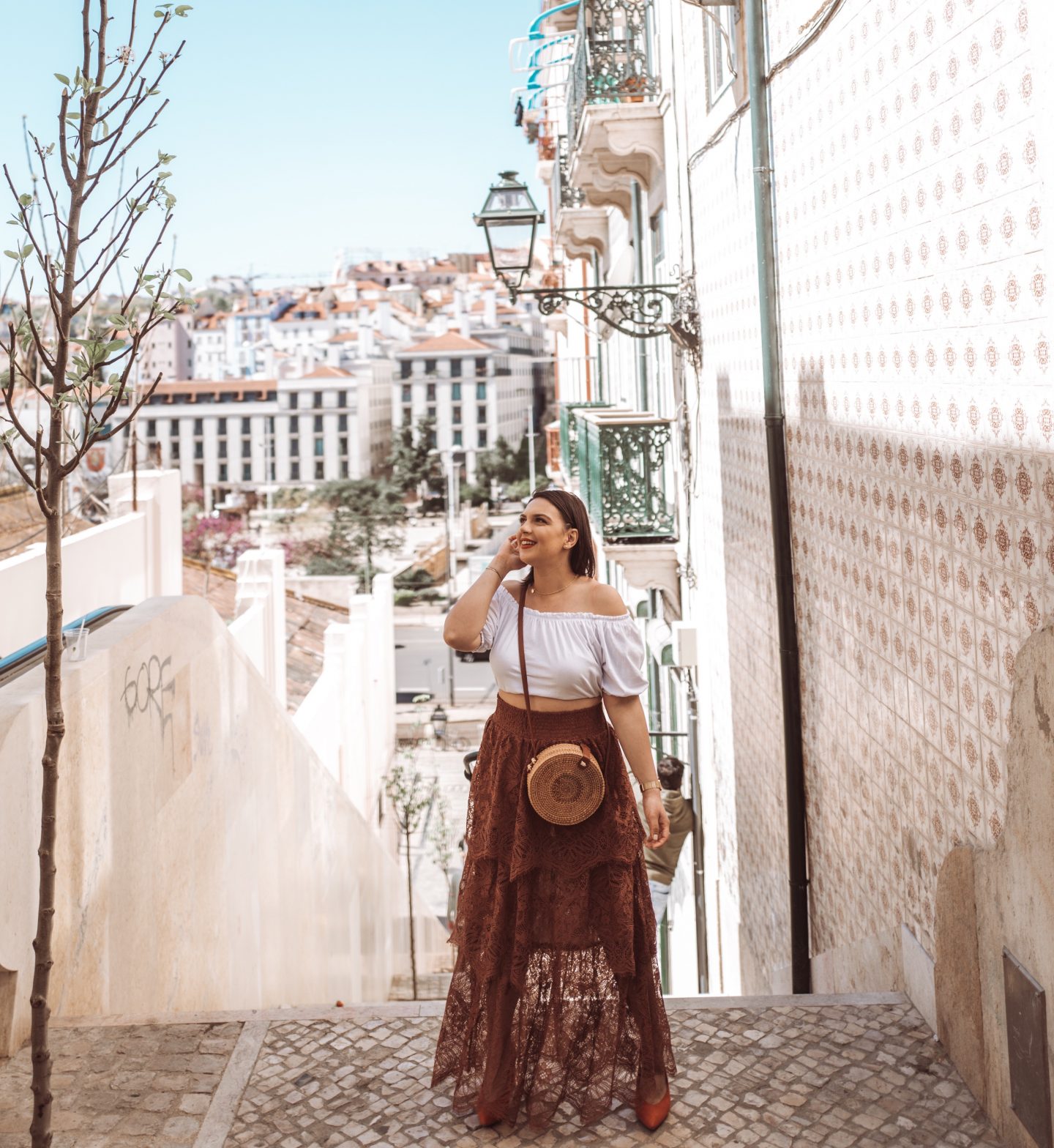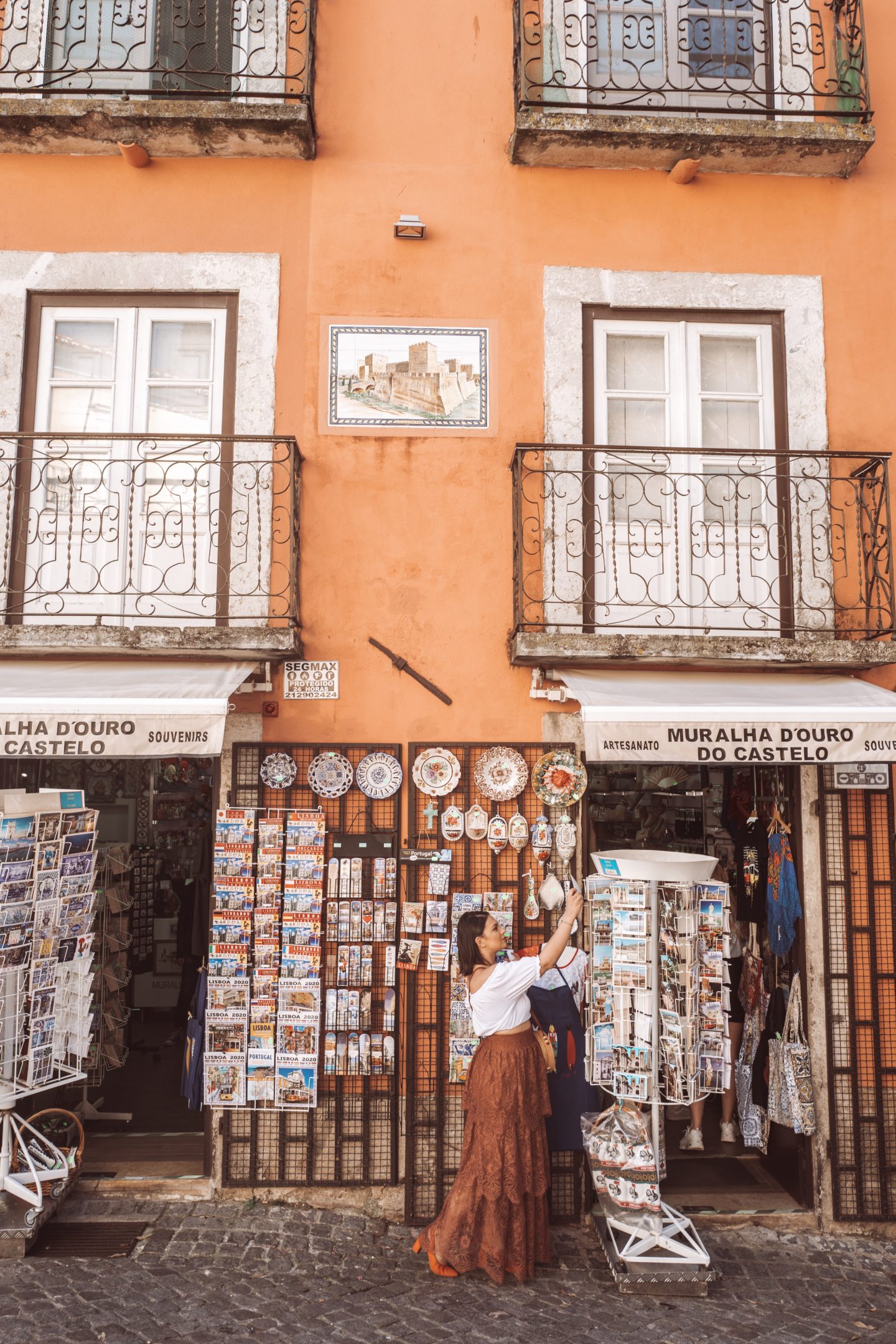 Things started getting better when we went on a day trip to Sintra. We got an Uber to take us around the palaces. The cost was only 25 euros for the whole day. I can't even get to central London from where I live for 25 euros! The palaces were all beautiful. Pena Palace was like a Lego town, it reminded me of Super Mario and it was such a fun experience. Monserrate Palace on the other hand was very intricate, much smaller and more like a princess castle. After our little trip around Sintra, we stayed for a meal, which was probably our nicest Portuguese meal. Not going to mention the fact that I got drunk on Sangria and spilled it all over Phoebe's laptop. So far this had been our best day in Portugal, so I was content.
Our last day in Lisbon was quite emotional. It was also the last day of my trip with Phoebe and she had to continue on her own. That day we went for breakfast to Bairro Alto. A lovely area, where I would have loved to stay. After that we went tram hungting. Followed by a walk to the Urban beach and a few minutes of reflecting on the past ten days. Then an Uber ride to the MAAT museum. A beautiful building with a view of the 25 de Abril Bridge, which I highly recommend visiting. It's situated in such a nice and chilled area of Lisbon. We had a lovely afternoon strolling around and that was the moment I realised, I actually did like Lisbon and it deserves a second chance.
Have you been to Lisbon and did you like it? What was your favourite part?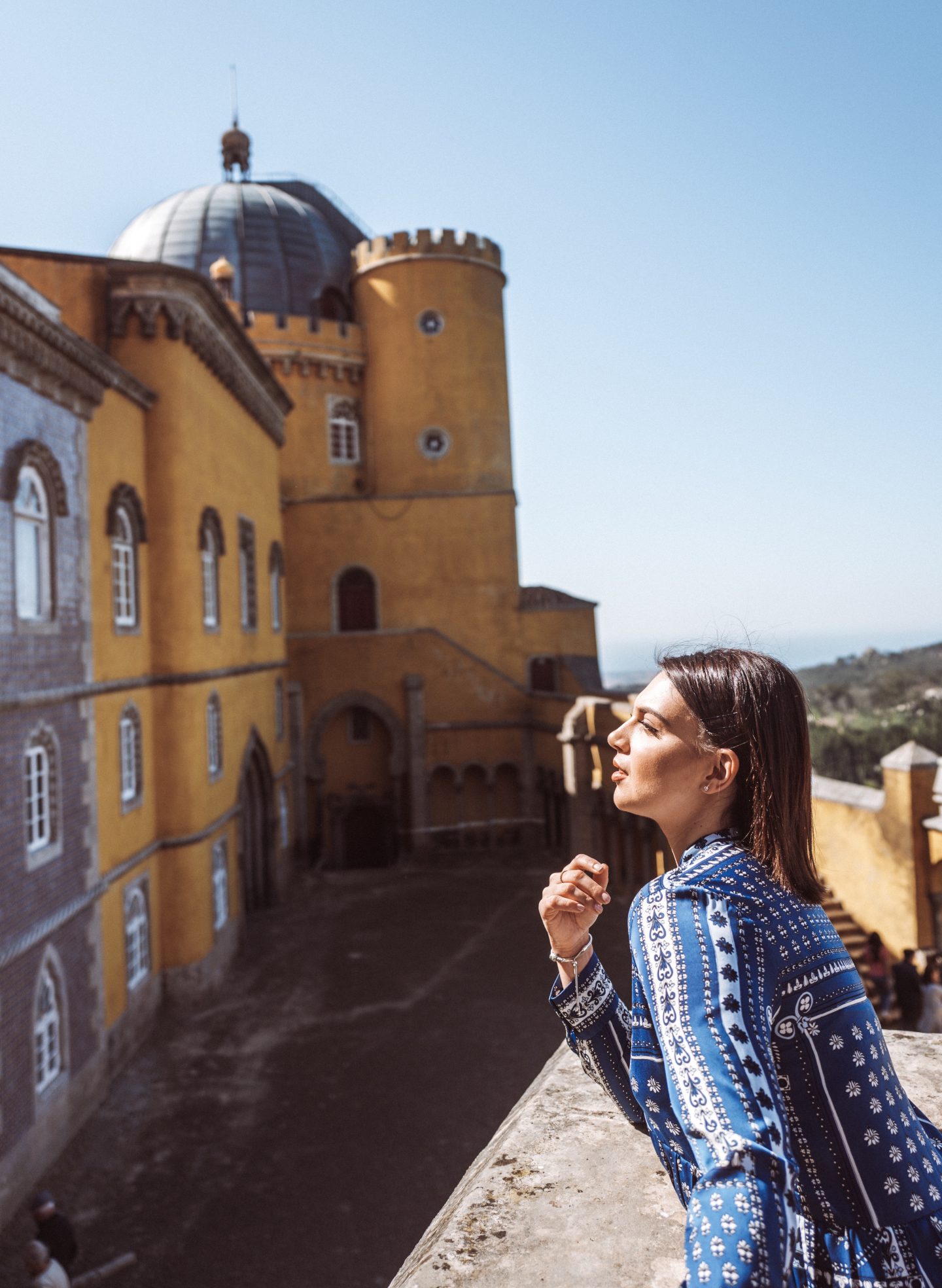 Here is a little gallery of iPhone snaps from Portugal.