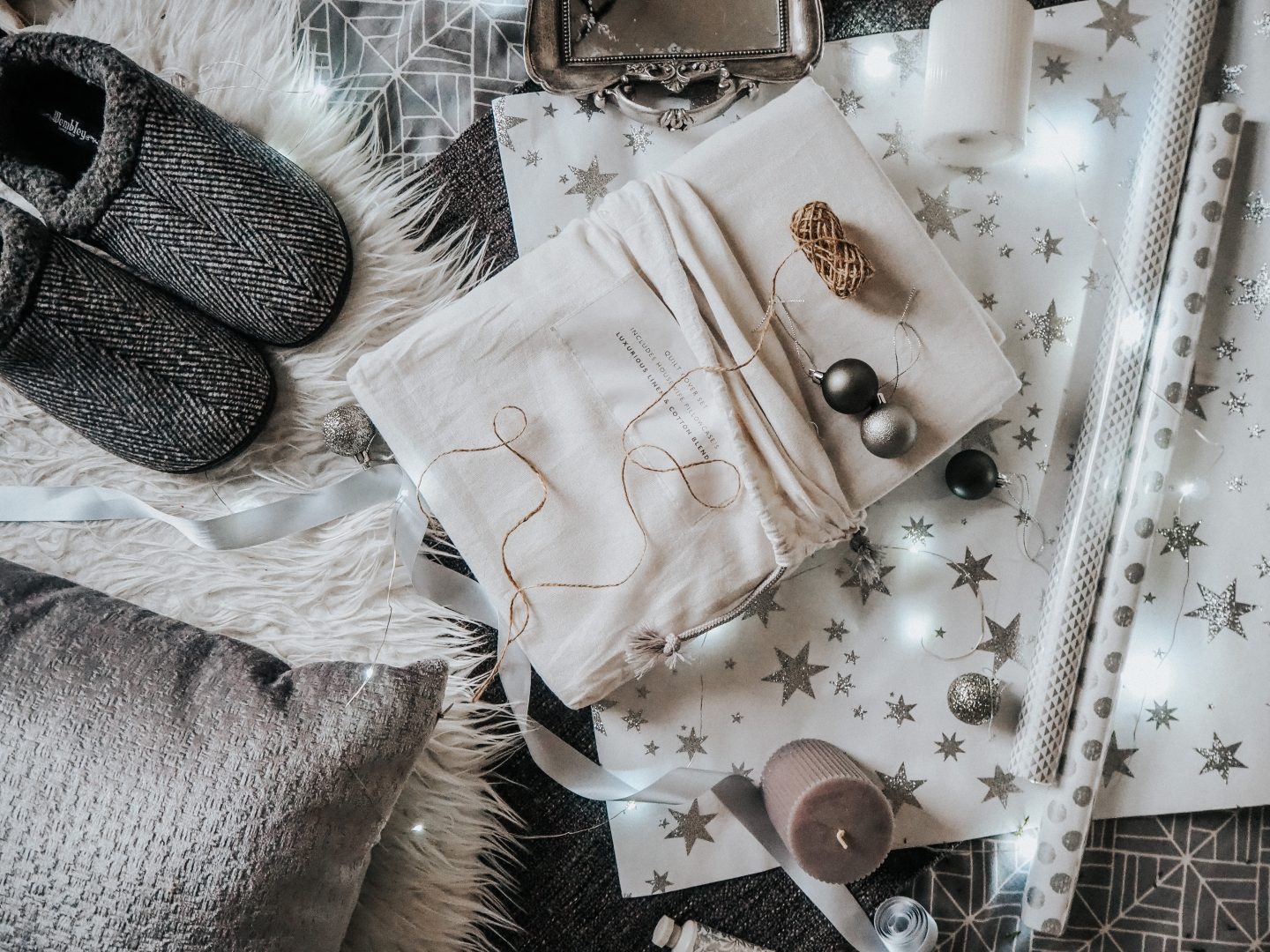 This blog post is in paid partnership with TK Maxx but all opinions are my own.
It's the most wonderful time of the year aka time to switch from regular everyday anxiety to festive Christmas anxiety. Or maybe not! This Christmas (and every other before that) I've been choosing TK Maxx for all my gifts. The experience is always stress-free and the range of products on offer is simply mind blowing. And because gifting different is as important to me as are great value gifts, I know that TK Maxx is the place to shop for big labels, small prices and ridiculous possibilities that are not to be missed out.
TK Maxx has something for everyone and if you want a smooth shopping experience like mine, as well as great gifts under £50, then make sure you head in store or online at tkmaxx.com now, because great product doesn't hang around for too long. Below, I'm talking about some of the great gifts I got from TK Maxx and the amazing shopping experience I had.
As you can imagine the first weekend of December is when stores start to get busy with frantic shoppers, making last minute purchases and ticking off gifts on their lists. I had no idea what I wanted when I first arrived in store but I trusted that TK Maxx will inspire me and offer a variety that no other place does. And I certainly wasn't disappointed. Even with the shop being as busy as it can get, all the Christmas gifts were displayed and organised in a perfect way, making it easier for a clueless person like me to find the best presents. Read on to find out what I got.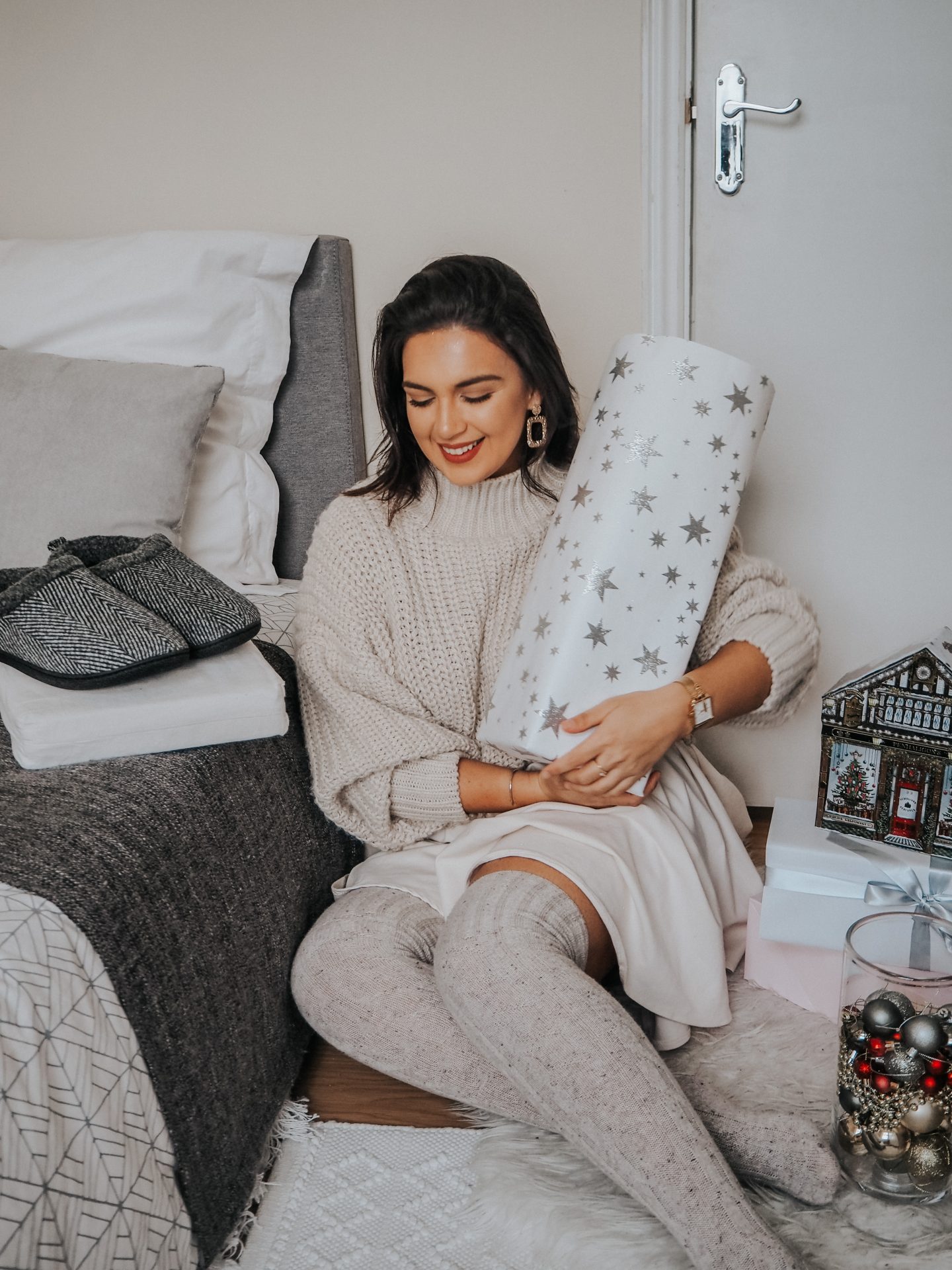 The gift of comfort
I had a £50 voucher and my aim was to get as many wonderful gifts as possible. I wanted to get my mum something that she can use on a regular basis, rather than a gift that just sits on a shelf or in a cupboard. And I found the perfect one! 100% cotton duvet cover set in white, so she can feel like she is sleeping on a cloud. The price was only £24.99, which is great value considering the quality.
The gift of cosiness
I decided that slipping into extra comfort on a daily basis would be ideal for my stepdad, which is why I picked a super soft pair of slippers as his present. With plush lining for extra comfort and memory foam insoles that provide superior cushion in every step, I knew this would be the ideal gift for him. And with a price tag of £9.99 how can you possibly go wrong? The original price was £39.99, so that's a huge saving of £30, that I can spend on some other gifts. Or why not put towards my next trip?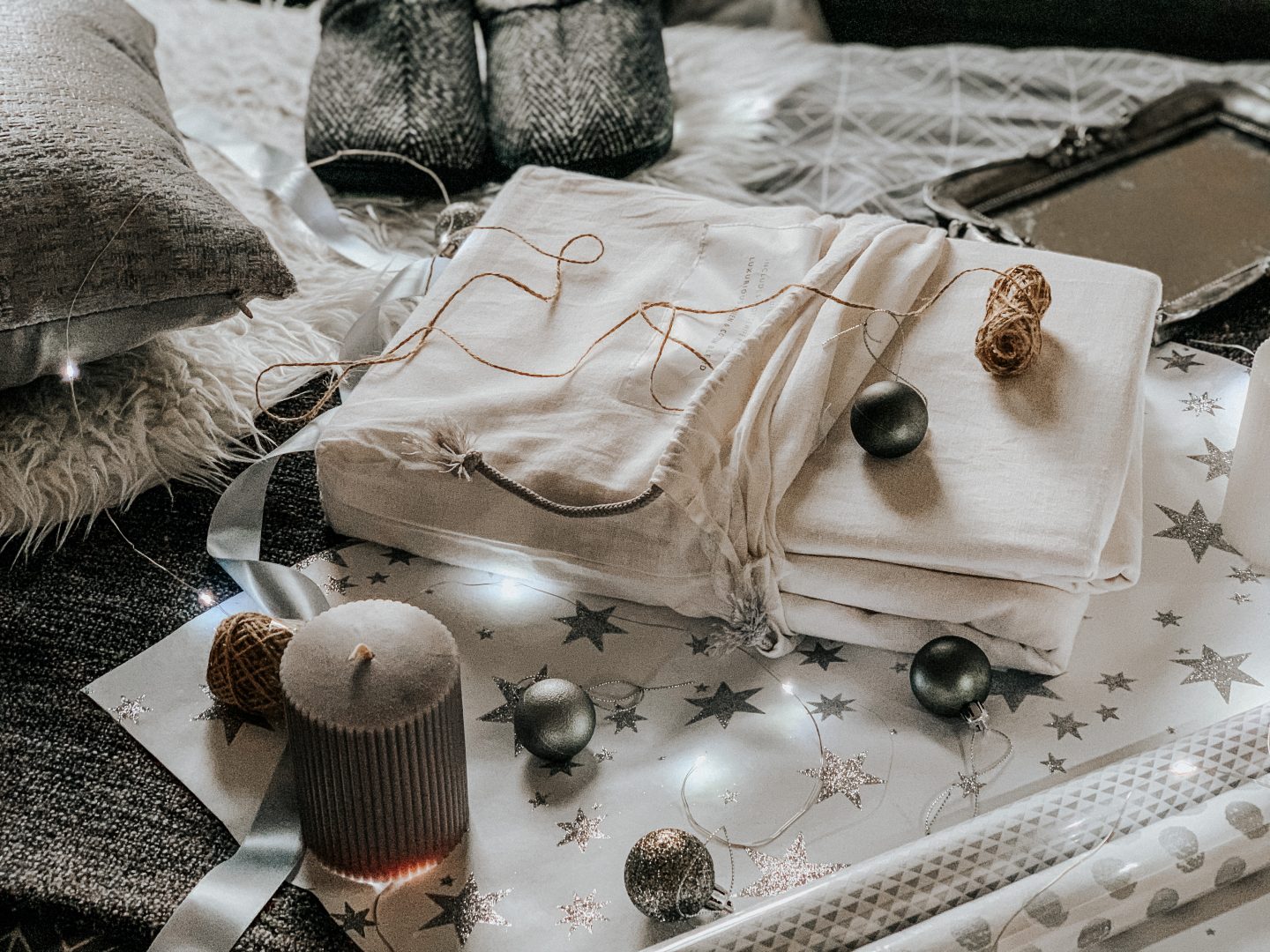 The gift of a beautifully scented home
I always get a scented candle for my flatmate Irina. She loves them and I love them too. The good thing is, when I buy one for her, I benefit from it too! With TK Maxx's range of stunning designer candles, reed diffusers and lanterns it's easy to achieve a beautifully scented home. Most of the candles come in beautiful packaging and stunning jars, that can be used for other purposes, once the candle is burned. For example, Irina loves makeup, and so the jar would be perfect for her to store all her makeup brushes.
All of these gifts came to less than £50 and I even managed to get some Christmas wrapping paper to round up the value of my purchase. With most of my presents now sorted and wrapped, I can put my feet up and relax with a cuppa. Have I convinced you that TK Maxx is the best place to get all your Christmas presents?